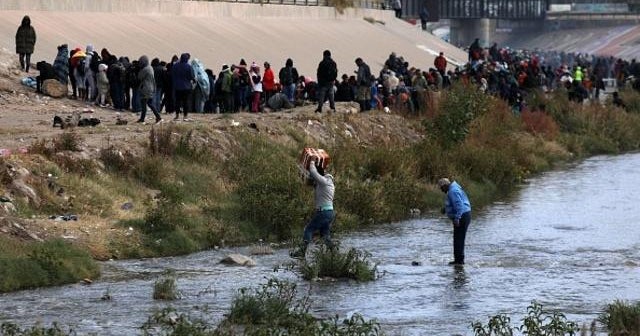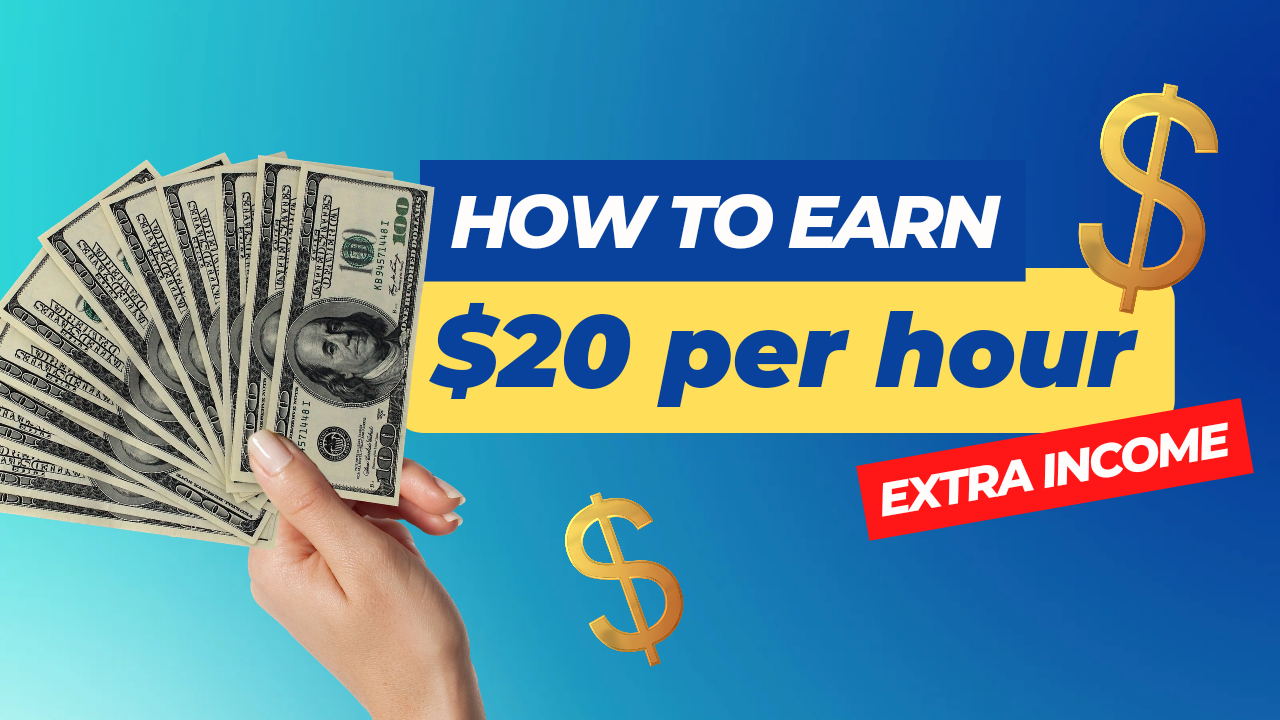 A D.C. appeals court declined to delay the end of the Title 42 border policy, which will end on Dec. 21 if the Supreme Court does not step in. Ruben Garcia, director of Annunciation House, discusses how his organization helps migrants as they cross into the U.S.
Source link
(This article is generated through the syndicated feed sources, Financetin neither support nor own any part of this article)
Thank you for reading this post, don't forget to subscribe!