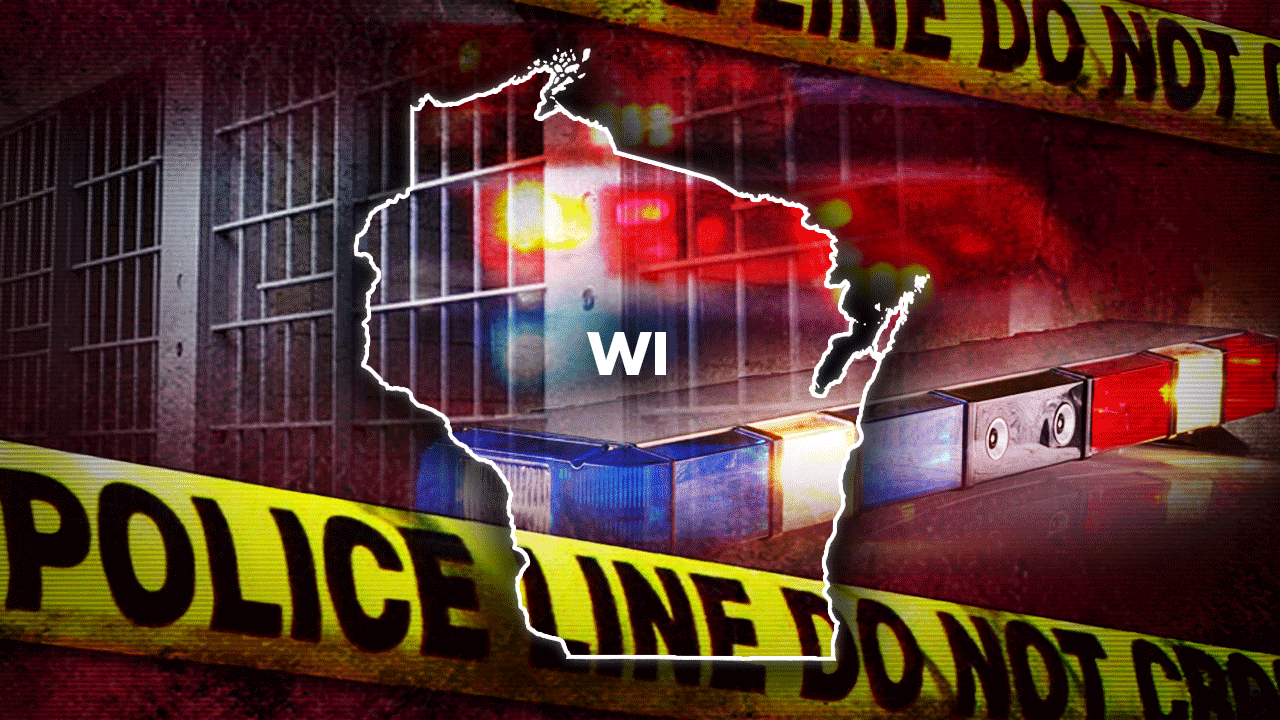 A motorist who fled from an attempted traffic stop in Milwaukee crashed into a car blocks away, fatally injuring a man, police said.
Milwaukee police tried to make the traffic stop early Tuesday but the driver refused to stop and fled from the scene.
MISSOURI DRIVER FLEEING POLICE FATALLY STRIKES 2 PEOPLE RIDING ON MOTORCYCLE
The Milwaukee Police Department said officers did not initiate a pursuit of the fleeing vehicle, which crashed into another car three blocks away. The 39-year-old motorist in that vehicle died of his injuries late Tuesday at a hospital, police said.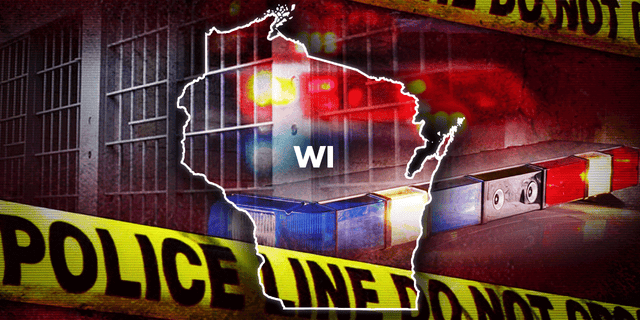 The Milwaukee County Medical Examiner's Office identified the crash victim as Noe Barron Garcia of Milwaukee, WTMJ-TV reported.
WISCONSIN POLICE CHARGE TWO SUSPECTS AFTER FLEEING TRAFFIC STOP IN 90 MPH CHASE WITH BABY IN THE CAR
The driver of the fleeing vehicle, a 28-year-old man, was arrested after a brief foot chase, and police said it was later determined that the car he was in was stolen.
CLICK HERE TO GET THE FOX NEWS APP
Police said charges were pending with the Milwaukee County District Attorney's Office.
Source link
(This article is generated through the syndicated feed sources, Financetin neither support nor own any part of this article)