By Geoffrey Smith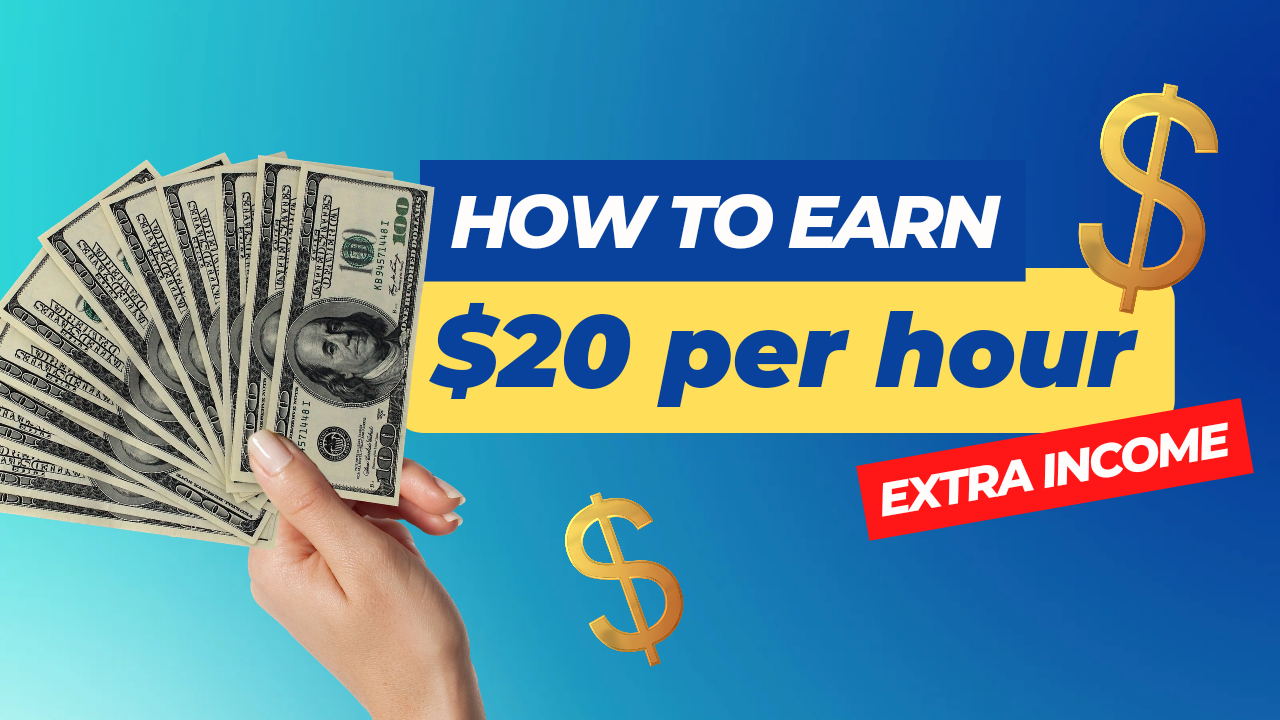 Investing.com — China's President Xi Jinping again signaled his displeasure with the war in Ukraine on Wednesday, urging former President Dmitry Medvedev to pursue peace negotiations. 
Xi told Medvedev, who was making an unannounced visit to Beijing, that his administration is "actively promoting peace and talks," Bloomberg cited state broadcaster China Central Television as saying. 
Medvedev, who now holds the relatively humble post of deputy chairman of Russia's National Security Council, said on his Telegram channel only that the talks with Xi were "thoroughly useful". He said they touched on matters relating to industrial and economic cooperation as well as the Ukraine war.
China's trade with Russia has grown sharply as a result of the war, as Chinese companies have moved to fill the gaps in Russia's economy left by western companies that have shut up shop, while its refineries and energy companies have snapped up Russian fuel exports that western buyers can no longer take due to economic sanctions against Russia. China's imports of coal, oil, and natural gas rose by over 50% in the first 11 months of the year, according to official data.
At the same time though, Russia's war in Ukraine has become a significant problem for China's export-dependent economy. The surge in energy prices caused by the war has hurt disposable incomes across the world, leaving households from North America to Africa with less money to spend on Chinese manufactured goods. China's exports were down 8.7% on the year in November, their biggest decline since the early months of the pandemic. 
At last month's G20 summit, China signed off on a final communique that was highly critical of the war, only weeks after Putin had had to acknowledge Xi's "concerns" about the war in publicly broadcast comments at their last bilateral meeting. 
Medvedev's visit comes on the same day that Ukrainian President Volodymyr Zelenskiy is due to arrive in Washington D.C. to address the U.S. Congress. Ukrainian media said Zelenskiy is expected to ask for the U.S. to provide it with the ATACMS long-range artillery system, which would greatly expand Ukraine's ability to strike at targets in Russia.
Source link
(This article is generated through the syndicated feed sources, Financetin doesn't own any part of this article)
Thank you for reading this post, don't forget to subscribe!