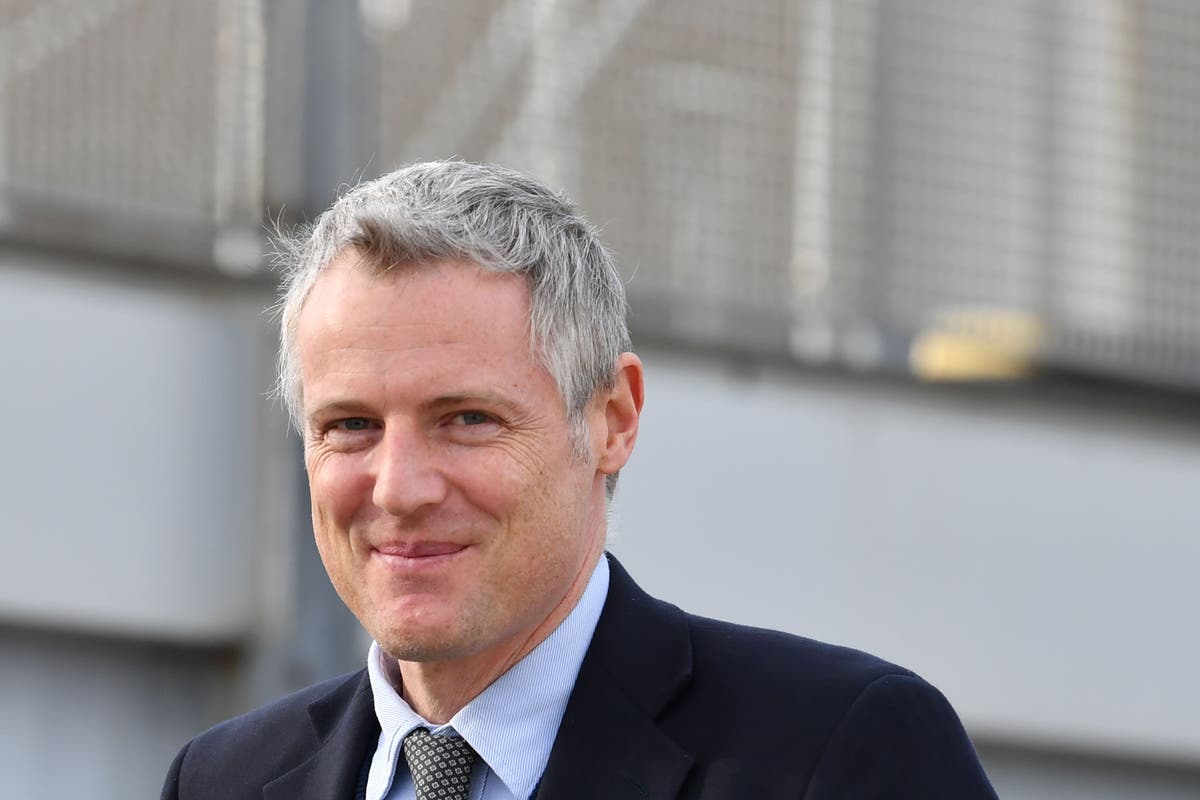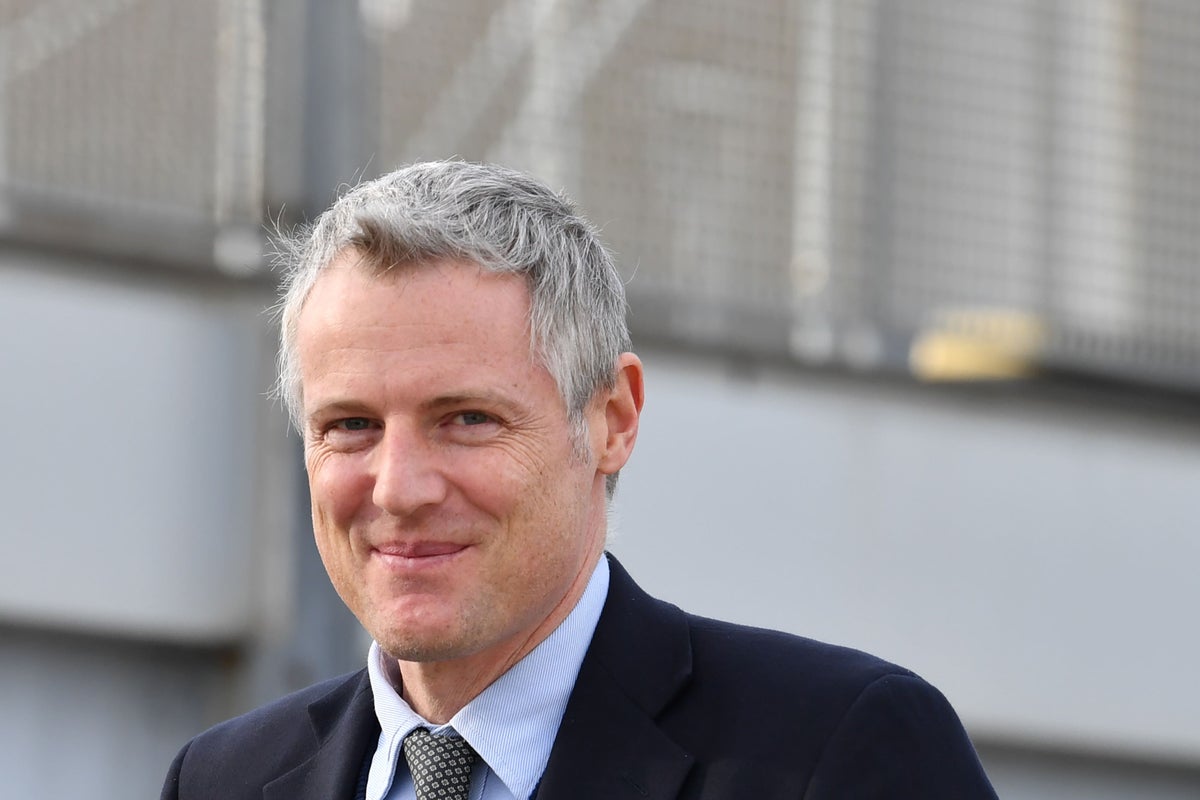 Zac Goldsmith has abruptly quit as a government minister and blasted Rishi Sunak's record – a day after he was criticised by a parliamentary watchdog for attacking its work on Partygate.
The Tory peer, who was working on the environment brief at the foreign office, accused the prime minister of "apathy" on climate change issues and warned the attitude would cost votes at the general election.
It comes less than 24 hours after Downing Street said the prime minister had full "confidence" in Lord Goldsmith – who was named in a report by the privileges committee on Thursday.
The committee had blasted "vociferous attacks" by allies of Boris Johnson against its investigation into the former prime minister, accusing them of an "unprecedented and coordinated" campaign to impede its work.
In Lord Goldsmith's case, the cross-party group of MPs took issue with a tweet in which he characterised its work as a "kangaroo court" and "witch hunt" against Mr Johnson.
But in a lengthy resignation letter to Rishi Sunak on Friday morning, Lord Goldsmith said he was leaving the government because it was "simply uninterested" in the climate emergency.
"Even if this existential challenge leaves you personally unmoved, there is a world of people who do care very much. And you will need their votes," he wrote to Mr Sunak.
The outgoing minister also said he was "horrified" that key animal welfare commitments have also been abandoned, including the long awaited Kept Animals Bill.
"Prime Minister, having been able to get so much done previously, I have struggled even to hold the line in recent months," the peer said.
"The problem is not that the Government is hostile to the environment, it is that you, our Prime Minister, are simply uninterested. That signal, or lack of it, has trickled down through Whitehall and caused a kind of paralysis."
Lord Goldsmith is a former Tory candidate for Mayor of London, and was given a life peerage by Boris Johnson following the 2019 election – in which he lost his Richmond seat as an elected MP.
Tory MP Nadine Dorries described the loss of Lord Goldsmith as "huge", adding it is "beyond party politics".
The former culture secretary said: "His record of achievement, the depth of his knowledge, his passion re the environment is second to none. We've just lost the most able minister for the environment any government would be lucky and proud to have. This loss is beyond party politics. It's huge.
Labour's Sir Chris Bryant meanwhile said Mr Sunak's administration had ceased to be a government, and now amounted to "a lingering smell".
Shadow minister Jess Phillips said she had "had no idea" Lord Goldsmith was even part of the government, "which I guess speaks to the level of impact this strop will have".
More follows…
Source link