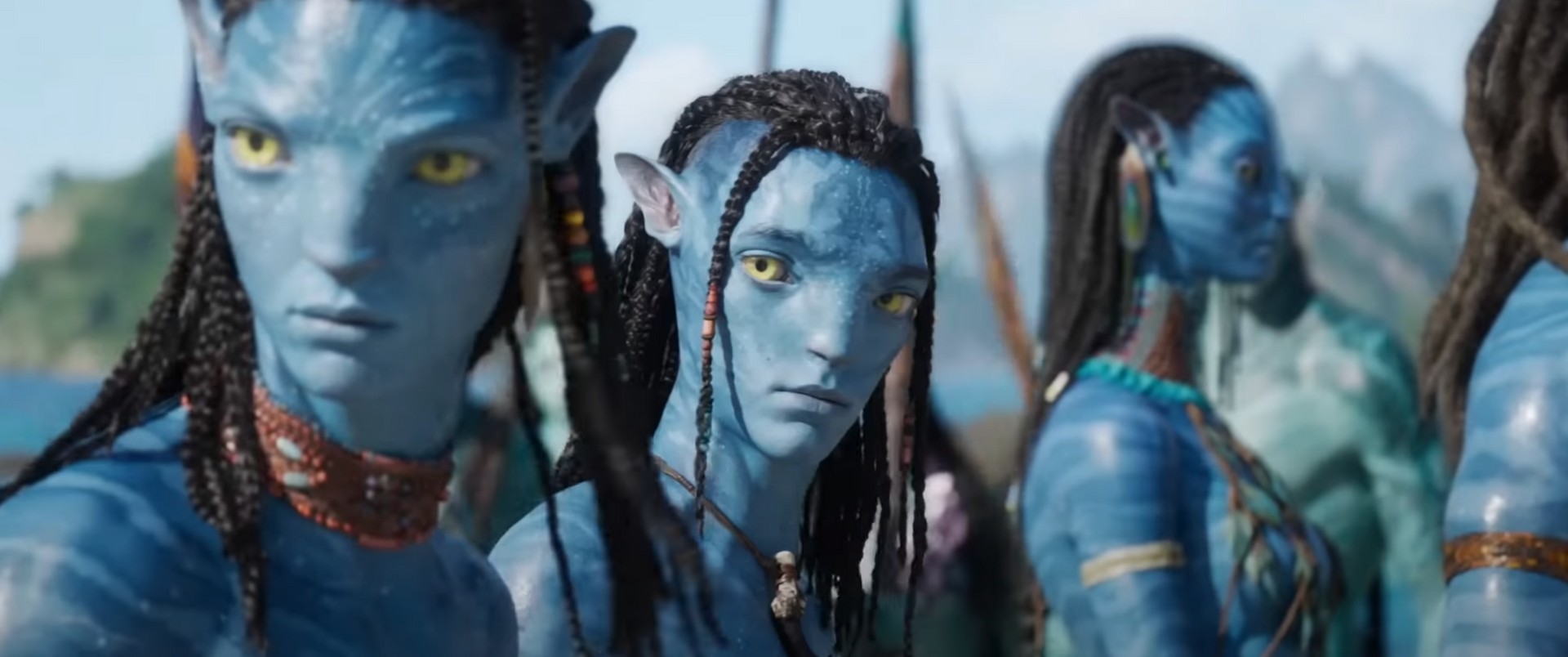 The long-awaited sequel to Avatar: The Water Way did not start very well in Japan: due to its particular format at 48 FPS, many theaters reported crashes and projector freezes. In some cases they had to limit to 24 FPS, but many screenings were canceled and tickets refunded. While James Cameron's new effort had its biggest ever launch in Japan, it ended up not even being the top-grossing film of the weekend – it fell behind a basketball anime called The First Slam Dunk.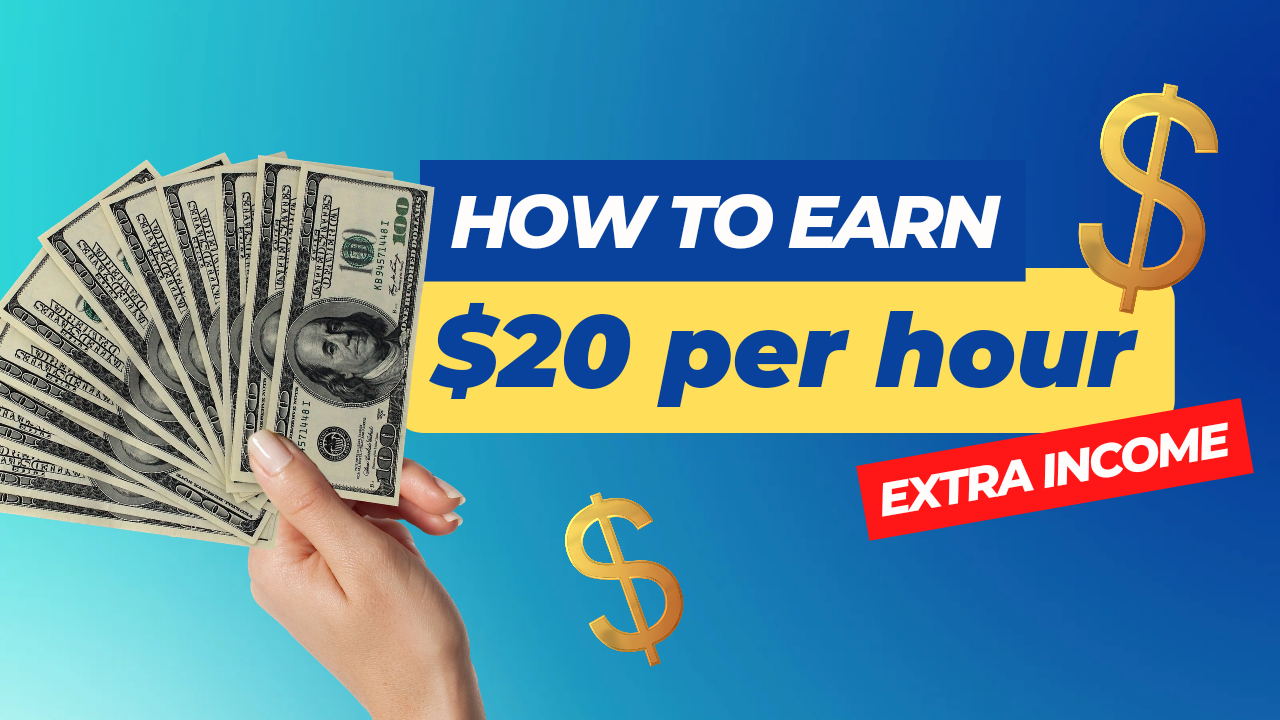 The Water Way is one of the very few films released so far that use the HFR format (High Frame Rate), precisely at 48 FPS. Over the years, the adoption has been very limited: perhaps the most famous example is the Peter Jackson's The Hobbit trilogy. Older cinema projectors are unable to adequately support the technology – you need to upgrade to a newer model or, at best, install new hardware. It may seem strange that the cinemas of an entire country (or a large part, at least) have been caught unprepared, but, precisely: the format is so little widespread that it is also plausible.
Avatar 2 uses 48 FPS only in the most frantic action sequences; in the rest of the scenes, the stream is still at 48 FPS, but the frames of the 24 FPS version are simply duplicated. The argument is that this gives you, shall we say, the best of both worlds – low FPS in the dialogues and so on to avoid the so called "soap effect" that annoys many, high FPS in the action so as not to miss a single detail – and avoid or at least limit eye strain in the case of 3D projections (as in the case of Avatar 2).
Technical problems aside, we can say that James Cameron's film has very little to complain about: overall, in the first weekend it collected over 430 million dollars, which places it already immediately in the top 10 most profitable films of the year. It is worth mentioning that in its first weekend the original Avatar, which remains the highest-grossing film in history (thanks to its return to theaters this summer, it again surpassed Avengers: Endgame, with a whopping $2.92 billion), grossed $241.6 million.
Source link
Thank you for reading this post, don't forget to subscribe!