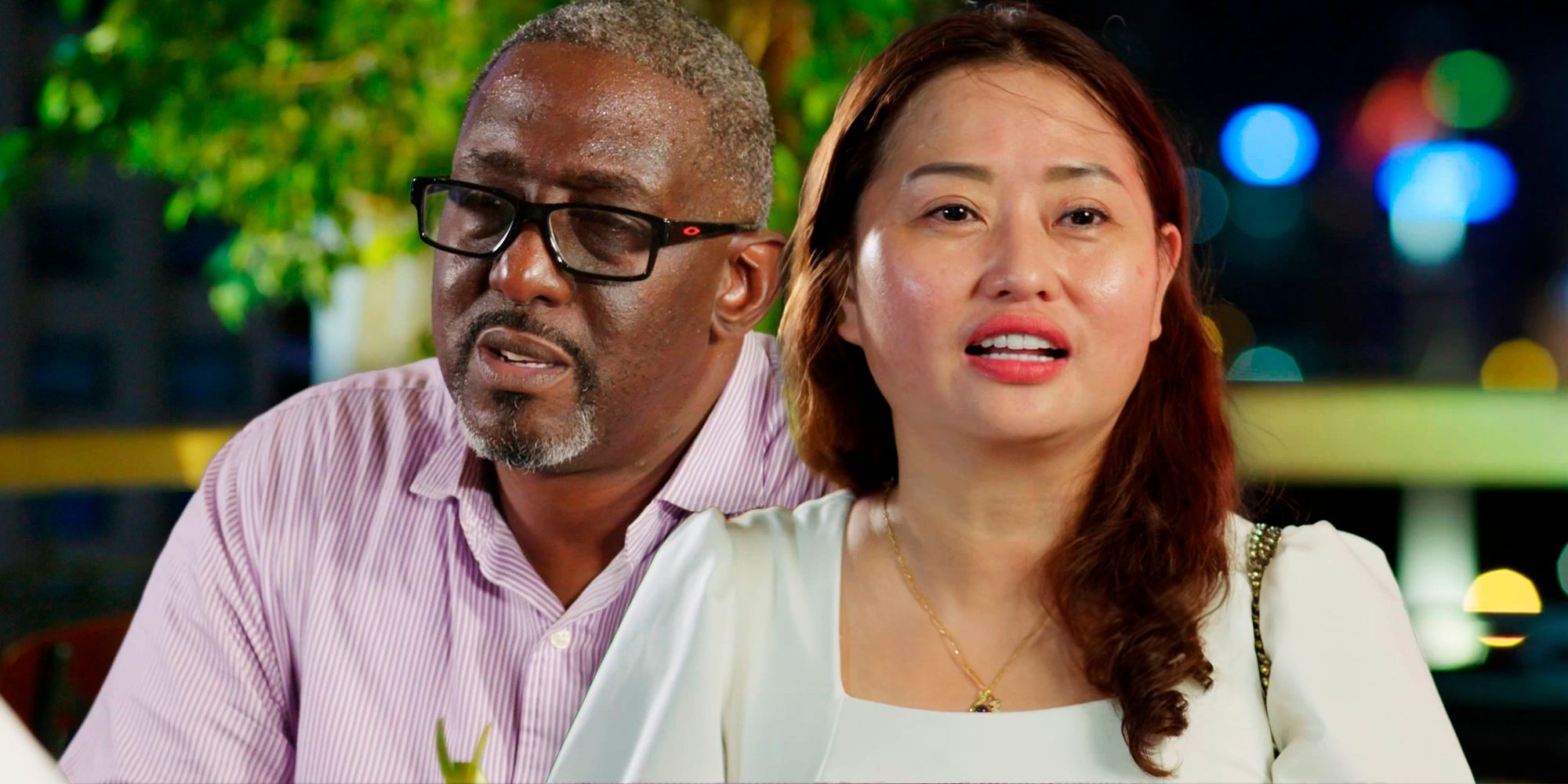 90 Day Fiancé: Before the 90 Days star Riley might not be the only man in Violet's life that she's dating. The 43-year-old Violet from Vietnam came into 48-year-old Stroudsburg man Riley's life after his last girlfriend left him abruptly. Riley met Violet on a Vietnamese dating app within a week. He had been chatting with her for two years every day ever since. Violet is a mom of two girls and was still married when she met Riley, but told him she was divorced. So far, Violet's behavior on 90 Day Fiancé has been sketchy.
On Before the 90 Days, Violet agreed that she wouldn't be staying in a hotel with Riley. She explained that in her culture, sleeping with a man she's not married to is inappropriate. Still, there were things that Riley wanted to clear with Violet about their relationship, which she immediately dismissed saying she wanted to enjoy their first night together and discuss their issues later. However, it has started to look like Violet has a mystery man in her life and is cheating on Riley.
Related: Why None Of The 90 Day Fiancé: Before The 90 Days Season 6 Couples Will Last
Violet Made Other Plans After Riley Traveled 8,000 Miles To Vietnam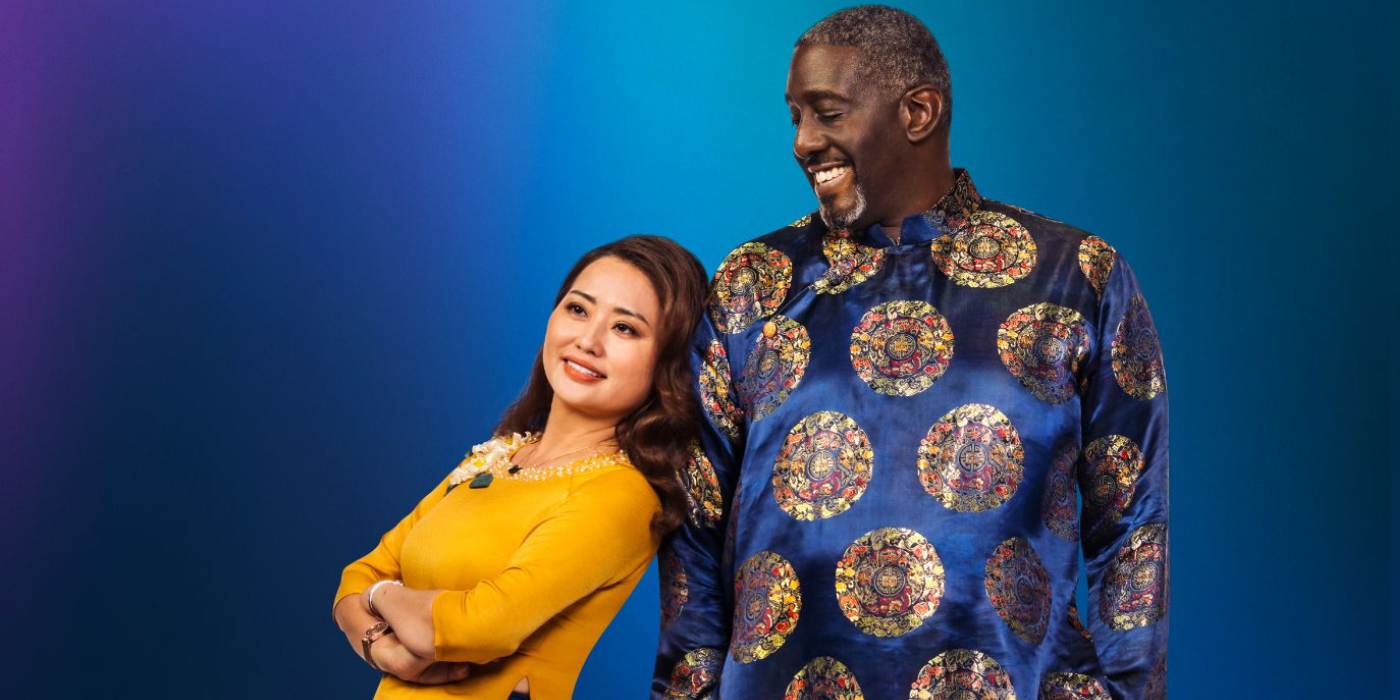 It took Riley 37 hours of travel and flight to go to meet Violet in Vietnam. Violet claimed she was "emotional" because of Riley's gesture. She hoped that he was "serious" and that their "relationship will grow positively." Riley had two weeks in her country, and looked forward to spending time with Violet. "I have a little bit busy," Violet told Riley. She claimed she had a "mission with school" and would only meet him at night for dinner. Violet may have made plans with someone else, and hence wasn't as committed to making plans with Riley as he thought she would be.
Violet Mocked The Pearl Jewelry Riley Gifted Her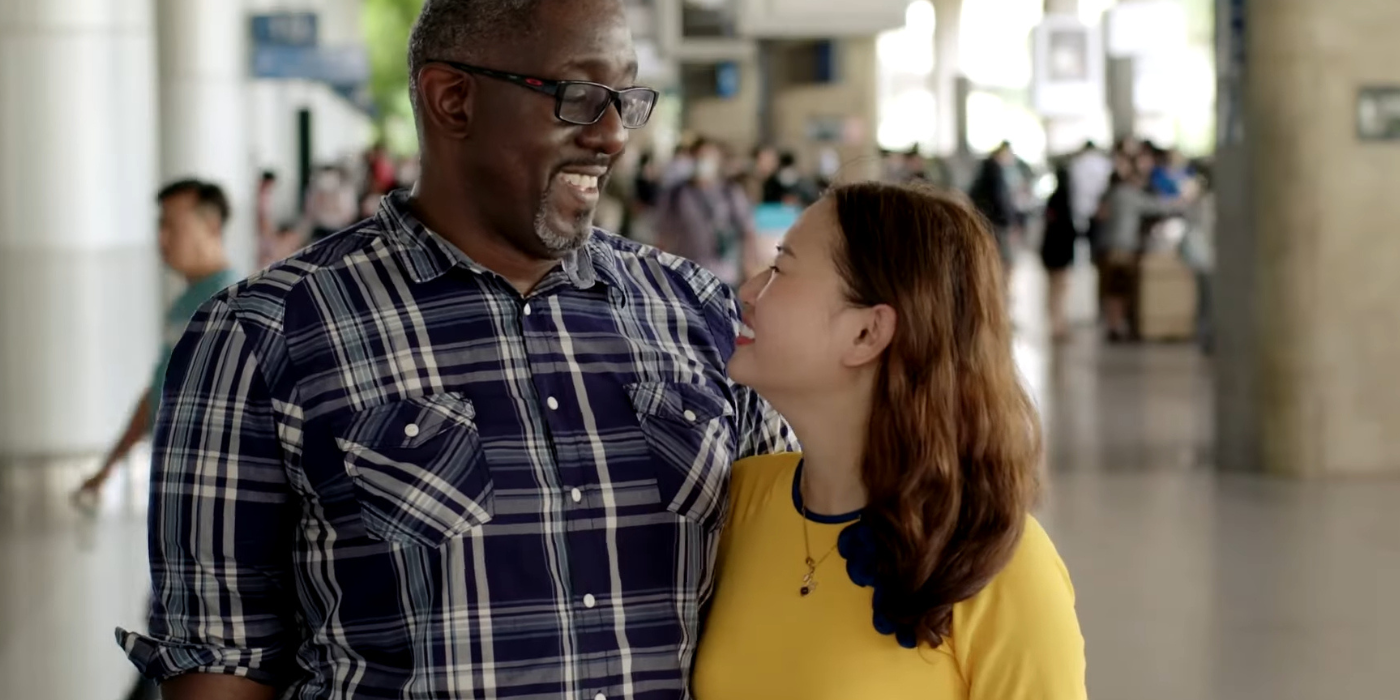 Riley wanted to give Violet a gift because he had missed her birthday. He "felt bad" about the whole situation and brought Violet some pearl jewelry to make up for it. The small box Riley gave consisted of a pearl necklace with a pearl bracelet and earrings. He even put a bracelet on Violet's wrist upon her insistence. Riley expected Violet to do more than just pat his cheeks to thank him, which made him very upset. Violet told the cameras separately that "Pearls are not rare in Vietnam." She added, "From the North to the South, we farm pearls a lot. I'm not a fan of pearls."
Violet Has Been Caught Using Dating Apps By Riley
In his first episode, Riley was seen telling his friends Tiffanie and Shawn about Violet being adamant about him "coming off" the dating app where they met. He did it, and after they had a fight about Violet not telling him about her divorce, Riley went to see if Violet herself was using the app and she was.
Riley and Violet hit a "really rough patch" after he discovered her on the dating app and even if they did make up, he couldn't get himself to trust her fully. It was one of the reasons why he thought of approaching a private investigator to look into Violet's life. It's quite likely Violet had been talking to more men like Riley on the app.
Riley Sees Violet Secretly Chatting With A Shirtless Man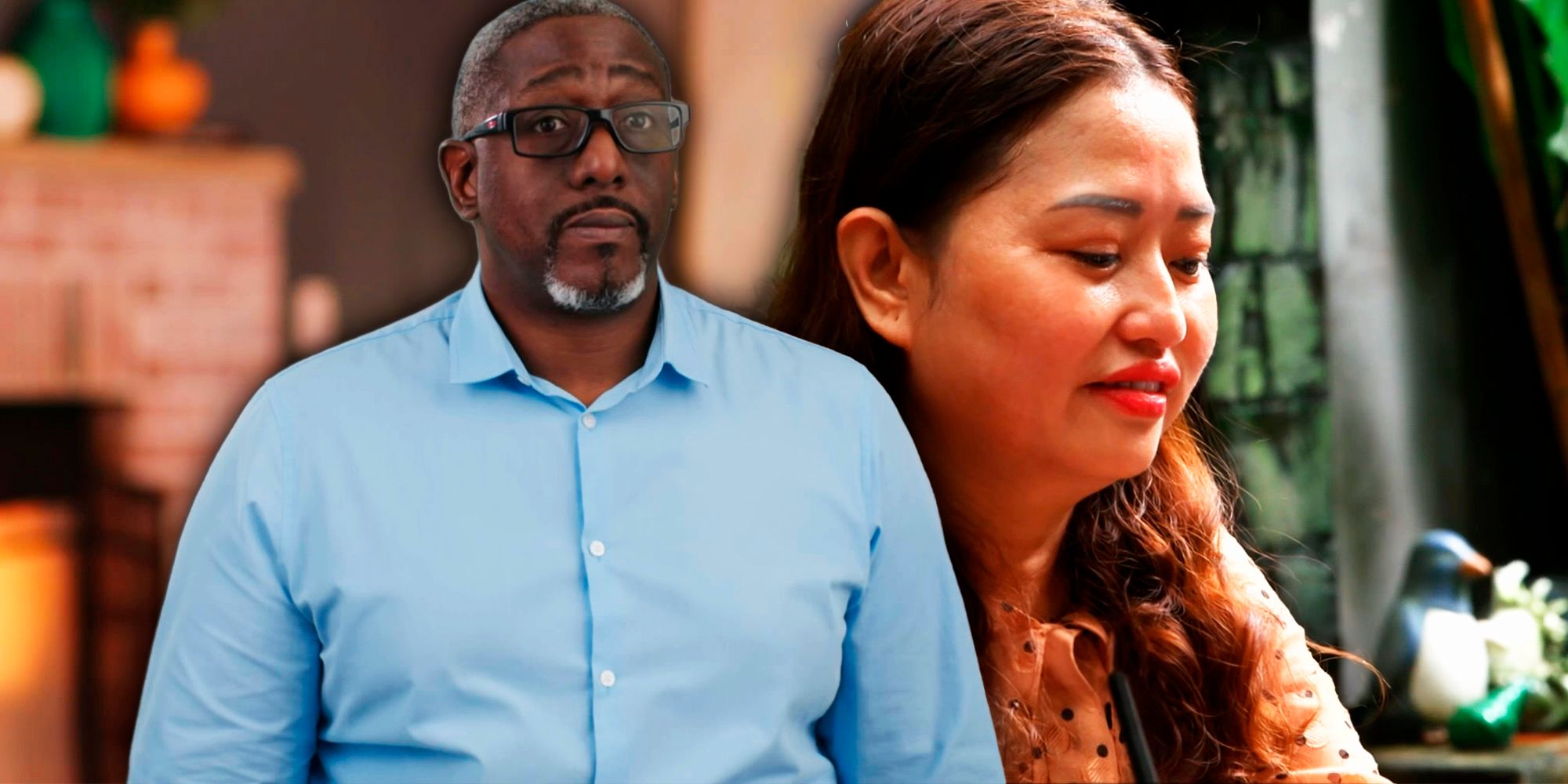 The preview for the next 90 Day Fiancé: Before the 90 Days season 6 episode shows a shocking incident. Violet fumbles with her purse. She appears to be using the purse to shield her phone as she's texting someone, so Riley can't see her screen. Riley asks her "Who's that?" and repeats, "Excuse me, I'm over here" as Violet keeps walking. He tells the cameras that Violet had gotten a text from a dude "with the shirt off." Violet tries to convince Riley that it's "only her friend." As he accuses her of being a liar, she says, "I don't wanna show you" and walks off.
Source link
(This article is generated through syndicated feeds, Financetin doesn't own any part of this content)