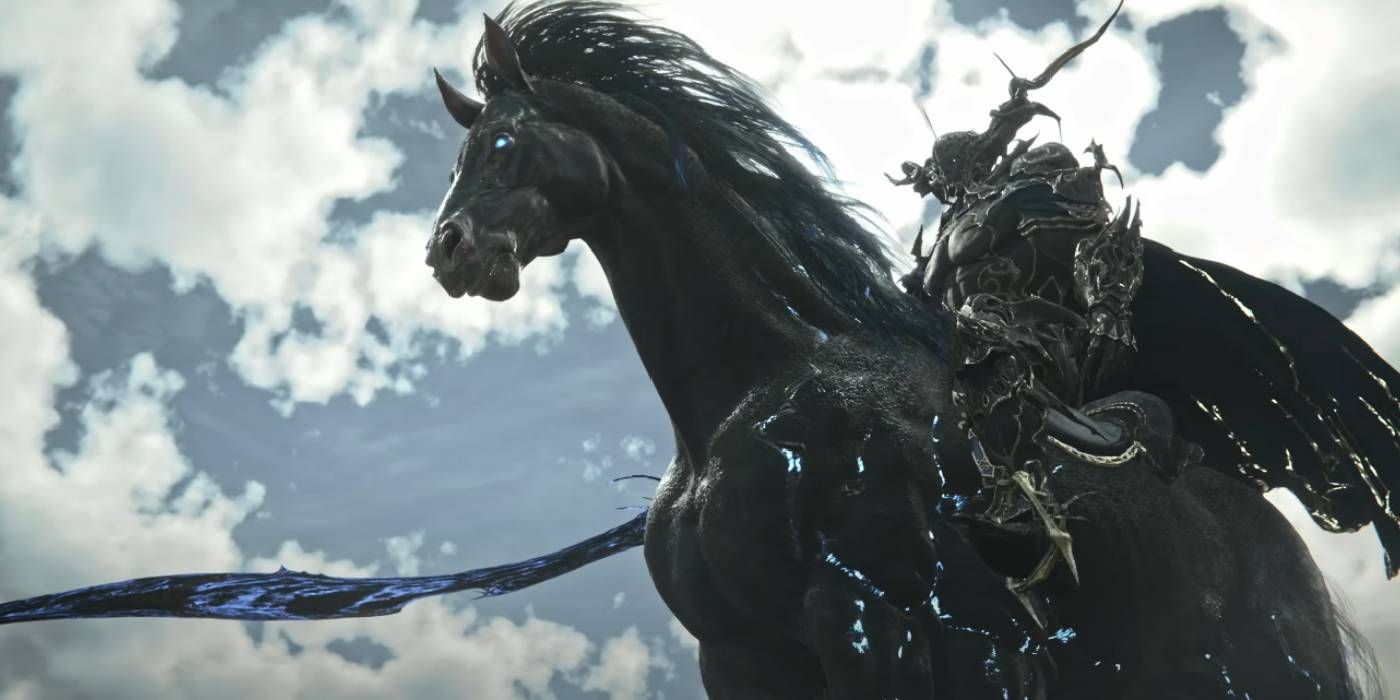 As Clive continues their journey in Final Fantasy 16, players can learn powerful Eikon abilities, with some of the best dealing pure damage to enemies for an overwhelming advantage in combat. Iconic summons not only have a place in the game's story, but also are the source of the player's power in fights. Although most of these abilities are unlocked by progressing the story, players have a chance to reach extremely high damage numbers with the right ones.
Players are able to unlock new Eikon abilities by defeating bosses in main story quests, which opens up different skill trees for each. In addition to weapons and potions in Final Fantasy 16, the combat of the game boils down to how players use these skills together. There are two stats available for every ability, named Attack Strength and Stagger Strength, that players can check before spending points on any of these skills.
Best Abilities for Damage in Final Fantasy 16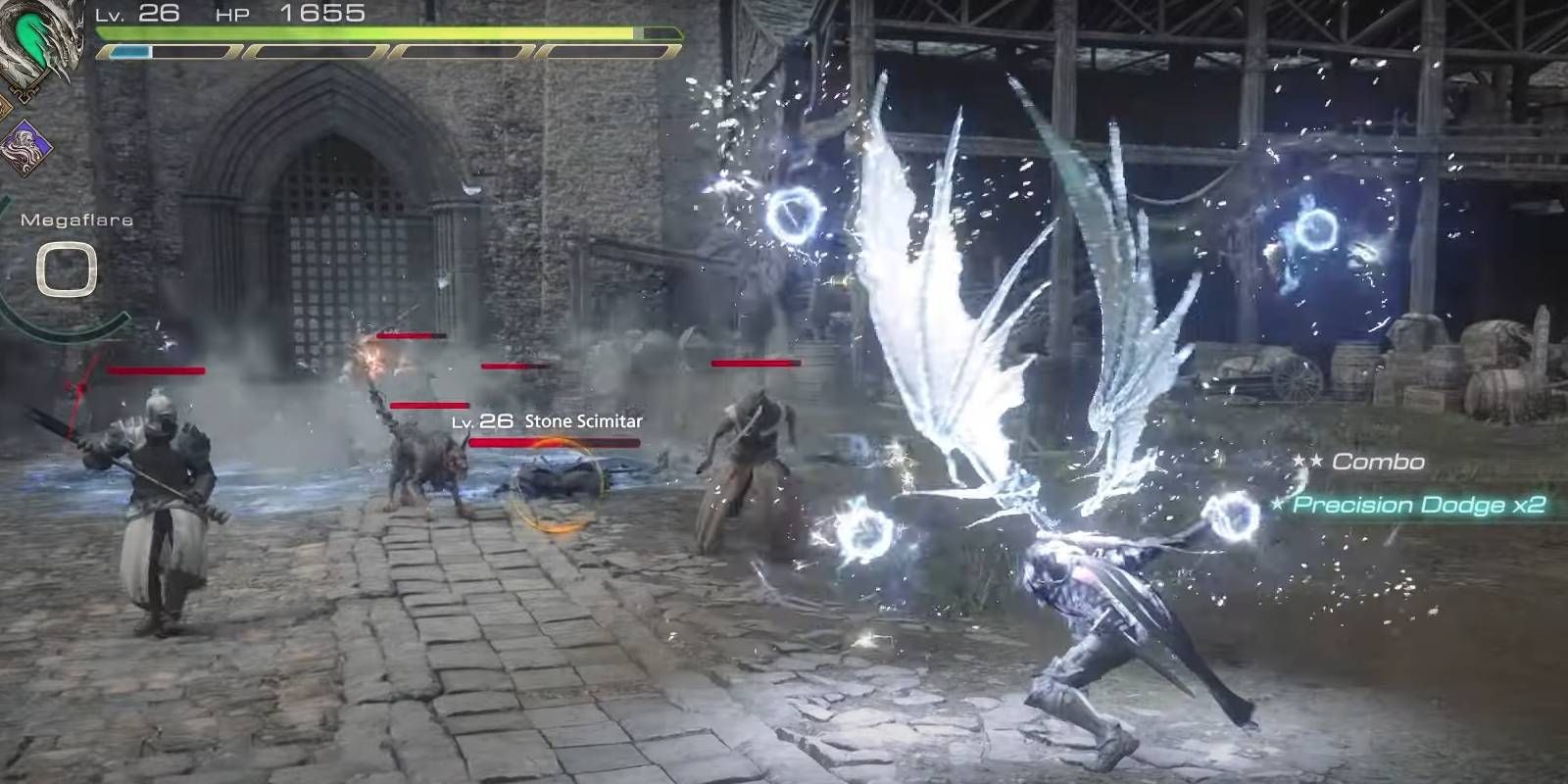 The best abilities for damage in Final Fantasy 16 are the skills with the highest Attack Strength, which is rated out of five stars. These moves are typically slow starting, so players might have to adjust in battle in order to get these abilities to work properly. However, there's no denying that some Eikon abilities deal ridiculous damage when they connect, letting players destroy high-level enemies and even bosses in the right situations.
| Ability | Eikon | Attack Strength | Stagger Strength |
| --- | --- | --- | --- |
| Judgment Bolt | Ramuh | 4/5 Stars | 3/5 Stars |
| Windup | Titan | 4/5 Stars | 2/5 Stars |
| Earthen Fury | Titan | 4/5 Stars | 2/5 Stars |
| Wings of Light | Bahamut | 4/5 Stars | 2/5 Stars |
| Gigaflare | Bahamut | 5/5 Stars | 2/5 Stars |
| Arm of Darkness | Odin | 5/5 Stars | 1/5 Stars |
Among these abilities, players have even more options with some to increase their damage output even more, especially with moves like Windup and Arm of Darkness. Windup from the Titan Eikon gains more damage when players hold down the attack button, making this a fantastic move after players break a boss' Will Gauge in Final Fantasy 16.
On the other hand, Arm of Darkness from the Odin Eikon replaces Clive's current weapon with a new blade, allowing players to build up a special Zantetsuken gauge as they land other abilities. Once the gauge is full, players may unleash the Zantetsuken attack, which deals a large amount of damage.
The best abilities for pure damage in Final Fantasy 16 have extra effects similar to these two moves, so players should explore these skills to maximize their potential.
Final Fantasy 16

Franchise:

Final Fantasy

Platform:

PlayStation 5

Released:

2023-06-22

Developer:

Square Enix Creative Business Unit 3

Publisher:

Square Enix

Genre:

JRPG, Hack and Slash, Action

ESRB:

M

How Long To Beat:

70-80 hours

Prequel:

Final Fantasy 15
Source link
(This article is generated through syndicated feeds, Financetin doesn't own any part of this content)