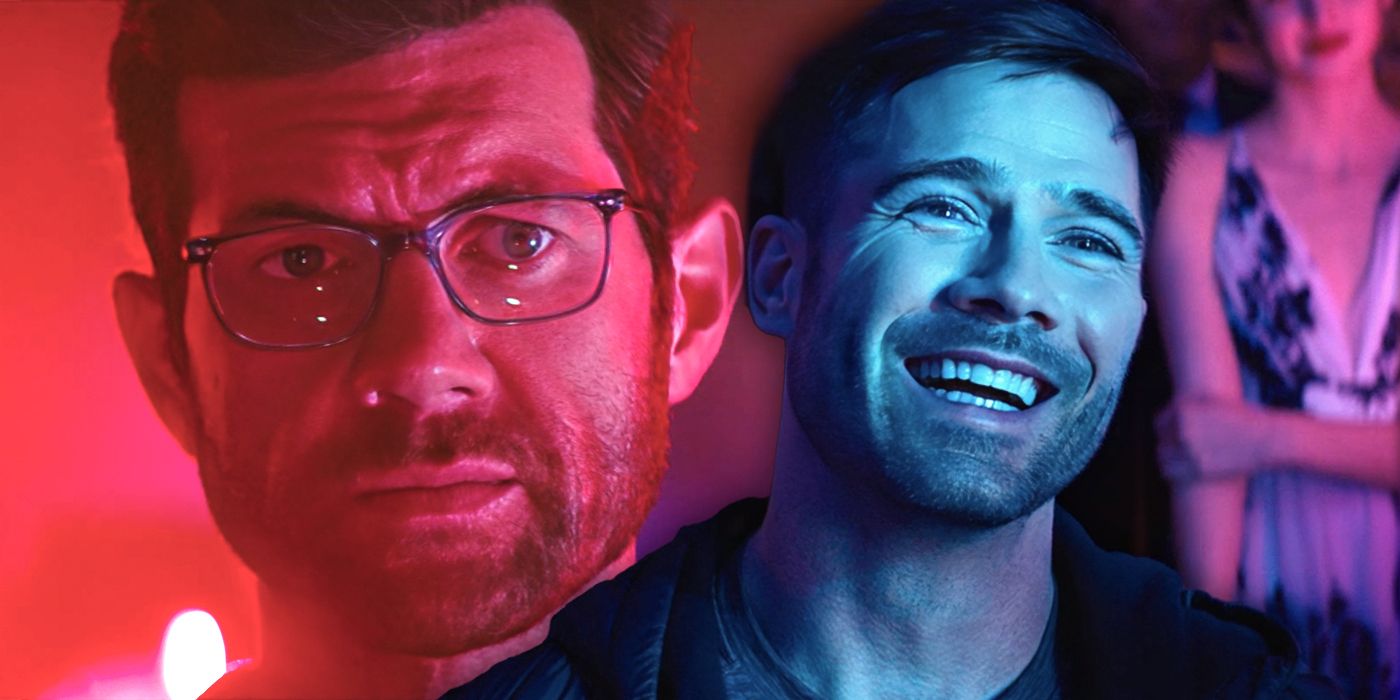 As Pride Month comes to a close, Luke Macfarlane reflects on Bros bombing at the box office. Co-written by and starring Billy Eichner, the rom-com centered on an openly gay podcast host and curator for an LGBTQ+ museum in Manhattan whose single life is thrown into upheaval as he finds himself drawn to a similarly commitment-phobic man. Helmed by Forgetting Sarah Marshall's Nicholas Stoller, Bros scored widespread critical acclaim, but ultimately bombed at the box office, grossing just $14.8 million against its $22 million production budget.
While speaking with The Hollywood Reporter to discuss his role in the Apple TV+ series Platonic, Luke Macfarlane was asked about his work on Billy Eichner's Bros. In looking specifically at his feelings on the movie bombing at the box office, the rom-com star revealed his brighter outlook on it failing, feeling that audiences will find it in the long run and that people still approach him about the movie a year later. See what Macfarlane shared below:
Disappointed that more people didn't go out and see it, but it's OK. I really felt super proud about the movie. I can't think of anything that I felt was a big mistake in making it, so it's disappointing. Billy is so, so, so talented, so funny, so creative, has such a big heart. So it's disappointing, but this is a business. And I think people are gonna find it. A guy came up to me in the gym the other day and was like, "I came home, my 17-year-old son was watching Bros. And I was like, 'I know that guy'" — and he knew me from the gym. He sat down and watched it. Hopefully, people will discover it that way. There's a long tradition of films that don't kill it in the box office but stand the test of time, and I believe Bros will be like that.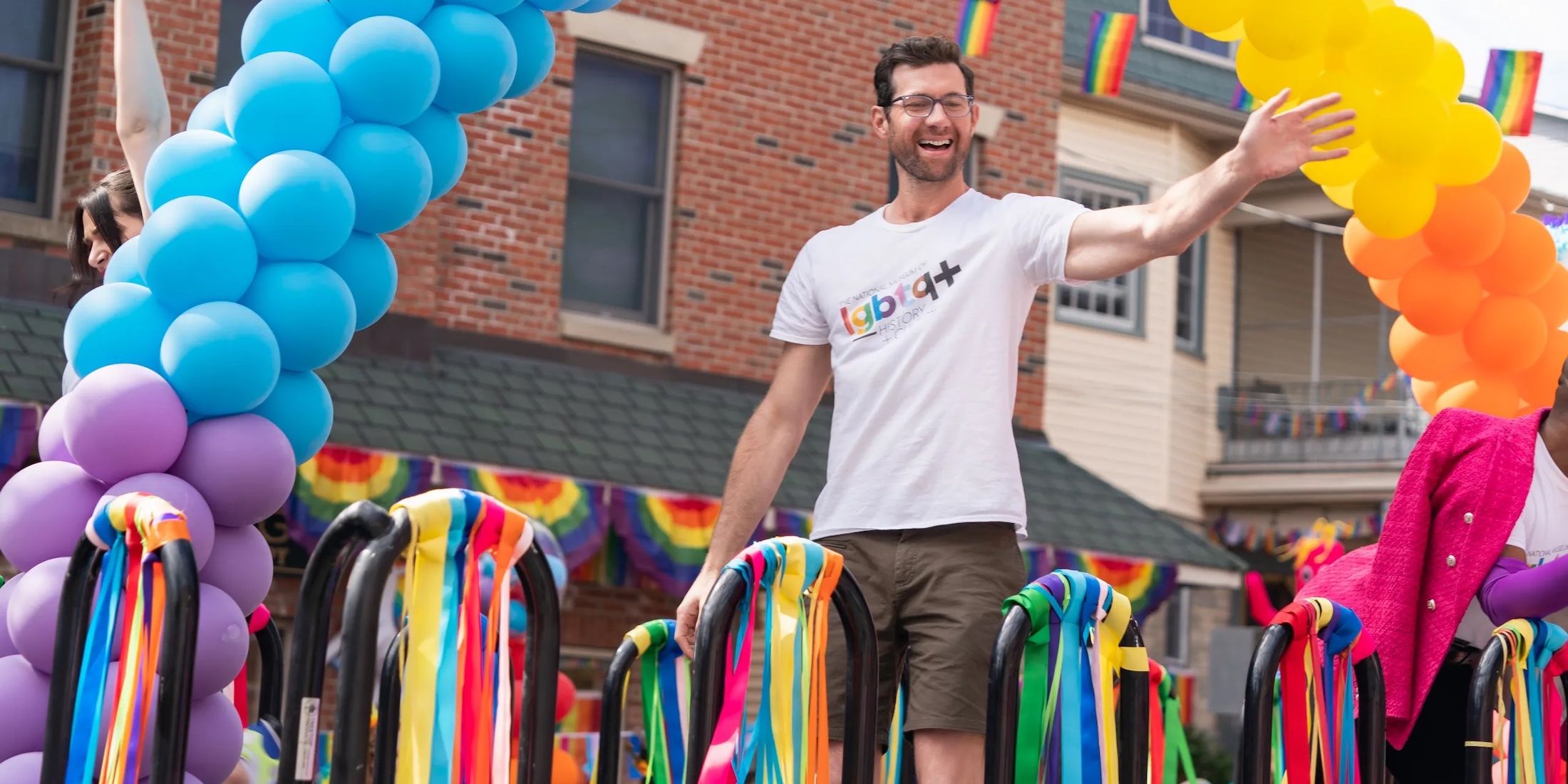 Heading into its September 2022 opening weekend, Bros was projected for a modest $8-10 million box office haul, indicating it would be a modest success by the end of its theatrical run. Ultimately, it would only debut to $4.9 million, finishing at fifth place behind fellow new release Smile, whose surprise box office success led to Paramount officially greenlighting a sequel to the horror movie that is currently in development and tentatively set for a 2024 release. Eichner has frequently voiced his disappointment in Bros' box office bombing, feeling "straight people, especially in certain parts of the country" were to blame.
Box office analysts have chalked up a variety of reasons behind Bros' bombing, many of whom don't believe that straight people's absence wasn't the sole factor, though acknowledging homophobia could be one reason. Other factors considered for Bros' box office failure was competition from both other theatrical releases, namely Smile, given the horror genre had been on a hot streak at the time, and such streaming releases as Ana de Armas' Blonde and Hocus Pocus 2, as well as the marketing potentially strong-arming even straight allies to avoid seeing the movie.
Related: Bros & 9 Other Comedy Flops That Deserved To Be Hits
Despite its box office failure, Macfarlane's outlook on Bros bombing may ultimately be the best way to look at the Eichner rom-com. With it having made history as one of the first gay rom-coms from a major studio with an openly LGBTQ+ cast and garnering acclaim from critics and audiences who have seen the movie, it remains important for other studios to acknowledge the importance of visibility and authentic representation that Bros brought to the forefront and should continue funding such stories in the future.
Source: THR
Source link
(This article is generated through syndicated feeds, Financetin doesn't own any part of this content)