CHICAGO, Dec 23 (Reuters) – Chicago Board of Trade wheat
futures gained on Friday, as growers across the U.S. Great
Plains look for crop damage in winter wheat underpins markets,
analysts said.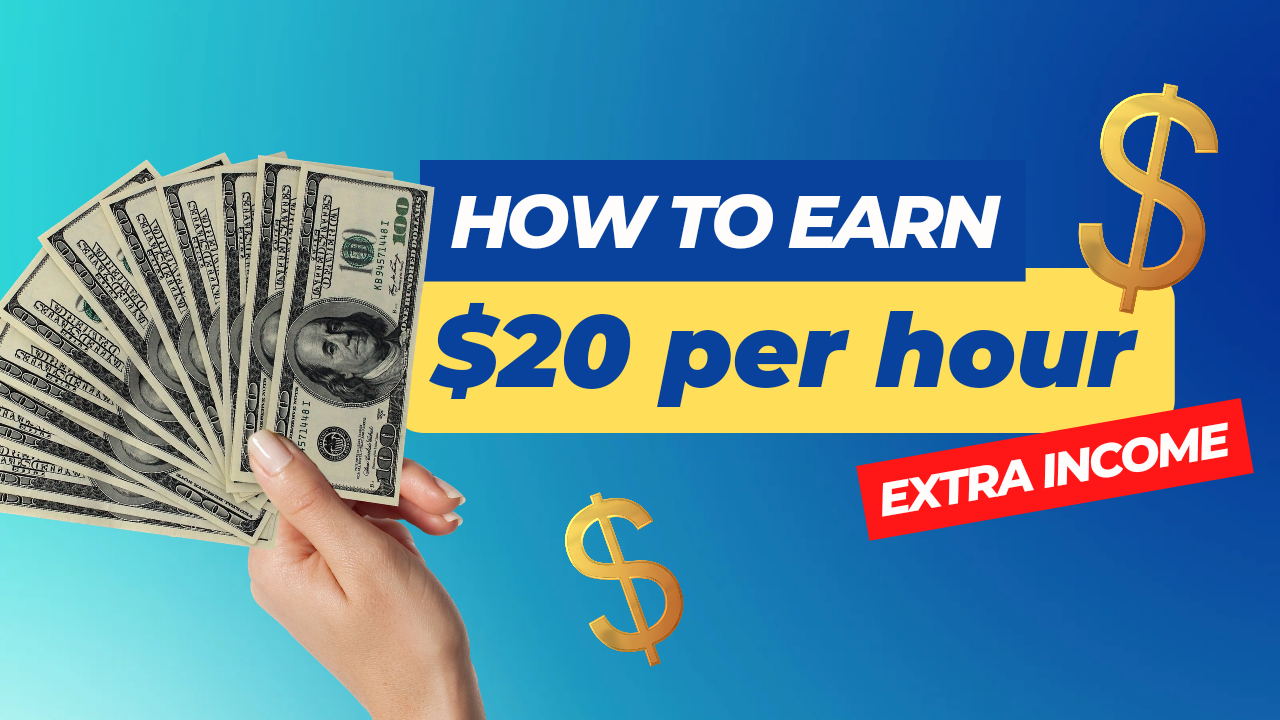 NOTE: U.S. grain markets will be closed on Monday for the
Christmas holiday, reopening at 8:30 a.m. CST (1430 GMT) on
Tuesday.
* The benchmark CBOT March soft red winter wheat contract
gained 13-3/4 cents to $7.76 a bushel.

* For the week, the CBOT's most-active wheat contract
gained 2.99%, its second straight week of higher movement and
the biggest weekly gain since the week ended Sept. 30.

* K.C. March hard red winter wheat futures added
8-3/4 cents to $8.74-3/4 a bushel, while MGEX March spring wheat
firmed 9-1/2 cents to close at $9.31-3/4 a bushel.

* Snow, strong winds and temperatures well below freezing
have threatened dormant hard red winter wheat crops across the
U.S. Great Plains, especially where a lack of snow cover leaves
the plants vulnerable to the cold.
(Reporting by Christopher Walljasper;
Editing by Sandra Maler)
((Christopher.Walljasper@thomsonreuters.com; 1 630 269 3072;
Reuters Messaging:
christopher.walljasper.thomsonreuters.com@reuters.net))
Keywords: USA WHEAT/CBOT
The views and opinions expressed herein are the views and opinions of the author and do not necessarily reflect those of Nasdaq, Inc.
Source link
Thank you for reading this post, don't forget to subscribe!