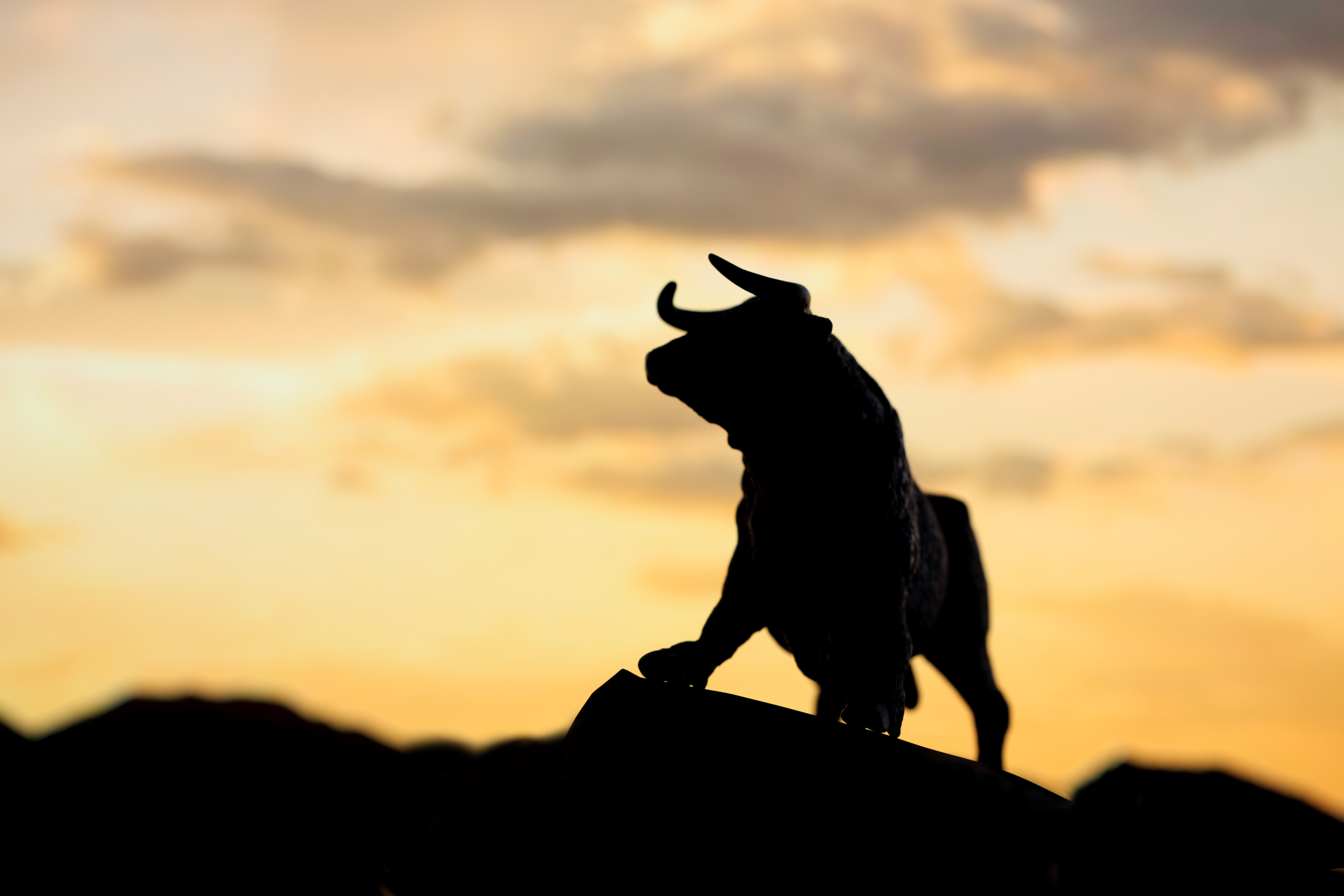 Compound (COMP), the governance token of the Compound protocol, has experienced a remarkable surge in value over the past week, positioning itself as one of the top gainers in the cryptocurrency market. The token's price has risen by an impressive 33% within a span of just seven days. 
Whale Activity Behind Price Increase
The recent surge in COMP's price can be attributed to several factors. One significant catalyst is the presence of whale activity and potential institutional investors. Blockchain analytics firm Lookonchain shed some light on this phenomenon, revealing that a notable wallet identified as '0x0D5' has been involved in substantial transactions involving COMP. 
Related reading: ENS Rises 10% As Ethereum Name Service Considers Expanding To Layer-2
The wallet transferred 3 million USDT to Binance and extracted 50,000 COMP, equivalent to around $2.26 million, just two days ago. Shortly after, the same entity withdrew an additional 120,000 COMP, valued at approximately $5.53 million, from Binance. This also followed the activities of other whales who moved significant volumes of COMP during this period. These significant transfers often indicate bullish behavior and can have an impact on the token's supply and demand dynamics, thus influencing its price.
COMP Current Price And Future Prospects
The recent price surge and increased trading activity indicate growing investor interest in COMP. The token has surpassed multiple resistance levels and is currently trading above $54.68, boasting a market capitalization of $424 million. 
Moreover, COMP has added over $200 million to its market cap in recent weeks, surging from less than $200 million to its current valuation. The token's daily trading volume has also witnessed a significant surge, indicating heightened market participation. Over the past two weeks, COMP has exhibited a substantial growth pattern, recording a 70% gain. Starting last month at a low of $25 per token, COMP now commands a price of $55.01.
Related Reading: Ethereum Co-Founder Thinks The Over $40 Billion Staked ETH Can Be Stolen
As Compound continues to attract attention and recognition in the cryptocurrency market, the token's future prospects appear promising. The presence of whale activity, increased market capitalization, and trading volume suggest that COMP may continue its upward trajectory. However, it is crucial to exercise caution and conduct thorough research before making any investment decisions. 
The cryptocurrency market is highly volatile, and prices can fluctuate rapidly. Monitoring market conditions and staying informed about the latest developments is essential for making informed investment choices regarding COMP or any other digital asset.
Despite a slight decline of 1.40% in the last 24 hours, COMP saw a growth of 0.26% in the past hour. Currently trading at $53.06 per COMP, the token is still 94.00% below its all-time high of $911.20.
(This site's content should not be construed as investment advice. Investing involves risk. When you invest, your capital is subject to risk).
Featured image from iStock and charts from Tradingview and Coingecko.com.