SECTOR COMMENTARY: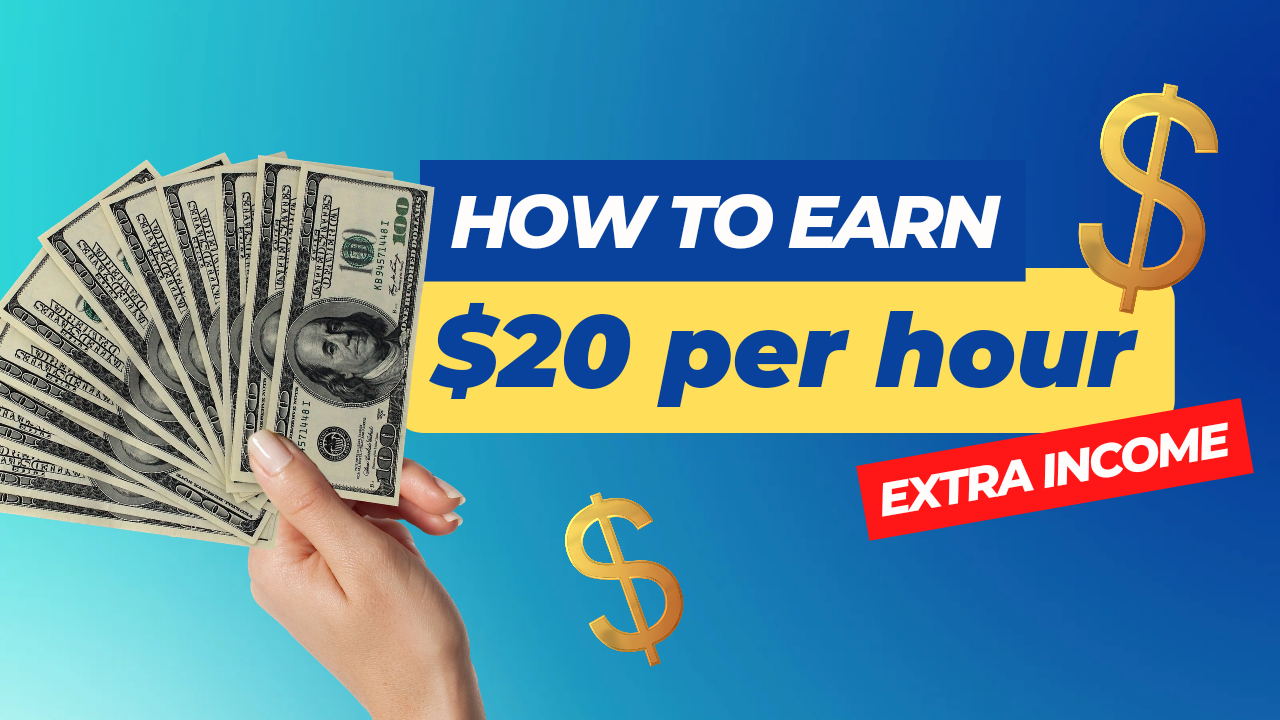 The energy sector is poised for a mixed to higher start, supported by strength in the crude complex and despite mixed performance in the major equity indices. U.S. stock index futures are struggling for direction following the release of November inflation data that showed U.S. consumer spending barely rose in the last month while inflation cooled even further, but not enough to discourage the Federal Reserve from driving interest rates to higher levels next year.
WTI and Brent crude oil futures are trading higher on expectations of a drop in Russian crude supply, which helped offset worries of a hit to U.S. transport fuel demand growth as a looming Arctic storm threatens travel during the holiday season. Russia's Baltic oil exports could fall by 20% in December from the previous month after the European Union and G7 nations imposed sanctions and a price cap on Russian crude from Dec. 5. Furthermore, over 4,400 flights have been cancelled over a two-day period in response to the winter storm as concerns over travel fuel demand rose amid a busy holiday travel season.
Natural gas futures are down in early trading as the NOAA's 6-10 day outlook shows above-normal temps across the entire country, especially for the Great Lakes and central US.
BY SECTOR:
US INTEGRATEDS
No significant news.
INTERNATIONAL INTEGRATEDS
Indonesia has extended a production sharing contract with BP and its partners for Berau, Muturi, and Wiriagar working areas which supply the Tangguh LNG plant, its upstream oil and gas regulator, SKK Migas, said.
Vaar Energi, majority owned by Eni, has made a gas discovery near the Goliat field in the Arctic Barents Sea, the Norwegian Petroleum Directorate said.
Shell will pay 15 million euros ($15.9 million) to communities in Nigeria that were affected by multiple oil pipeline leaks in the Niger Delta, the oil company said in a joint statement with the Dutch division of Friends of the Earth.
Pennzoil-Quaker State Company d/b/a SOPUS Products, a wholly-owned subsidiary of Shell USA that comprises Shell's US lubricants business, has signed an agreement to acquire 100% of TFH Reliability Group, LLC, the parent company of Allied Reliability Inc.
CANADIAN INTEGRATEDS
No significant news.
U.S. E&PS
No significant news.
CANADIAN E&PS
No significant news.
OILFIELD SERVICES
Weatherford International signed a multi-year agreement with DataRobot, a leader in artificial intelligence (AI), to deliver advanced AI solutions in its digital platforms, including the ForeSite production optimization and Centro well construction platforms.
DRILLERS
Seadrill and Aquadrill announced that they have entered into a definitive merger agreement under which Seadrill will acquire Aquadrill in an all-stock transaction. Upon completion of the transaction Seadrill shareholders and Aquadrill unitholders will own 62% and 38%, respectively, of the outstanding common shares in the Company. The transaction values Aquadrill at an implied equity value of approximately US$958 million, based on Seadrill's 30-day volume-weighted average share price on the NYSE of US$31.25 as of 22 December 2022.
Noble announced that it has closed a new $350 million secured term loan with a syndicate of banks. The new loan has a three-year maturity and an initial interest rate of Term SOFR plus 3.50%, with margin increases beginning in year two.  Additionally, Noble has paid down and terminated the legacy Maersk Drilling syndicated revolving credit facility and term loan, which had approximately $460 million outstanding, using proceeds from the new syndicated term loan and cash on hand. 
REFINERS
No significant news.
MLPS & PIPELINES
No significant news.
MARKET COMMENTARY
U.S. stock futures edged higher, as investors cautiously awaited personal consumption expenditure data, the Fed's preferred inflation gauge, scheduled for release later in the day. Asian equity markets tumbled, taking cues from sharp losses on Wall Street in the previous session as data showing resilient U.S. economy sparked fears of a longer Fed rate hike cycle and recession. European shares were subdued, supported by gains in healthcare firms and banks. Gold eked out gains, while dollar was slightly lower. Oil prices jumped on expectations of Russia's Baltic oil exports falling by 20% in December.
---
Nasdaq Advisory Services Energy Team is part of Nasdaq's Advisory Services – the most experienced team in the industry. The team delivers unmatched shareholder analysis, a comprehensive view of trading and investor activity, and insights into how best to manage investor relations outreach efforts. For questions, please contact Tamar Essner.  
---
This communication and the content found by following any link herein are being provided to you by Corporate Solutions, a business of Nasdaq, Inc. and certain of its subsidiaries (collectively, "Nasdaq"), for informational purposes only. Nasdaq makes no representation or warranty with respect to this communication or such content and expressly disclaims any implied warranty under law. Sources include Reuters, TR IBES, WSJ, The Financial Times and proprietary Nasdaq research. 
The views and opinions expressed herein are the views and opinions of the author and do not necessarily reflect those of Nasdaq, Inc.
Source link
Thank you for reading this post, don't forget to subscribe!