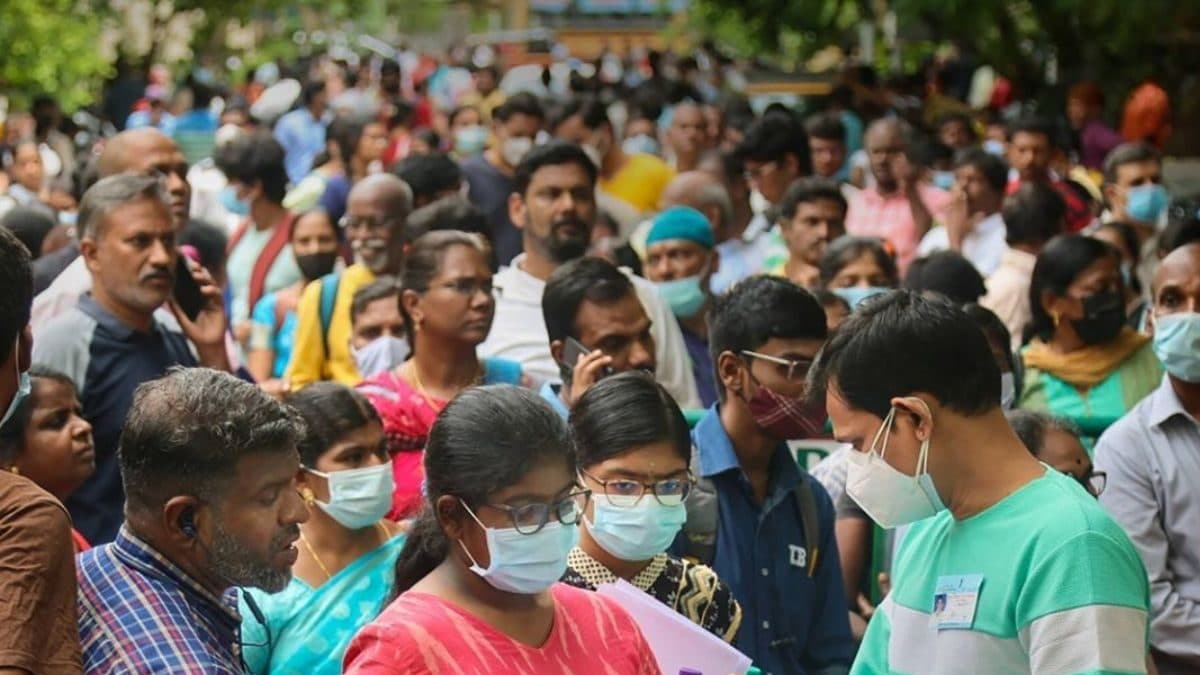 Candidates will be able to download the answer key from the official website – cuet.nta.nic.in
(Representative Image)
The NTA is expected to release the provisional answer key for CUET PG 2023 in the first week of July. The final answer key determines the CUET PG 2023 results
The Common University Entrance Test Postgraduate (CUET PG) exams for 2023 ended on June 30. The exams were conducted by the National Testing Agency (NTA) in over 245 cities across India and abroad, using the Computer Based Test (CBT) mode. Initially, the exams were scheduled to conclude on June 17, but they had to be extended due to some students not being able to take the test. It is expected that the NTA will release the provisional answer key for CUET PG 2023 in the first week of July. Candidates will be able to download the answer key from the official website – cuet.nta.nic.in.
The examination process includes a provision for candidates to raise objections if they find any errors in the provisional answer key. After the objection window is closed, a team of experts will review the challenges raised by the candidates. If any of the objections are found to be valid, a final or revised answer key will be released.
The final answer key plays a crucial role in determining the CUET PG 2023 results. Once the final answer key is released, it will be used to evaluate the candidates' responses and calculate their scores. The results will be based on this final answer key.
Last year, the CUET PG exams were conducted from September 1 to September 7, and then from September 9 to September 12. Candidates were provided with provisional answer keys between September 16 and September 18, 2022. They had the opportunity to challenge the answers during that period.
Following the closure of the objection window, the NTA reviewed the challenges raised by the candidates and made the necessary corrections. On September 26, 2022, the NTA announced the CUET PG results for that year. Out of the 607,648 candidates who registered for the exams, only 334,997 candidates appeared.
Based on the previous year's timeline, it can be expected that the CUET PG 2023 results will be announced within 10 days of the release of the provisional answer keys.
It is important for candidates to carefully review the answer key and raise objections if they believe there are any discrepancies. This process ensures fairness in evaluating the candidates' performance, and it allows for necessary corrections to be made before the final results are declared.
Source link