Chinese telecom giant Huawei doesn't believe current telecom infrastructure is enough to cope with the needs of the Metaverse, adding that 5G and 6G networks just might.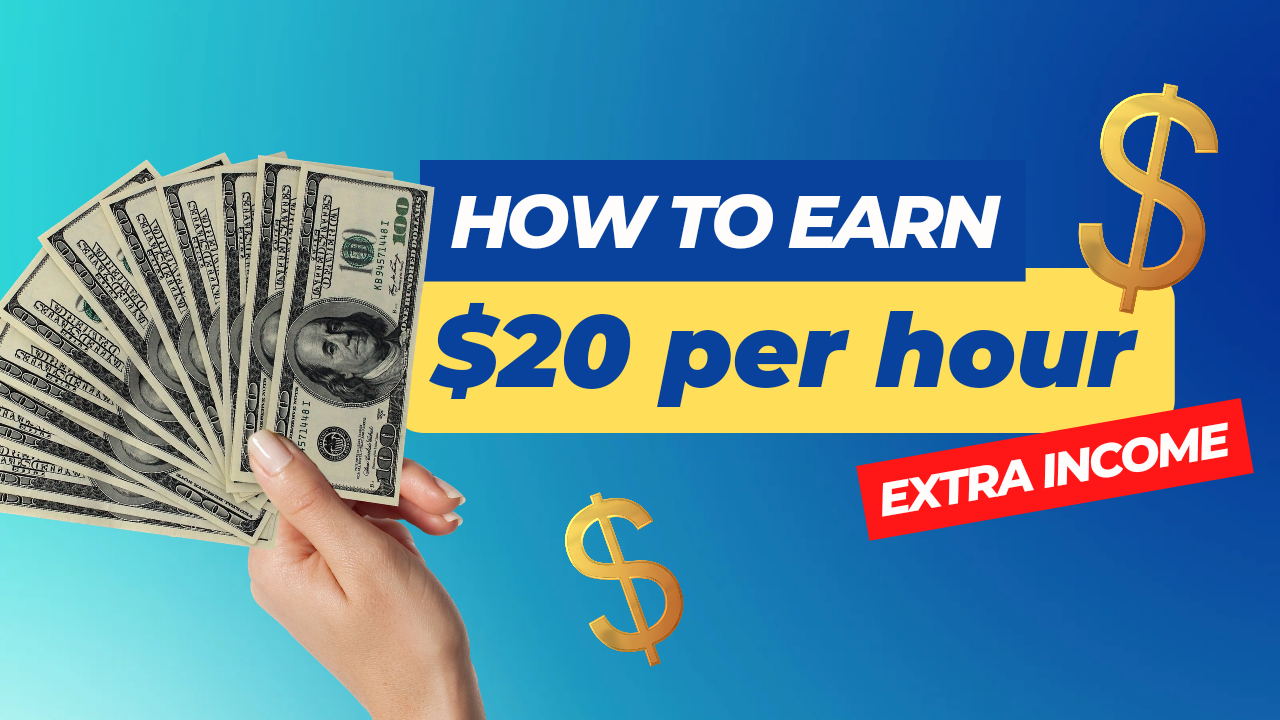 The comments came from Huawei's Middle East region's Chief Expert on Business & Strategy Consulting, Abhinav Purohit, who published a three-part blog series on Dec. 20 focused on the potential of the Metaverse sector and where telecom companies will fit into the picture.
Source link
Thank you for reading this post, don't forget to subscribe!