Progress continues on the creation of a digital euro, and the European Central Bank (ECB) has documented it in a second progress report that described design and distribution options recently approved by its governing council. The report considered four crucial issues, roughly in keeping with the timeline the ECB set for itself that tentatively culminates in a decision on whether to transition from the investigation to the realization phase of work in Q3 2023.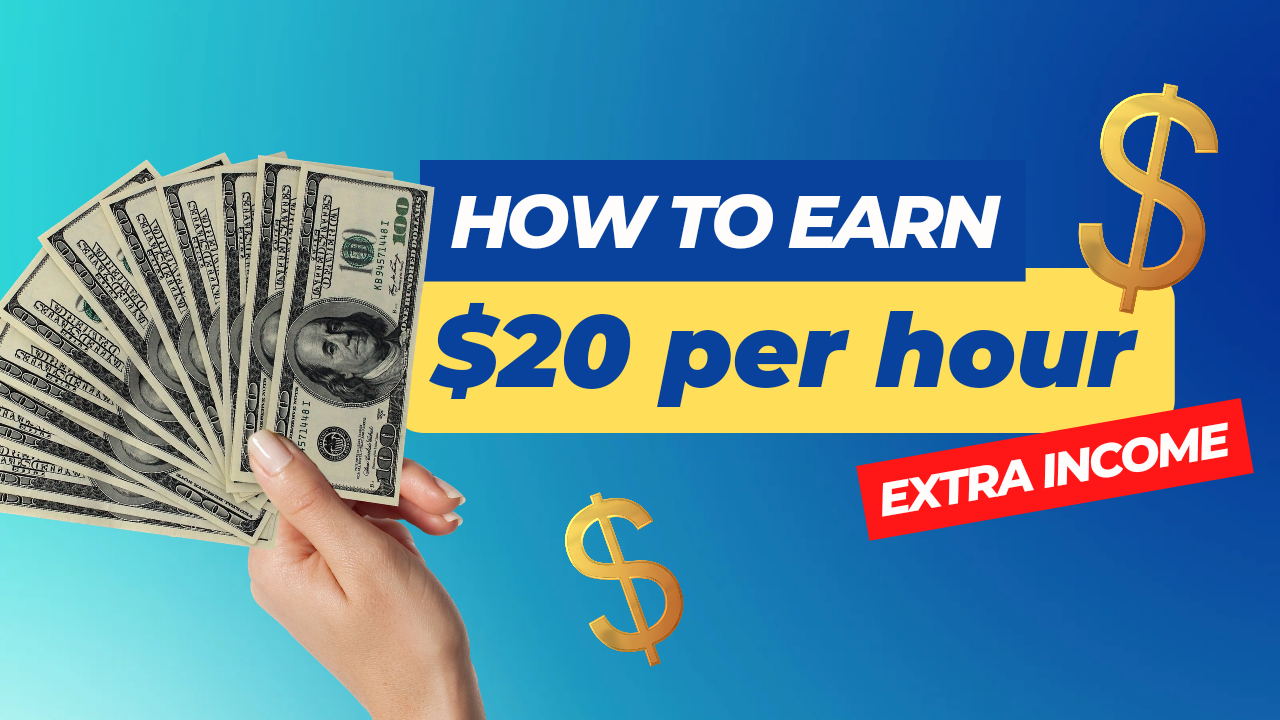 The report outlined the roles of the Eurosystem and intermediaries and established that supervised intermediaries would be responsible for all management and user-facing roles in the system. The central banks that make up the Eurosystem would verify and record transactions, correct errors in that process and bear responsibility for their accuracy. Nonetheless, "the digital euro would be designed so that it minimised Eurosystem involvement in the processing of user data," the report stated.
Source link
(This article is generated through the syndicated feed sources, Financetin neither support nor own any part of this article)
Thank you for reading this post, don't forget to subscribe!