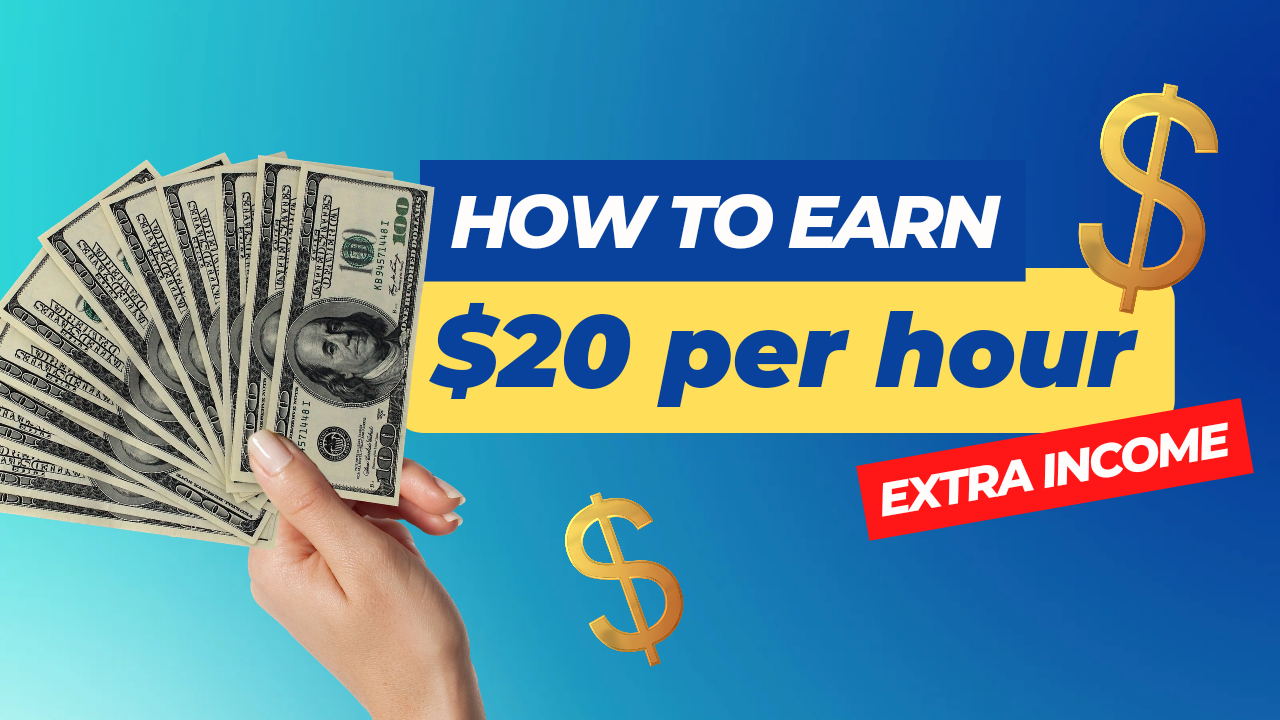 You can also listen to this podcast on iono.fm here.
FIFI PETERS: Ever heard of a company called Street Fever, or a retailer called Street Fever? I can say that I hadn't until today, when The Foschini Group announced a deal to buy it out. I then went onto the website and saw that Street Fever is a retailer that sells quite a number of really cool-looking popular brands, quite a number of sneakers – Adidas, Soviet, Le Coq Sportif, as well as Aca Joe – among the host of other athleisure brands that Street Fever sells.
Read: TFG ups its sneaker game with Street Fever acquisition
So the deal with the Foschini Group, TFG, which is still subject to a few conditions, will see the company take over around 114 Street Fever stores.
For more on the story I'm joined by independent analyst Chris Gilmour. Chris, thanks so much for your time. Street Fever – have you heard of it? Have you shopped from it?
CHRIS GILMOUR: [Chuckling] No and no.
FIFI PETERS: Clearly The Foschini Group has, and it thinks it is really credible, so credible that it is buying it. What do you make of the transaction?
CHRIS GILMOUR: This is typical TFG – absolutely brilliant when it comes to acquisitions, when it comes to doing their own manufacturing. They're in a class of their own, frankly. As I say, just because I haven't heard of it, and I'm not exactly the target market, it's not as if that's any kind of bad news as far as that's concerned. So I think this is, again, just another bit of great news for TFG.
But it's not showing up in the share price. They've had a fantastic year. They really have. Operationally they've blown away the competition in terms of the market share gains.
They've made some fantastic acquisitions. This is the latest in a whole series of acquisitions. There is the Coricraft one. I've forgotten what the holding company of Coricraft was called. But there was a whole bunch of them this year.
And yet the market just doesn't believe it. The TFG share price is languishing at 50% of what it was five years ago.
FIFI PETERS: Here's the thing. I heard that Nike came out with their results yesterday and things are looking so great. But one of the commentators said something interesting – that during the lockdowns we were wearing a lot of sneakers when we went out to the stores to buy whatever was missing in our homes. Because we were locked down we were wearing a lot of track pants, a lot of T-shirts and hoodies, and a whole lot of athleisure gear as we worked from home. But now things are different. A lot of us have gone back to the office. We are swapping our trainers for heels or shoes, as it were. I'd like your take on the athleisure trend and how long you think it will be in vogue for.
CHRIS GILMOUR: Oh yes, you are quite right. It had a huge boost during the pandemic. But it's not something that's just going to – it's not an ephemeral thing. It's going to be with us for a long, long time and it's going to be pretty much a permanent feature. I think those companies that have made it a part of their signatures will do better than most. Mr Price has done it with a whole series of acquisitions as well. Obviously The Foschini Group. You mentioned Nike. And it's here to stay, without a shadow of a doubt.
But you're quite right. I think those retailers like TFG who have 40-odd brands can switch in terms of putting their marketing effort into formal wear, for example – the likes of a Markham.
So you know, where you're losing out on the athleisure, you might be picking it up at a Markham now. You're certainly seeing that in their Australian operations, for example. So yes, absolutely. And if you have the ability to offer the consumer that range of products, then yes, fantastic.
FIFI PETERS: You mentioned the surprise. You are surprised that the share price wasn't jumping up and down. I suppose it is not on this transaction, because it's pretty small. They didn't even announce it via Sens; it was via a press release. So this is very small, but the fact that the share price wasn't jumping up and down – not only today, but perhaps for the entire year – I'd like to know the degree to which you think that is a result of the macro environment?
I was speaking to a couple of guys, Chris, talking about interest rates. We don't know when they're going to stop going up, but they're still pretty up. Inflation is pretty high. We just spoke to [journalist] Antoinette Slabbert right now about the fact that it's going to cost more to keep the lights on when we are not load shed. Basically it is pressure on the wallet. I'm wondering if the reason there's not a whole lot of excitement around retailers like the Foschini Group at this moment – retailers that sell all the items that we like to have but don't necessarily need to have – is because of the mindfulness of the broader economic headwinds out there.
CHRIS GILMOUR: Fair comment. I think if you look at the retail sales figures that came out the other day – I read a story in today's Business Day in fact – retail sales have held up remarkably well according to Stats SA, taking into account all of those factors that you've just mentioned. Interest rates have been going up every two months for the past few months. They're higher than they were at the start of the pandemic, at 10.25% prime now.
So you should, all other things being equal, be seeing the consumer – as far as discretionary purchases are concerned – under extreme pressure, and yet it's not happening.
If you look at the breakdown of where the spending is taking place, clothing, footwear, textiles and leisure are holding up remarkably well. If you look at the trend, furniture and appliances, CFTL [clothing, textiles, footwear and leather] are holding up better than food.
Now you'd think 'What an earth is going on?' Part of the reason is maybe that there's a better appetite for credit – and we saw that with the Lewis figures the other day. Lewis Group is predominantly a credit-oriented furniture chain, and for the first time in a long, long time you saw credit sales being higher than cash sales. Provided you are a conservative lender – Lewis is very, very conservative indeed, and is not going to let bad debts get out of hand – this is a great way of letting people buy if they physically don't have the cash.
And of course it's a much, much more lucrative way of selling. A typical R10 000 sale, if done on credit, is roughly four times more profitable than a cash sale for the same amount.
So it's in everyone's interest to have more and more credit, and credit as a percentage of total disposable income South Africa has been declining for the past few years. South African consumers have become debt-averse. Maybe gradually, slowly, they're becoming less debt-averse and they're going back to using a bit more responsible credit. That is probably quite a good thing.
FIFI PETERS: Responsible on clothing and furniture, Chris?
CHRIS GILMOUR: Provided it doesn't get out of control. The kind of companies we're talking about are very responsible lenders. The last thing they need is bad debts. That's of no use to them whatsoever.
FIFI PETERS: Okay. Good to know. Parting shot – in the retail landscape what are you putting in your Christmas stocking?
CHRIS GILMOUR: Oh. I think if Woolies gets their act together – they've done half of the right thing now by getting rid of David Jones – what they have to do now is separately list food and FBH [fashion, beauty and homeware] – if they can do that in the course of next year, then they're really on to a winner. This is a phenomenally good company.
FIFI PETERS: FBH?
CHRIS GILMOUR: Fashion, beauty and home. Yes, clothing. So if they can do that I really think they're onto an incredible winner because the quality of their food is completely unparalleled. They've got a lot of pretenders to their operation. But nobody really comes that close, if we're going to be brutally frank. The problem they've got is price. It's eye-wateringly expensive to go into a Woolies these days, so I think they've got to reduce the prices. They're got to reduce their margins a bit. If they can live with that and keep the quality – which is unbelievably good, it's world class – then I think we're really onto a winner.
FIFI PETERS: All right. There you have it. Chris, thanks so much for your time. Have a wonderful festive break, my friend.
CHRIS GILMOUR: And you. Cheers, Fifi.
FIFI PETERS: Chris Gilmour, independent analyst, thanks.
Source link
(This article is generated through the syndicated feed sources, Financetin doesn't own any part of this article)
Thank you for reading this post, don't forget to subscribe!