Ethereum classic rallied for a second straight session on Wednesday, following better-than-expected U.S. consumer confidence data. The figures showed that confidence among American consumers rose to the highest level in eight months, with a reading of 108.3. Monero was also higher on the news, as it extended recent gains.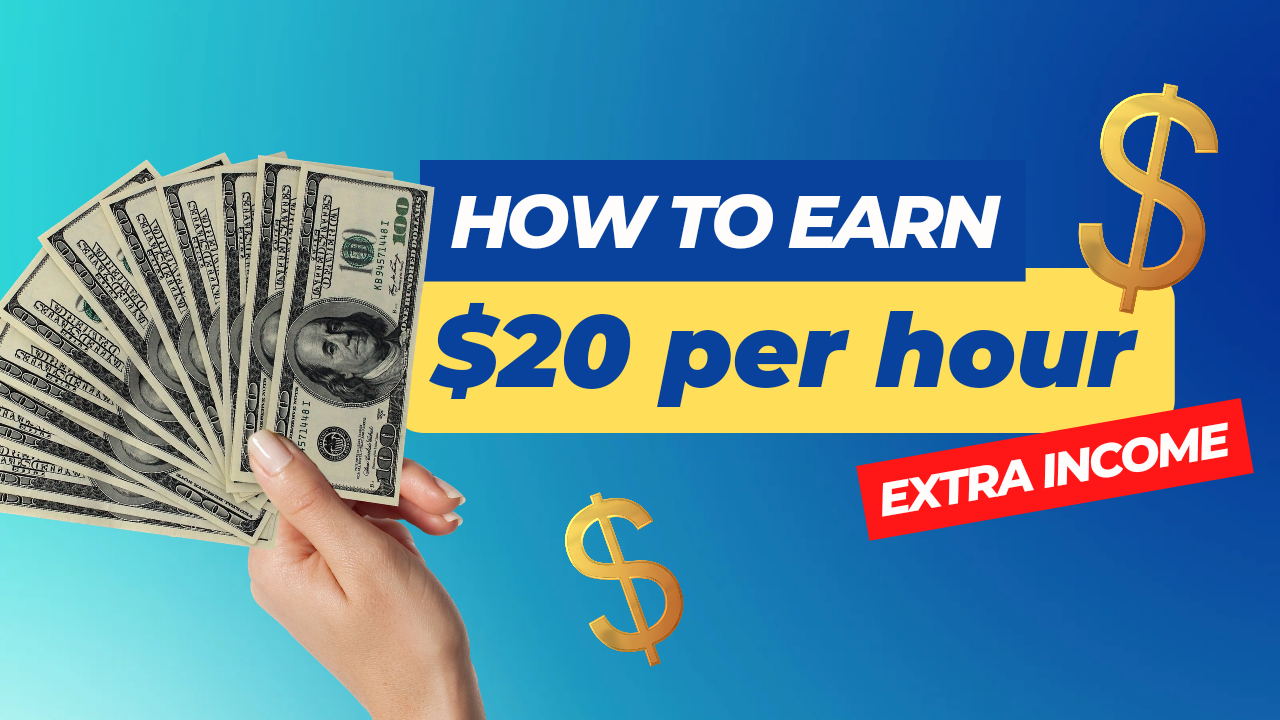 Ethereum Classic (ETC)
Ethereum classic (ETC) rose for a second straight day on Wednesday, as markets responded to better-than-expected U.S. consumer confidence data.
Today's figures, which were initially expected to come in at 101, came in higher than anticipated, with a reading of 108.3 in December.
As a result of today's data, ETC/USD raced to a peak of $16.64 earlier in the day, which is nearly 5% higher than Tuesday's low at $15.59.
Looking at the chart, the move came as price continued to move away from Monday's bottom of $14.74, which was the lowest point ETC had hit since July.
The surge coincided with the 14-day relative strength index (RSI) climbing from a floor of its own at 28.00, and it is currently tracking at 37.61.
The index now seems set to collide with a resistance at 41.00, which could mean that prices will begin to decline.
Monero (XMR)
Monero (XMR) was another notable gainer in today's session, as prices surged for a fifth straight day.
Following a low of $146.31 on Tuesday, XMR/USD surged to an intraday high of $148.16 earlier in the day.
Wednesday's move now puts monero at its highest point since Friday, with the token closing in on a resistance level at $150.00.
From the chart, the move comes as the RSI rose above a resistance level of 54.00, and it is currently tracking at 55.88.
Despite recent bullish sentiment, the 10-day (red) moving average now looks set to crossover with its 25-day (blue) counterpart.
Should this move take place, then XMR will likely move towards a floor around the $139 region.
Register your email here to get weekly price analysis updates sent to your inbox:
Could bullish momentum continue throughout the week? Let us know your thoughts in the comments.
Image Credits: Shutterstock, Pixabay, Wiki Commons
Thank you for reading this post, don't forget to subscribe!