Get ready, fans of Marvel's Ant-Man franchise, as a third installment is on its way. Ant-Man and the Wasp: Quantumania will be released in theaters on February 17, 2023. The 31st entry in the Marvel Cinematic Universe will reunite Paul Rudd's titular Ant-Man alongside Evangeline Lilly's Wasp.
While we know that Rudd and Lilly are returning, we do not yet have much concrete plot information about the story. The list of confirmed cast members may give us some idea about what to expect and who we might see from previous films and Marvel properties. In addition to the returning players, there are also some new faces joining the cast and rumors and speculation on big-name stars such as Bill Murray.
With that in mind, let's look at everything we know about the cast of Marvel's Ant-Man and the Wasp: Quantumania. In addition to Rudd and Lilly, who is returning from the previous two films? Are any major players not coming back for the third installment? What new cast members will be joining, and who is rumored to appear?
Quantumania: Who Is Returning?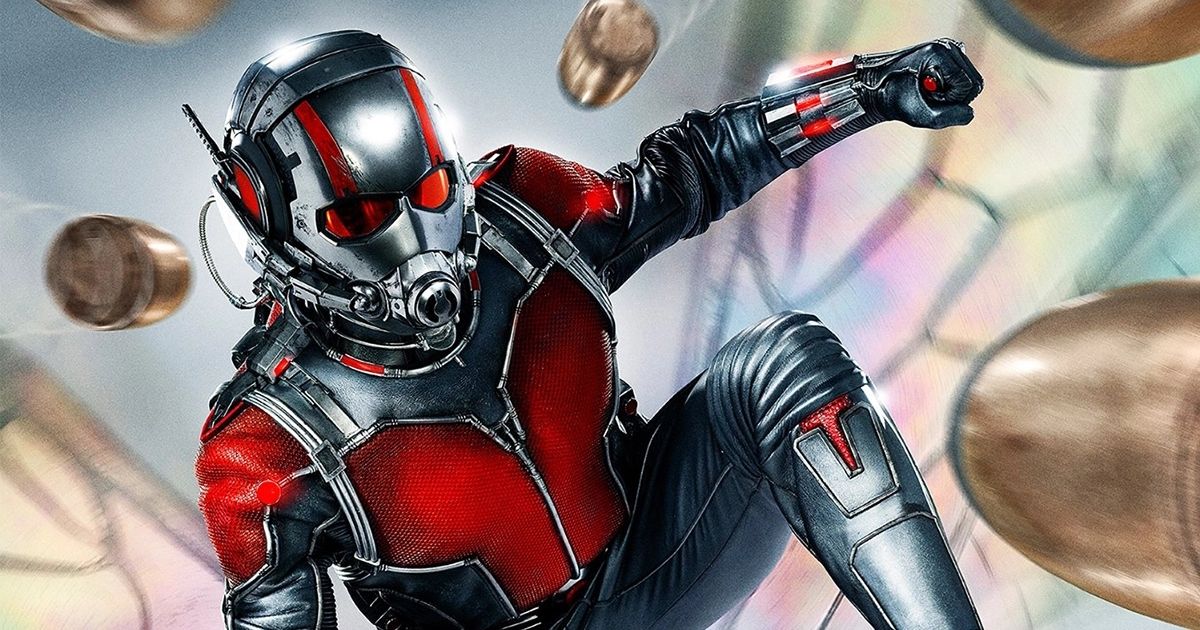 As mentioned above, Paul Rudd is back as the titular Scott Lang/Ant-Man, with Evangeline Lilly as Hope Van Dyne/The Wasp, both returning from the first two films. In addition to the Ant-Man franchise, Rudd portrayed the character in Captain America: Civil War and Avengers: Endgame. Lilly's Wasp also made an appearance in Endgame.
Michael Douglas is back in Quantumania as original Ant-Man Hank Pym, with his most recent appearance also coming in Avengers: Endgame. Michelle Pfeiffer's Janet Van Dyne will be returning as well. Janet is the mother of Hope, wife of Hank, and the original Wasp, who first appeared in 2018's Ant-Man and the Wasp and later Avengers: Endgame.
Fans will recall that Scott Lang went into the Quantum Realm at the end of Ant-Man and the Wasp, where he spent five years, emerging in Endgame. While the rest of the world moved ahead five years, Lang only experienced a passage of five hours (sort of like how Paul Rudd himself has seemingly not aged in over 20 years). When Lang emerged, he had to adapt to everything lost to him over the last five years. This was not touched on extensively in Endgame, so Rudd's arc as Lang in Quantumania will likely revolve around working through that trauma.
As of this writing, Rudd, Lilly, Douglas, and Pfeiffer are the only confirmed cast members from the previous two Ant-Man films returning.
Quantumania: Who Has Not Been Confirmed?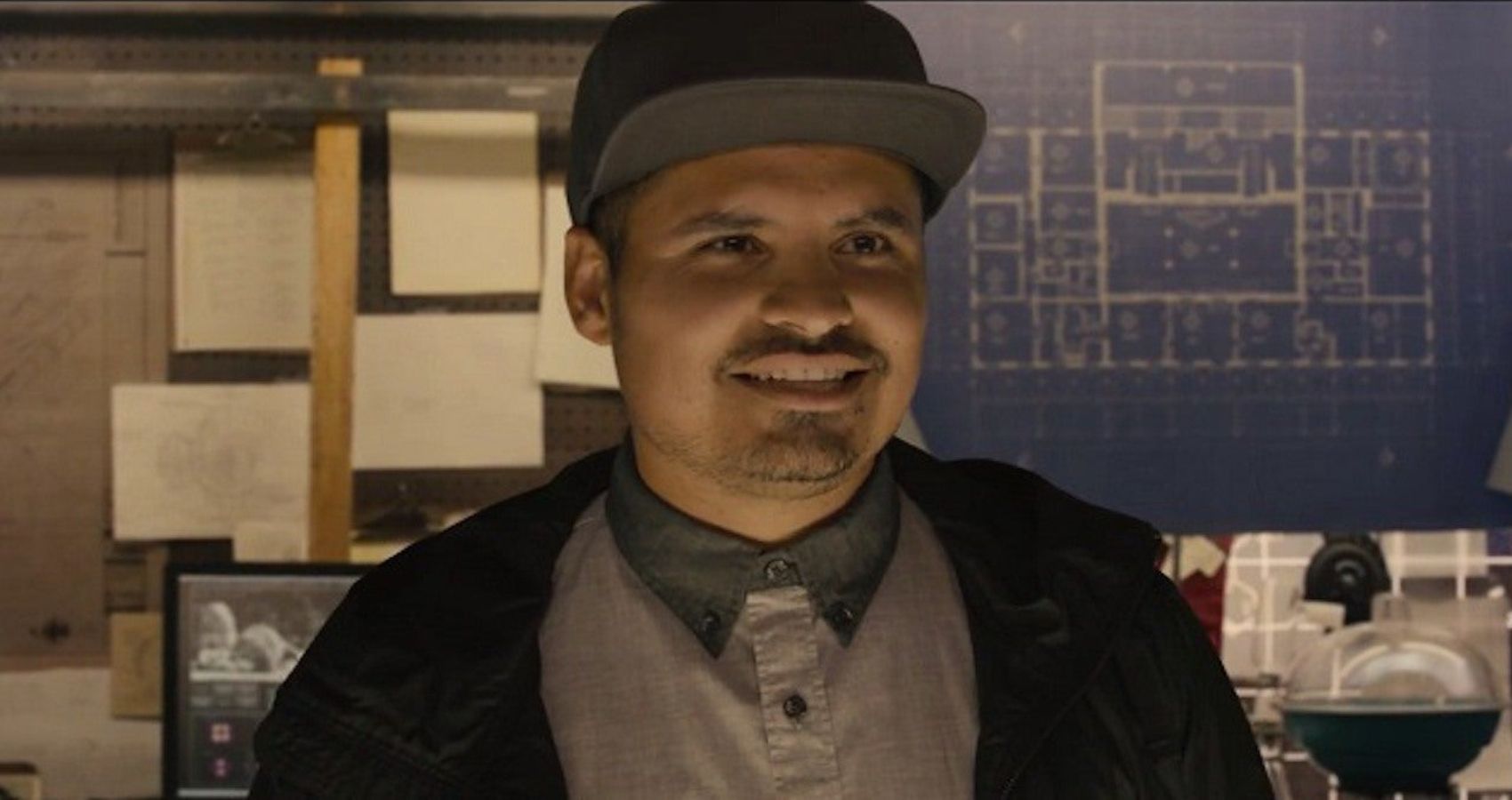 It is still early, with nearly a year to go until the release, so we could see more previous cast members return to reprise their roles from earlier installments. Notably, some major cast members from the earlier films have not yet been confirmed to appear. Michael Pena portrayed Luis, a member of Lang's crew and his former cellmate. Bobby Cannavale starred as Jim Paxton, the current husband of Lang's ex-wife Maggie, played by a now similarly absent Judy Greer.
Members of Lang's team, such as Dave, played by rapper T.I., and Kurt, played by David Dastmalchian, have also not been confirmed as appearing. There are no headline stars from any other MCU films lined up as of now, but as they often appear in cameos or post-credit scenes, the filmmakers may just be keeping any potential appearances under wraps.
Related: Paul Rudd: The Man Who Can't Age and His Best Movies
Again, we need to stress that we are still months out from the release of Quantumania, and return appearances from any of these stars could still be announced. However, given how central they were to the first two films, it seems strange that they were not previously reported with the other returning players.
Quantumania: Who Are the New Players?
For two of the three new players with confirmed roles, their characters are not new to the MCU. Kathryn Newton is joining the cast of Quantumania as Cassie Lang, the daughter of Scott Lang. While this is the first time Newton is playing the character, Cassie is no stranger to the MCU. She first appeared in the original Ant-Man film, portrayed by young actress Abby Ryder Fortson. Fortson would reprise the role in Ant-Man and the Wasp. When Cassie appeared in Endgame, the character was aged five years to account for Lang's time in the Quantum Realm. Here, the role was played by Emma Fuhrmann.
Quantumania will also see Jonathan Majors appear as Kang the Conqueror. This is Majors' first appearance as the character in an Ant-Man film. Majors previously appeared as He Who Remains, an alternate timeline version of the same character in the first season of the Disney+ series Loki.
Related: Is Kang the Conqueror Marvel's Next Big Villain?
Finally, in one of the most talked-about castings, Bill Murray is joining the MCU. We do not yet know his role, only that it is a villain, with Murray himself describing the role as a "bad guy." Since Majors' Kang is confirmed as the primary villain, Murray's character may be a lesser villain. Maybe he will assist Kang, or perhaps he will act on his own against Lang. Playing a villain is somewhat unfamiliar territory for Murray, best known for his comedic roles in classic films like Caddyshack and Ghostbusters.
Avatar: The Way of Water Teaser Reaction: Never Underestimate James Cameron
Read Next
About The Author