An extremely frustrated Twitter user has taken out his frustration with Elon Musk by uploading Transformers: Dark of the Moon onto the platform. Twitter has been experiencing radical changes ever since Musk purchased the social media giant on October 27, 2022. One major change that has recently drawn critique is that the site has shifted from allowing infinite scrolling to rate limiting for all Twitter users. Musk insists that it is a temporary measure.
Presumably in response to these new rate limits, Twitter user Strongambush886 uploaded Transformers: Dark of the Moon. The video is 1 hour and 20 minutes long and cuts off just before the end of the film. The video has remained on Twitter for approximately six hours as of the time of this writing. This protest comes only a few weeks after the June 9 release of Transformers: Rise of the Beasts. Check out Strongambush886's post below:
Why Transformers: Dark Of The Moon?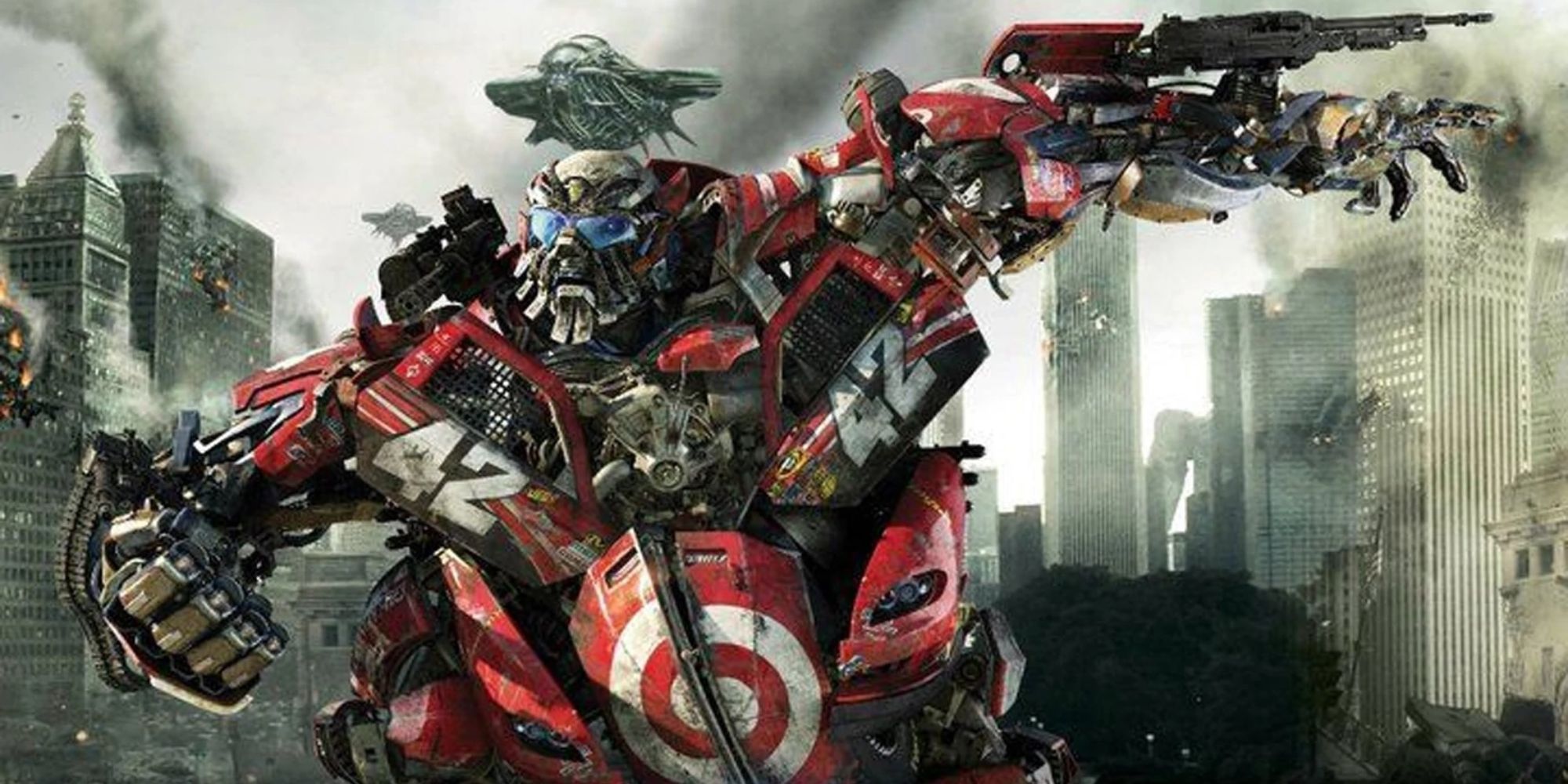 Transformers: Dark of the Moon seems like an odd choice to specifically use to target Musk's Twitter policies. It does make sense that an enraged Twitter user could turn to digital piracy as a means of creating bad press for a social media company. Most social media networks do their best to remove pirated content to avoid drawing the ire of copyright holders. Posting the content could thus presumably create some problems for the network.
Even with piracy as a protest method, it is still strange to choose Transformers: Dark of the Moon of all films. After all, there are a wide variety of movies about hacking and piracy. Strongambush886 could have even chosen to use The Social Network, which dramatized the founding of Facebook, in order to use Twitter's competitor to target it. A more recent film also might have drawn more attention by posing more of a threat to Hollywood studios.
With that in mind, Transformers: Dark of the Moon hardly seems like the perfect target for protest. At this point, Transformers: Dark of the Moon is not even essential viewing for the Transformers franchise. However, it should be noted Transformers: Rise of the Beasts is currently still in theaters, which has kept the Transformers franchise in the news and in the public eye. That can draw more attention to the protest, which may be exactly what the Twitter user was hoping for. The post has already amassed over 400,000 views even in spite of Twitter's new rate limitations. Whatever the reason for choosing Transformers: Dark of the Moon, Twitter users are taking a serious stance against the website amidst its many changes.
Source: Strongambush886 / Twitter