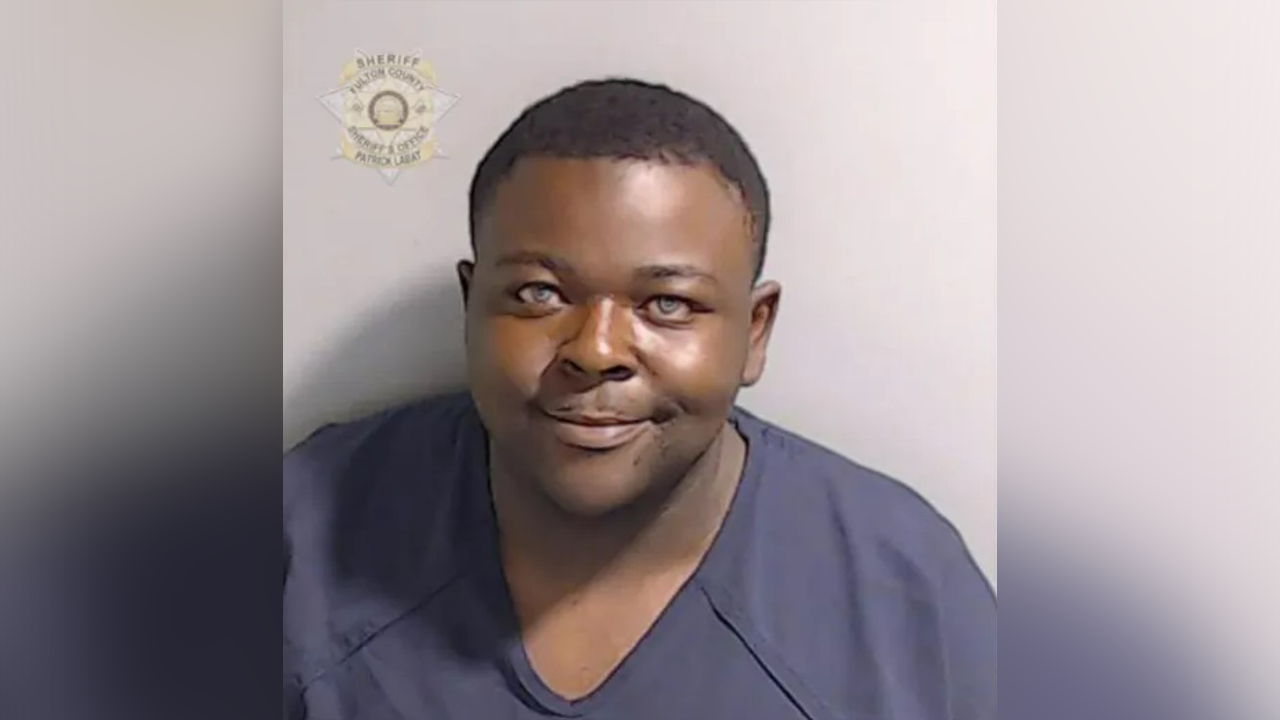 A detention officer in Fulton County, Georgia, is facing multiple felony charges after he allegedly assaulted inmates at the Fulton County Jail on Sunday and then failed to accurately report what happened, according to officials.
Detention Officer Demarcus Whatley, 25, is charged with three felony counts of aggravated assault, three felony counts of cruelty to inmates, four felony counts of violation of oath by a public officer, one count of false statements and writings, concealment of facts, and fraudulent documents, and one count of reckless conduct. He is behind bars with no bond.
Officials said the Jail Investigation Unit began looking into Whatley after receiving an emergency inmate grievance against him, FOX 5 Atlanta reported.
After analyzing video footage, it was determined that he used excessive force on three inmates during an incident on Sunday and failed to accurately report it.
GEORGIA DETENTION OFFICER ARRESTED AFTER ALLEGEDLY BEATING INMATE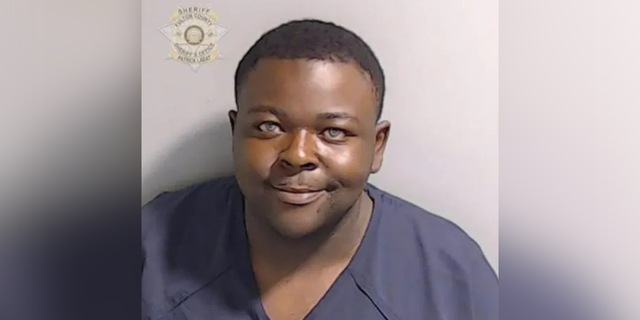 "Detention officers have the responsibility of treating those in their custody humanely and with respect," Fulton County Sheriff Patrick Labat said in a statement. 
He continued: "When an officer deviates from this duty, they must be held accountable. The Fulton County Sheriff's Office is committed to thoroughly investigating claims of officer misconduct. As sheriff, I remain committed to transparency and taking action swiftly and appropriately should those claims be sustained."
Whatley, who was hired as a detention officer on March 1, has been terminated by the sheriff's office.
GEORGIA SHERIFF'S DEPUTY RECRUIT ENDS UP IN JAIL WHERE HE ONCE WORKED AFTER ALLEGEDLY BEATING UP INMATE
There have been several incidents of alleged misconduct by Fulton County Jail officers in recent months, FOX 5 Atlanta reported.
In early June, Detention Officer Monique Clark was arrested after bodycam footage allegedly showed him choking a detainee at the Alpharetta Police Department until she passed out after she refused to take a mugshot.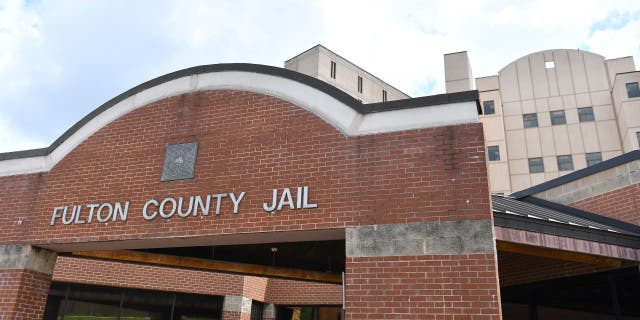 In March, Detention Officer Kawana Jenkins, 36, was arrested after a phone discovered during a shakedown inside the jail's maximum security wing allegedly showed that she engaged in an inappropriate relationship with a prisoner.
Jenkins was charged with two counts of improper sexual contact by employee or agent, five counts of violation of oath by a public officer, two counts of reckless conduct, two counts of cruelty to inmates, and one count of obtaining, procuring or giving an inmate prohibited items without authorization.
CLICK HERE TO GET THE FOX NEWS APP
In February, Detention Officer Reynard Trotman was arrested after allegedly assaulting an inmate. He was charged with seven counts of violation of oath by a public officer, two counts of aggravated assault, two counts of battery, reckless conduct, cruelty to an inmate and conspiracy to commit a felony.
All officers charged in recent months have been terminated from their positions.
Source link
(This article is generated through the syndicated feed sources, Financetin neither support nor own any part of this article)