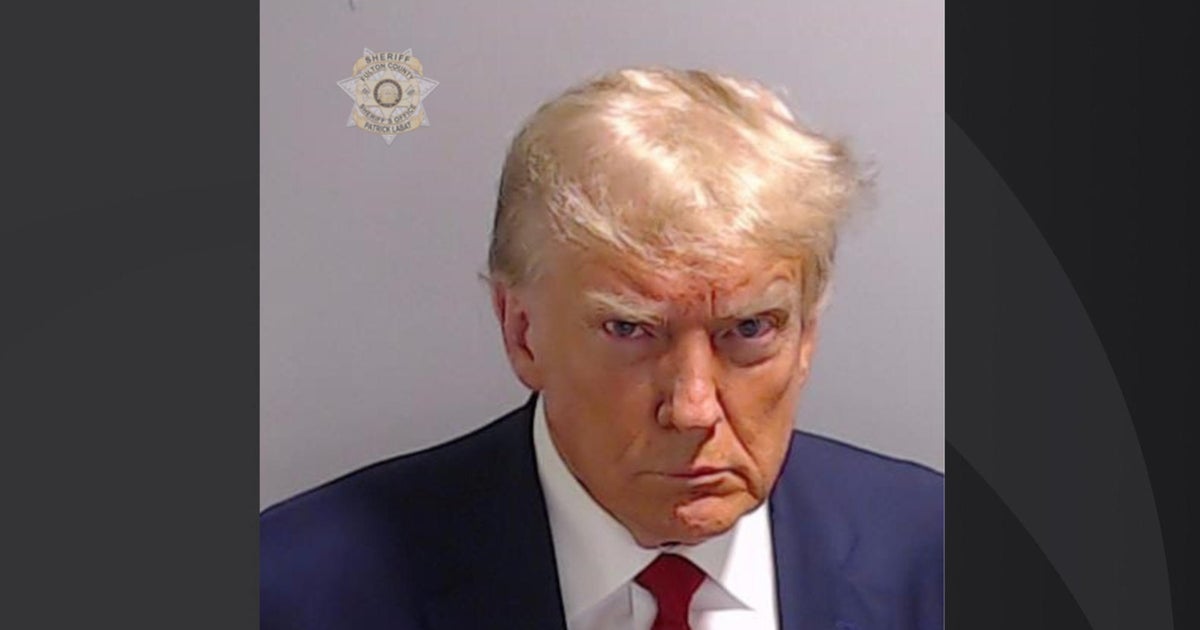 A judge is set Friday to make public a report, for months shrouded in secrecy, on alleged efforts by former President Donald Trump and his allies to overturn Georgia's 2020 election results.
Most of the report, by a special purpose grand jury in Fulton County, Georgia, was ordered to be withheld from the public as the district attorney there considered charges against Trump and others in his orbit.
"Much has changed since that February order was entered," wrote Judge Robert McBurney in a Aug. 28 order indicating the report would be released Friday unless objections were raised by concerned parties. "As anyone with an internet connection now knows, the district attorney has indicted 19 individuals for their alleged participation in a 'racketeering enterprise' purportedly designed to interfere with the lawful administration of the 2020 general election in Georgia."
The special purpose grand jury had the ability to subpoena witnesses and documents, but could not vote to indict. Over the course of about six months in 2022, it interviewed 75 witnesses, including current and former state and federal officials.
Trump and 18 others were indicted by a separate, traditional grand jury on Aug. 15. Every defendant in the case has since entered not guilty pleas, and many, including Trump, have adamantly denied wrongdoing.
The special purpose grand jury recommended the report be made public.
A "'recommendation' is more than a mere suggestion or request: if a grand jury recommends publication, 'the judge shall order the publication,' McBurney wrote in his Aug. 28 order.
McBurney previously released two brief sections of the report. In one section, the special purpose grand jury wrote, "we find by a unanimous vote that no widespread fraud took place in the Georgia 2020 presidential election that could result in overturning that election."
In a different section, they wrote that a "majority of the Grand Jury believes that perjury may have been committed by one or more witnesses testifying before it" and recommended that the district attorney seek "appropriate indictments." 
Two of the 19 defendants were charged with perjury, Cathleen Latham, a former chairwoman of the Coffee County, Georgia Republican Party, and Robert Cheeley, a local attorney.
It is unclear what other charges were recommended by the special purpose grand jury.
Source link
(This article is generated through the syndicated feed sources, Financetin neither support nor own any part of this article)