As we have had the opportunity to write in the past few weeks, Leica is not just one among the manufacturers of cameras most renowned from all over the world but also a real way of thinking about photography (many contemporary photographers and less used one of his models). This does not mean that you necessarily have to have a camera of this brand to be able to see some positive aspects. An example of this are the free exhibitions found in the Stores scattered throughout Italy (Milan and Rome, among others). Also there Leica Academy Italy is part of this World and his latest project, with Gin Maremake you understand the complexity of this world.
https://www.youtube.com/watch?v=videoseries
The project is called Mediterranean and obviously recalls the scents that emanate from this renowned gin. No sense of taste or smell in the case of photography, but sight can still inspire the viewer of the images that have arisen from the work of various creatives. Here's what you need to know.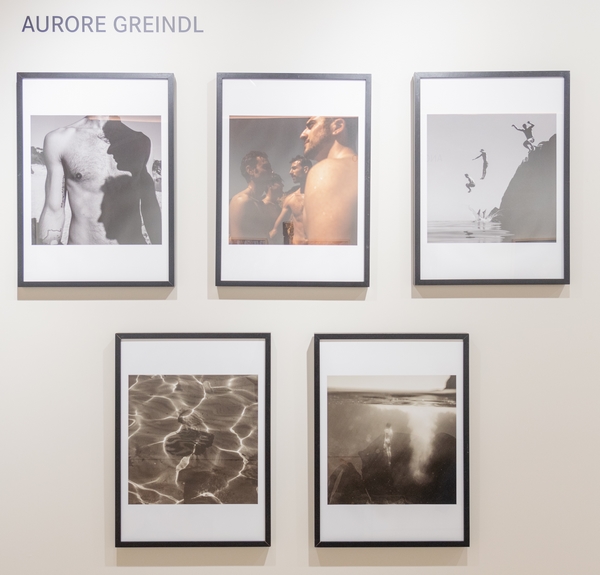 Leica Akademie Italy and Gin Mare: Mediterranean
Five different authors united by participation in the Leica Academy Italy (ancient school of photography) have come together to show their own interpretation of the concept of Mediterranean. This project was born from Collection of Authors Of Gin Mare to bring, as written above, this atmosphere that combines a way of being, different places and an art with the essences released by the drink.
The authors consulted are Acyle Beydoun, Alisa Martynova, Angelo Ferrillo, Antonio Mantovani and Aurore Greindl. The nuances used by the artists of the Leica Academy Italy which do not necessarily use the "black and white" or a unique narrative style, but inspire and let inspire with ethereal dimensions in some cases and almost "reportage" or street photography For others.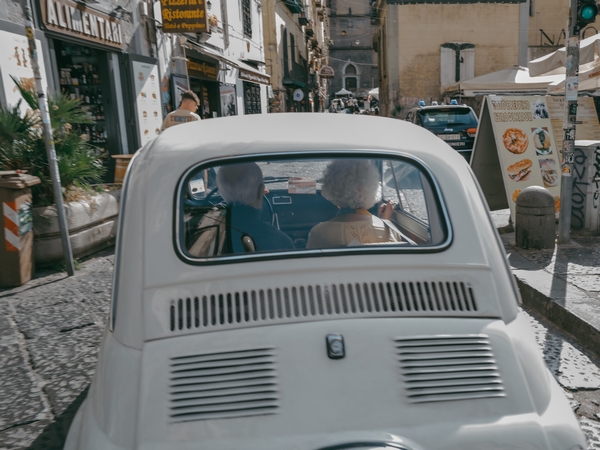 On the one hand, this makes the representation of the concept of less monotonous Mediterranean and allows you to approach a wider audience. After Milan, where the (free) exhibition has now ended, there will now be new stages around Italy. Here are the appointments.
To the Leica Store Turin the exposition was open on January 27th until tomorrow, January 31st. It will then move to the Leica Store Florence from 10 February until 21 February. We will then move to the Leica Store Bologna from 17 February until 21 March and finally at Leica Store Rome from 17 March to 22 March. The authors have also told in a miniseries, available on YouTube, their idea of Mediterranean.
Maurice Beucci (head of the Leica Akademie Italy) declared "novelties are rare, especially when there are over one hundred years of history behind them, and this is why we enthusiastically welcomed the idea of ​​a collaboration with Gin Mare, right from its conception. A collaboration that for us is a prèmiere, a debut: the Leica Akademie experience becomes an opportunity for 5 young photographers who have chosen to train and work with Leica. Two experienced teachers, Alisa Martynova and Angelo Ferrillo together with three young students, Acyle Beydoun, Antonio Mantovani and Aurore Greindl, have been able to inherit and interpret the qualities of the great Leica photographers, working in parallel and distinguishing themselves with those unique skills of non-verbal communicators that our Akademie has always intended to preserve".