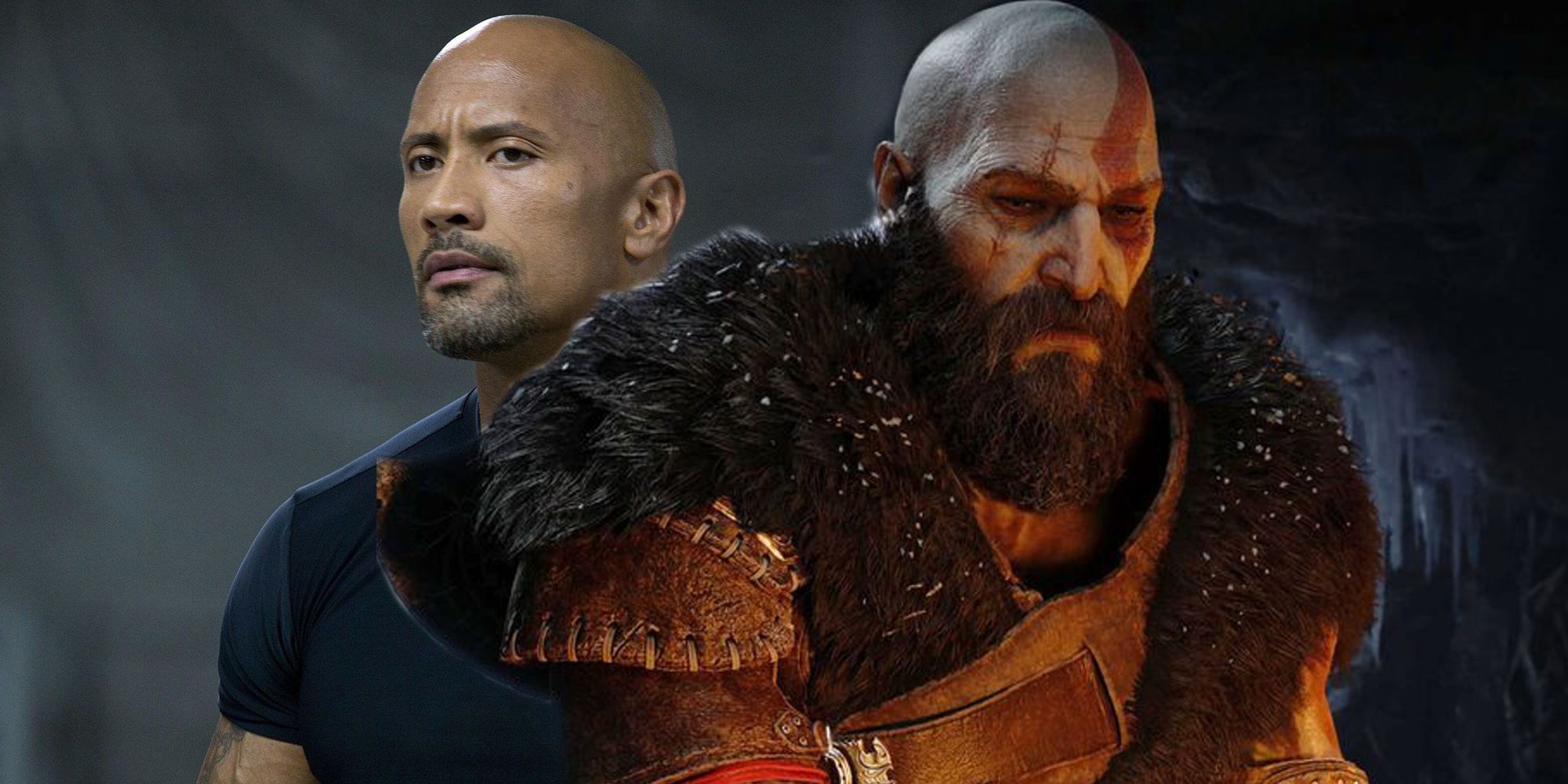 God of War game director Cory Barlog addresses recent rumors that Dwayne Johnson has been cast as Kratos in the upcoming Prime Video adaptation. Barlog has been working on the God of War series since the first game in 2005. He would take the franchise in a new direction after assuming directing and story-writing duties for 2018's God of War.
Just over a year after Prime Video's God of War adaptation was announced, Barlog has taken to Twitter to address rumors about a potential star taking on the role of Kratos. The supposed casting talks were first reported by TMZ, which claimed that Fast & Furious and Black Adam star Johnson was being considered to play the Ghost of Sparta. In response to an account spreading the rumors, Barlog firmly states he has "literally never heard anything about this," refuting the reports.
Casting Kratos Is God of War's Most Difficult Labor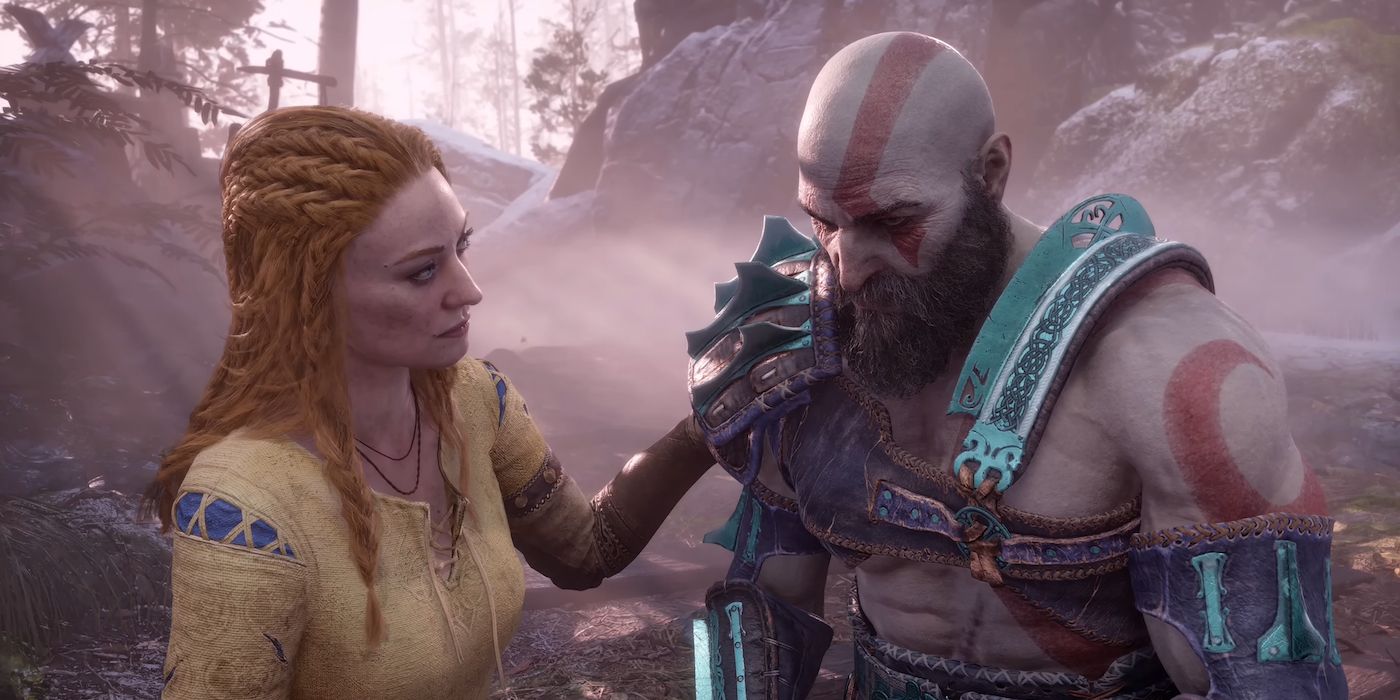 For God of War, casting Kratos may be one of the series' most difficult tasks, as the character has become one of PlayStation's most iconic and recognizable figures. In God of War's Norse era that featured in the 2018 video game and its 2022 sequel God of War: Ragnarok, the character was voiced by Christopher Judge, who portrayed an older, weary Kratos who tried to put his violent past behind him. Judge was nominated for numerous awards for his portrayal before winning Best Performance at The Game Awards in 2022.
With Judge having earned much acclaim for playing Kratos, finding an actor who can match him is one of the hardest tasks for the team behind Prime Video's God of War. While it is uncertain whether the actor would be willing to wield Kratos' axe himself, Judge shared his own thoughts on Kratos' casting on Twitter when responding to a fan-casting suggesting Dave Bautista. Bautista could be an ideal choice, but he may hope to avoid physical warrior characters for the time being after stepping away from his role of Drax in the MCU. Bautista previously stated his intention to push his acting prowess further.
While details about Prime Video's God of War largely remain under wraps, it is safe to assume that Johnson won't be involved based on Barlog's response. While Johnson may be a star in his own right, he may be preoccupied with portraying another god in Disney's live-action Moana remake in the near future. Furthermore, with Barlog firmly refuting the rumors, speculation can turn to who else in Hollywood could take on the role of the PlayStation icon.
Source: @corybarlog/Twitter
(This article is generated through syndicated feeds, Financetin doesn't own any part of this content)