1923 star Harrison Ford says that he watched 1883 but not Yellowstone to prepare for his role. Ford will star in the upcoming Yellowstone prequel 1923 alongside Helen Mirren, Timothy Dalton, and several others. Ford and Mirren will portray Jacob and Cara Dutton – a new, steadfast generation of the Dutton family tasked with keeping their homestead safe from threats four decades after the events of 1883. As the latest installment in the growing Yellowstone universe, 1923 will likely reveal connections to the original show Yellowstone, which is currently in its fifth season, and its predecessor, 1883.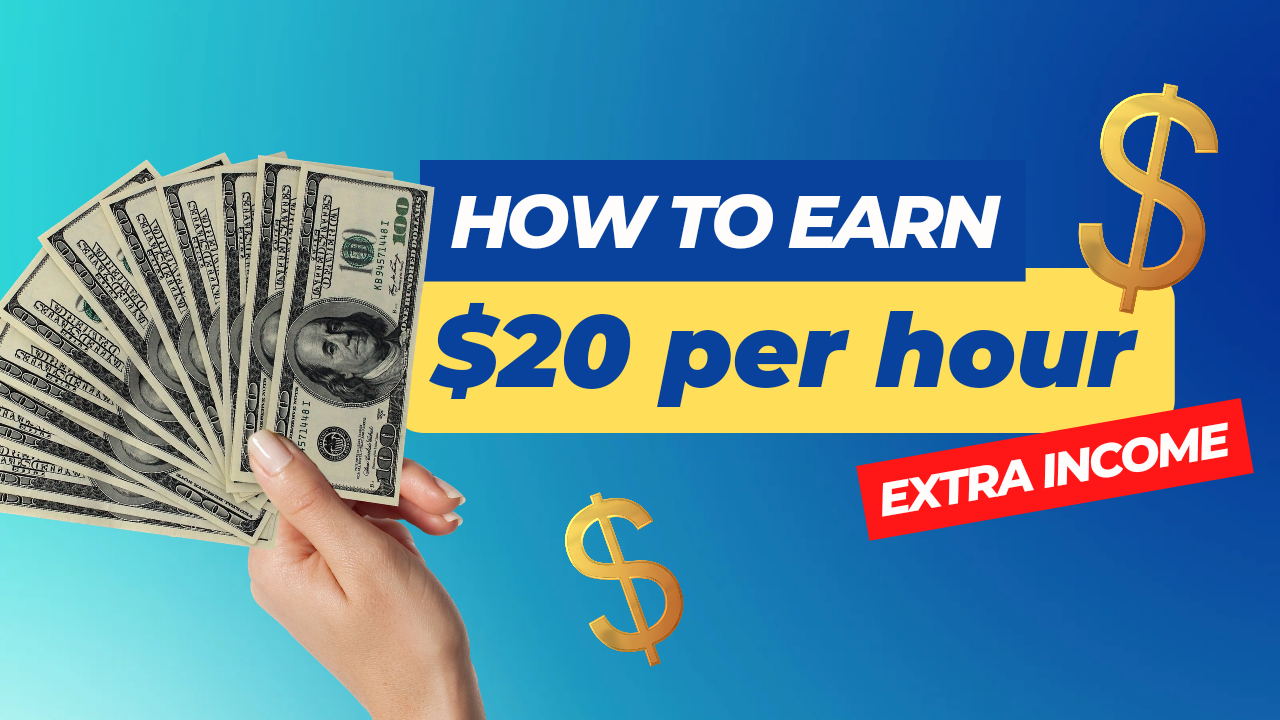 During a conversation with Collider, Ford states that, while he appreciates the work that has gone into Yellowstone, he didn't find its present-day storyline as relevant to his part in 1923. By contrast, he admits that he did find it essential to watch the whole prequel 1883, to better understand how Sheridan's neo-Western expanded universe was handling its spinoff and prequel narratives. Ford adds that 1883 is closer to 1923's timeline since it takes place a mere 40 years after that series and nearly a century before Yellowstone, making it a priority for his preparations to portray Jacob. See what the actor had to say below:
"I've been working and busy, and I haven't had a lot of time to catch up, but I thought it more important that I see all of 1883, which I did, because that is the closest in time and story-wise of the developed Yellowstone elements. Yellowstone, which takes place in contemporary time… I love the work that Kevin's doing and I love the show, but 1883 was more important to me to concentrate on, and it was very useful in helping me understand the way they have been storytelling."
Related: 1923 Already Has A Major Advantage Over Other Yellowstone Shows
Why 1883 Was Important For Ford's Preparation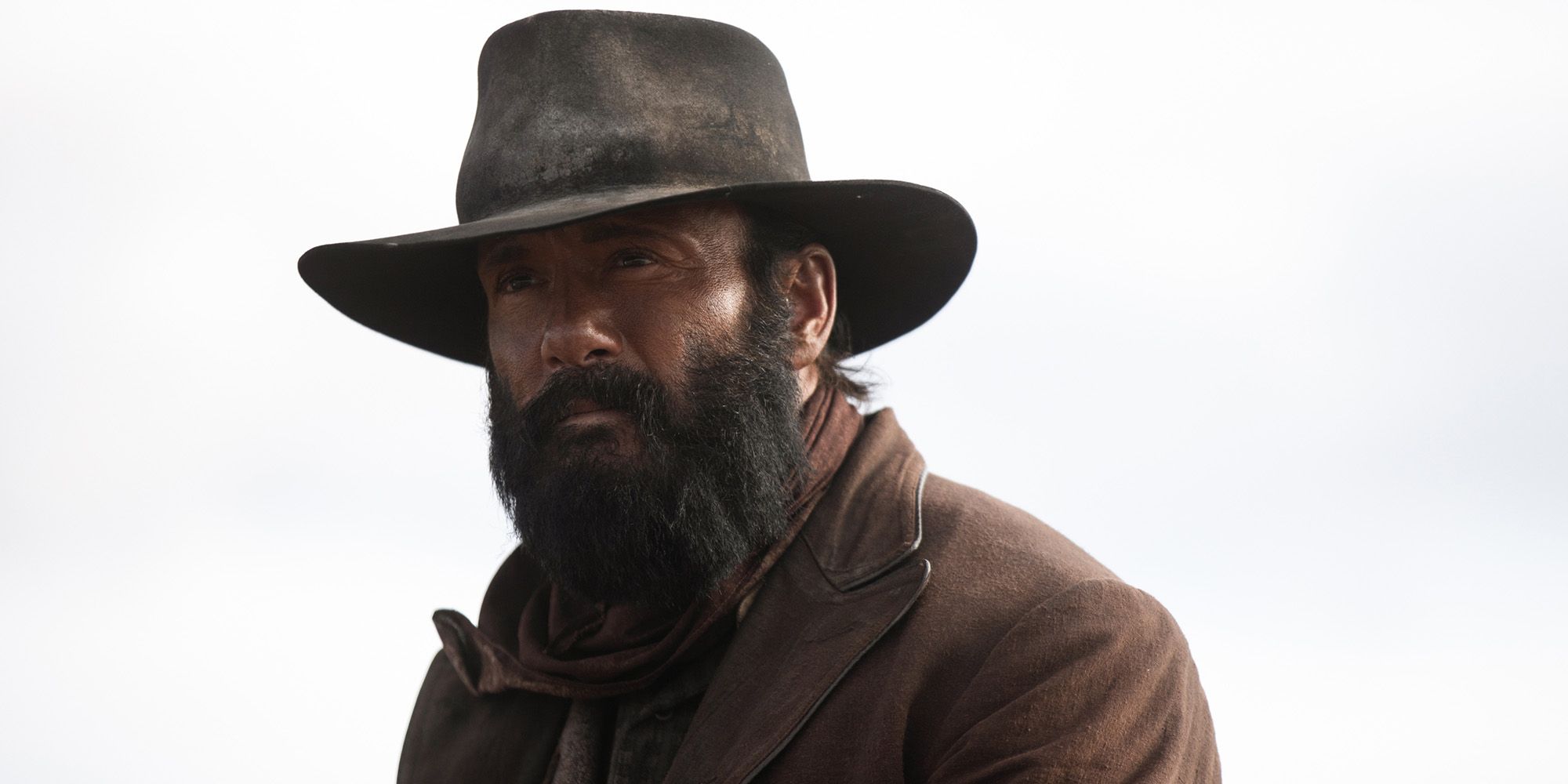 Ford's comments are essentially accurate since the events of 1883 somewhat directly lead into 1923. The marketing for 1923 made the connection between the two prequels clear, with the voice of Elsa (Isabel May) narrating the first 1923 teaser. In addition, a trailer for 1923 revealed a shot of several graves on the Dutton family's property, likely containing the characters' remains from the previous prequel show.
While Yellowstone takes place over one hundred years after 1883, the things that befell the Dutton family (during their journey to what would become their home) will still be an essential part of 1923. With the suffering they went through to reach their homestead still fresh in the family's minds, Ford and Mirren's characters will likely possess a relentless drive to retain their Montana property – unlike anything seen in previous Yellowstone installments. Based on their titles, structure, historical settings, and darker themes, 1923 also seems to have more in common on a craft level with 1883, making the two prequels seem more related to each other than Yellowstone.
Despite 1883 serving as a helpful tool to understand 1923, the shows are a few decades apart, which could help fill in the pieces about the Dutton family after that period. 1923 could also potentially shed light on a few family mysteries that are still relevant in Yellowstone's present-day, such as whether there is a missing generation within the Dutton family. Hence, the new Yellowstone spinoff may finally answer the question of whether the prequel is heavily linked with its sister series.
1923 premieres Sunday, December 18 on Paramount+.
More: Did Yellowstone Just Reveal A 1923 Spinoff Character?
Source: Collider