According to the IDC Enterprise Storage Systems Tracker, Q3 2022, Lenovo ranked first by revenue in the "Price Bands 1-4" category of storage systems, thus the entry level models. This is the first time that Lenovo excels in this area, and it happened at a time when the market for these solutions is more dynamic, with a growth of 36.8% year on year.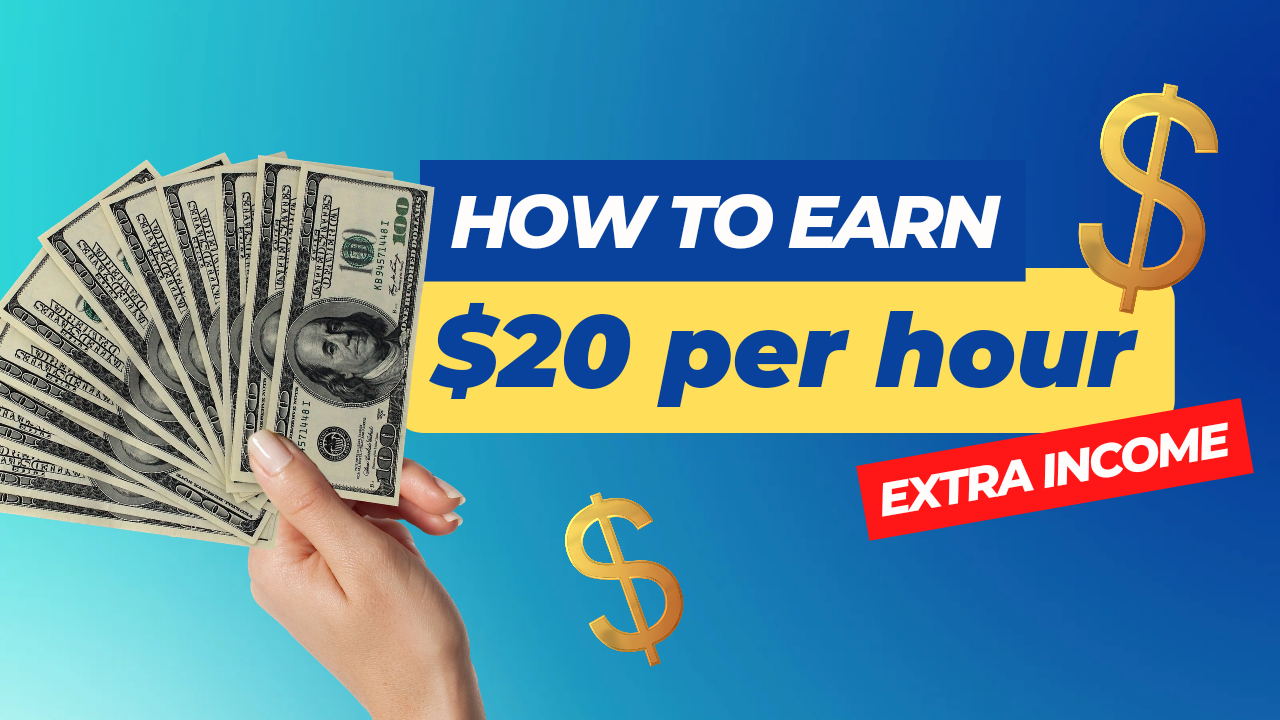 Store data securely according to Lenovo
"According to Lenovo's vision of storage, data represents the most important asset for companies, therefore it is essential to be able to count on a reliable IT architecture that extends for the entire client-edge-network-cloud-intelligence infrastructure helping to produce business insights. As data proliferation continues, with storage offerings ranging from entry to midrange to cloud, Lenovo is innovating to deliver differentiated storage solutions that meet the demands of high performance while enabling scalability and security from the edge to the data center", he claims Marco PozzoniDirector EMEA Storage Sales, Lenovo.
To meet the growing needs of customers, Lenovo has introduced a series of advanced security measures into its storage systems, starting with support for tamper-proof snapshots, which guarantee protection against ransomware-type attacks. Lenovo has also made its storage services available through its TruScale as-a-Service platform with Lenovo TruScale Infinite Storage. It is an archiving service that can be used in consumption mode, which guarantees almost infinite scalability and ensures customers to always rely on the latest technologies, without having to worry about Capex costs. The minimum capacity of these systems is 50TB, but they can be expanded up to a whopping 260 petabytes.
The football club is also among Lenovo's Italian customers FC Internazionale Milano, which relies heavily on digital to improve both fan engagement and player performance. The team's management has in fact decided to rely on the multinational to renew its technological infrastructure.
"In recent years we have strengthened our technological capabilities, not only to offer fans more ways to interact but also to help players analyze and improve performance", he comments Mark Van Huuksloot, Chief Operating Officer of Inter. "Both of these activities generate huge amounts of data. In the last two football seasons alone, 60 million GPS data relating to player performance have been generated. Therefore, ensuring a highly performing, scalable and reliable infrastructure at the heart of our activities is essential to foster innovation and transform data into accurate and timely insights".
"The ability to collect, protect, store, analyze and manage data is critical to business operations, which is why Lenovo is committed to confirming itself as the most trusted partner able to offer smarter technology for all. As the first entry-level storage provider in EMEA, we enable new economies with business-critical storage solutions accessible to more and more enterprises and, through our business partners, industrial customers of all sizes. Companies around the world can leverage the power of data to accelerate their business", he claims John Di PhilipPresident EMEA of Lenovo Infrastructure Solutions Group.
Thank you for reading this post, don't forget to subscribe!