BENGALURU, Dec 22 (Reuters) – Sula Vineyards Ltd SULA.NS inched up on its trading debut on Thursday, valuing the wine maker at 30.4 billion Indian rupees ($367.64 million), after drawing a weaker-than-expected response to its initial public offering last week.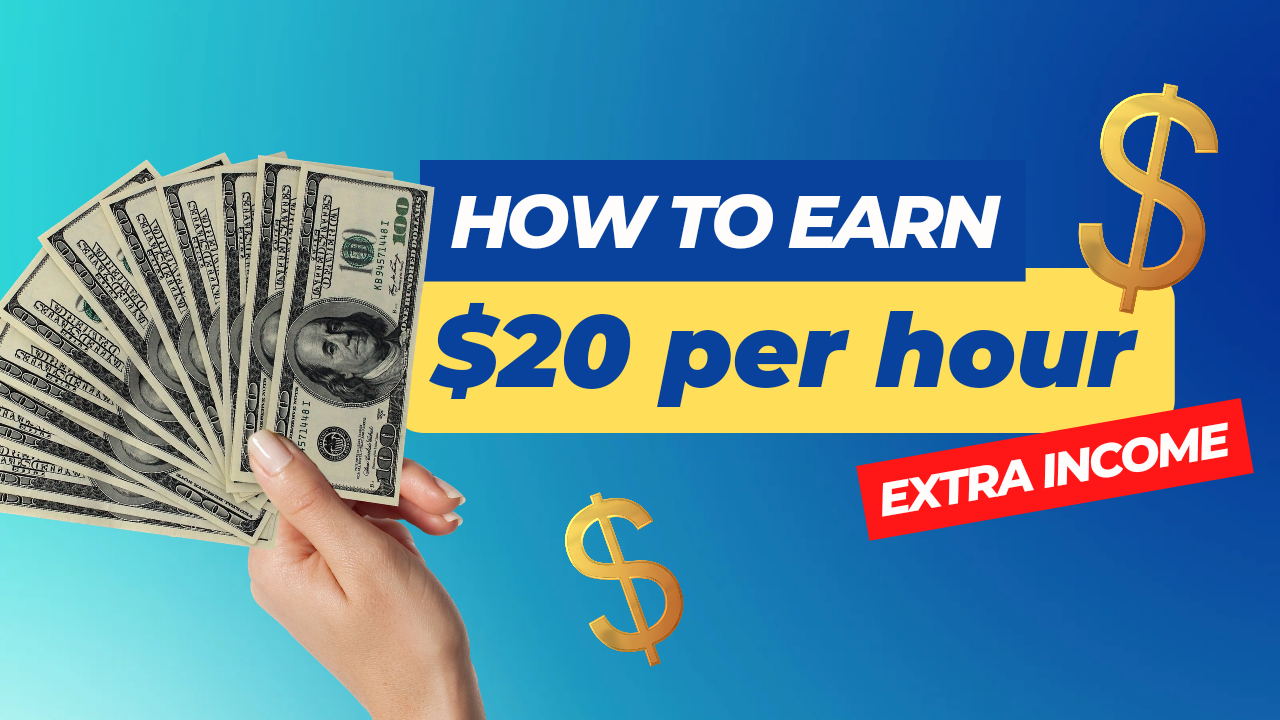 The stock listed at 361 rupees on the National Stock Exchange, at a 1.1% premium to its offer price of 357 rupees.
($1 = 82.6900 Indian rupees)
(Reporting by Nandan Mandayam in Bengaluru; Editing by Dhanya Ann Thoppil)
((Nandan.Mandayam@thomsonreuters.com; Mobile: +91 9591011727;))
The views and opinions expressed herein are the views and opinions of the author and do not necessarily reflect those of Nasdaq, Inc.
Source link
Thank you for reading this post, don't forget to subscribe!