Updates shares, adds background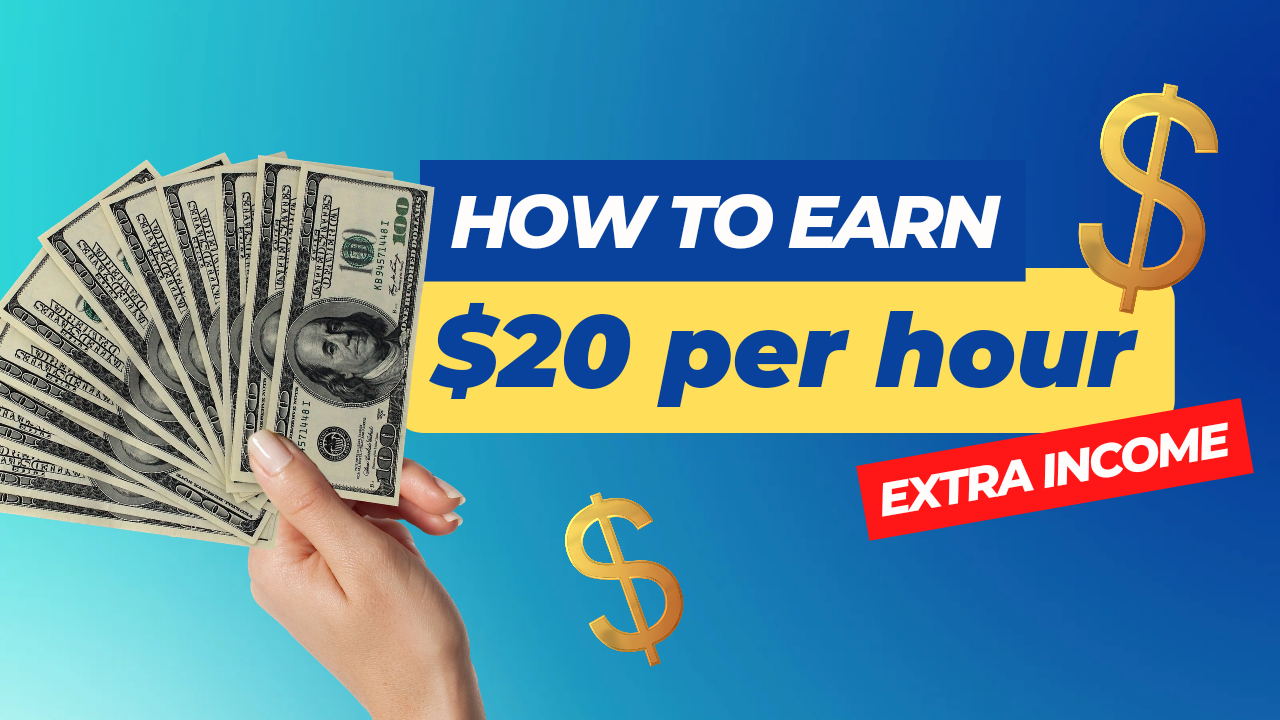 BENGALURU, Dec 22 (Reuters) – Sula Vineyards Ltd SULA.NS fell more than 5% on its trading debut on Thursday, valuing the wine maker at 28.51 billion rupees ($344.56 million), after drawing a weaker-than-expected response to its initial public offering last week.
The stock listed at 361 rupees on the National Stock Exchange, at a 1.1% premium to its offer price of 357 rupees before falling as much as 5.2% to 338.60 rupees.
The listing comes as hawkish central bank stance, global growth worries and COVID-19 fears in China take the sheen off the domestic equities market, which had outperformed global peers to hit a record high earlier this month.
The Nifty 50 .NSEI is now down over 3% from peaks. The last few weeks of the year also typically register slower trading activity.
Last week, the winemaker's IPO got bids for more than twice the shares on offer, led by interest from institutional investors. Still, it was weaker than what analysts had pencilled in for its strong brand and growth outlook.
It raised a total of 9.6 billion rupees in the IPO, including 2.88 billion rupees from anchor investors like Abu Dhabi Investment Authority and Goldman Sachs.
Several brokerages had recommended buying into the offering, predicting outsized growth in the coming years, relying on the popular perception that drinking wine is healthier than spirits.
Wine currently makes up less than 1% of alcohol consumption in India against the world average of 13%.
Sula, India's largest winemaker, has a portfolio of 56 labels from 13 of its own brands and 20 international ones. Its net revenue rose 8% year-over-year to 4.57 billion rupees in fiscal year 2022.
($1 = 82.7430 Indian rupees)
(Reporting by Nandan Mandayam in Bengaluru; Editing by Dhanya Ann Thoppil)
((Nandan.Mandayam@thomsonreuters.com; Mobile: +91 9591011727;))
The views and opinions expressed herein are the views and opinions of the author and do not necessarily reflect those of Nasdaq, Inc.
Source link
Thank you for reading this post, don't forget to subscribe!