By Kaan Kayabali, Founder of Trivians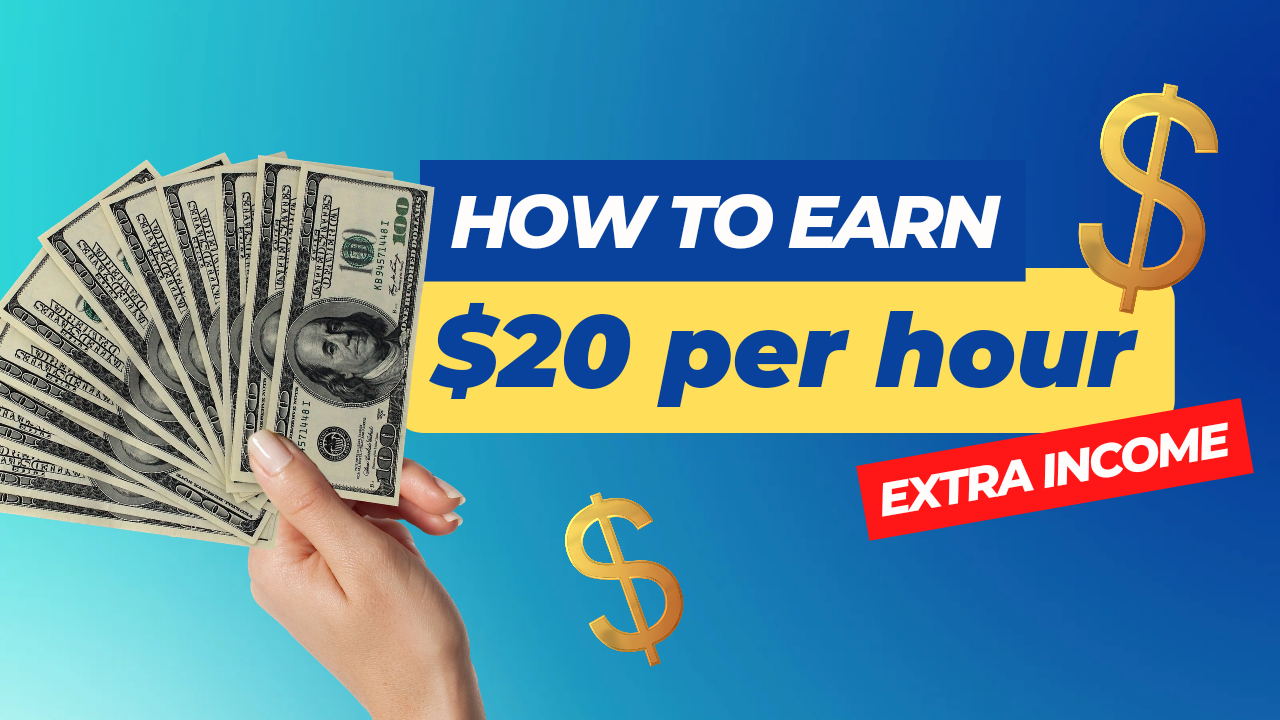 Blockchain gaming has had its growing pains, but despite the crippling winter that saw companies with Ponzi schemes walk the plank, the gaming industry has proven resilient. So much so that people have blockchain gaming to thank for more than half of blockchain usage in 2022. This figure has taken a dip since the last quarter, but compared to 2021 it's roughly double the amount invested.
In 2022 alone, blockchain gaming raised over $3.4 billion dollars, with the third quarter (Q3) seeing $1.3 billion poured into Web3 games and Metaverse startups. According to data from DappRadar's Q3 BGA Games Report, gaming even impacted the underwhelming NFT market, enabling collections from games like Gods Unchained to climb to the top five thanks to in-game assets that generated $18 million. The influx of funds from major investors from the likes of Play Ventures, Makers Fund and VGames indicates that the industry can expect far more from the convergence of blockchain and gaming in 2023. 
Blockchain gaming is leaving its footprint 
Blockchain has offered appealing supply chain and digital identity use cases, but the technology also has much to offer the gaming industry. Traditional gamers invest large chunks of cash into their online profiles, yet user privacy remains abysmal and ownership isn't in the hands holding the console, exposing players to hackers.
Virtual money has also become second nature for youngsters growing up in the age of the internet, who now prefer to receive their allowance in Robux – Roblox's digital currency. Kids are already buried in Metaverse worlds like Roblox and Fortnite and developers and investors are noticing this. It's also worth noting that these games are nailing fun, interactive and advertorial experiences with brands like Walmart, Nike and Kellogg offering branded experiences.
Games need to withstand the test of time
The play-to-earn genre is blowing up with its liquidity model that aids user experience. Investors showed interest in gaming genres like role-playing games and 4x strategy games that focus on gameplay and deepening the progression of the game. In these game economies, players can create and market in-game resources, thereby enhancing the experience for others. 
Investors have also had their eyes on free-to-play games given their no-investment best practices and appeal to non-crypto know-it-alls. The question of whether power-ups or transaction fees will be the leading model is yet to be revealed. Mobile gaming, dubbed the largest and fastest-growing sector for years, saw a decline in revenue for the first time, but the industry has had its skeptics since Snake and still managed to attract the biggest deals in Europe.
While some game investors finance blockchain gaming projects in their early infancy gaining more control over the direction of the game, many tend to invest in projects at later stages of development when startups have numbers to show. This year, investors were most active in the UK, attracting double the amount of investment than in Germany. Turkey emerged as a hotspot for casual mobile games and took its rightful place next to Nordic countries – Norway, Finland and Sweden – for the biggest gaming deals in 2022.  
The bar is rising for blockchain gaming platforms 
Across the board, investors are taking a more disciplined approach when funding startups. Founders need to be able to identify fitting scaling solutions and present a growth engine that they can anticipate and repeat. World-class talent also goes a long way in the eyes of investors. A startup is only as strong as its troops and your seed funding will depend on your team, vision, and how rare your market opportunity is.
It should go without saying that the right marketing approach to inform your gaming community and keep them involved in the process is a golden ticket. It's also part and parcel of gamer retention. The frontrunners will be the decentralized application (dApps) that bring on fitting capital partners and publishers at the right time and that are able to cultivate an ecosystem of multiple games.
Founders that understand what traditional gamers want and wish to see within these virtual economies are on the right track. If you're not getting this feedback from the players themselves or can't show investors how you're adapting your game mechanics in response, reboot. Player psychology and game design must be at the forefront of any dApp. When cash rewards come across as an overjustification for playing a game, it means the intrinsic benefits were lost along the way. Investors want to see how you plan to reward your users through in-game economies and tokenization but not at the expense of the game's state of flow.
Investors will bet big on gaming in 2023
Despite high development costs, investors aren't turned off by blockchain gaming. The most compelling games in 2023 will be those that show a use case that offers value, joy and retention, and connects with blockchain technology fluidly. Cross-platform – console, web, mobile and VR – games will drastically diversify this industry. But the turnkey solution will be blockchains that work with the gaming industry to address scalability bottlenecks and open up the possibilities for dApp game developers to live up to the job.
About the author:
Kaan is the Founder of Trivians, the crypto-powered trivia gaming platform. He is an award-winning serial entrepreneur and electronics engineer. Before founding Trivians in 2022, Kaan co-founded Onedio, a social content network – and one of the most popular websites in Turkey – that revolutionizes the way people interact with news. Kaan is also Co-Founder of a Game-Fi project called Spintop. He holds the brand register of Oyna Kazan (Play2Earn in Turkish), for the last three years and has already developed a huge understanding of play-to-earn game economics and sustainability. The US edition of the MIT Review also chose Kaan as one of the top 10 Turkish innovators under 35.
The views and opinions expressed herein are the views and opinions of the author and do not necessarily reflect those of Nasdaq, Inc.
Source link
Thank you for reading this post, don't forget to subscribe!