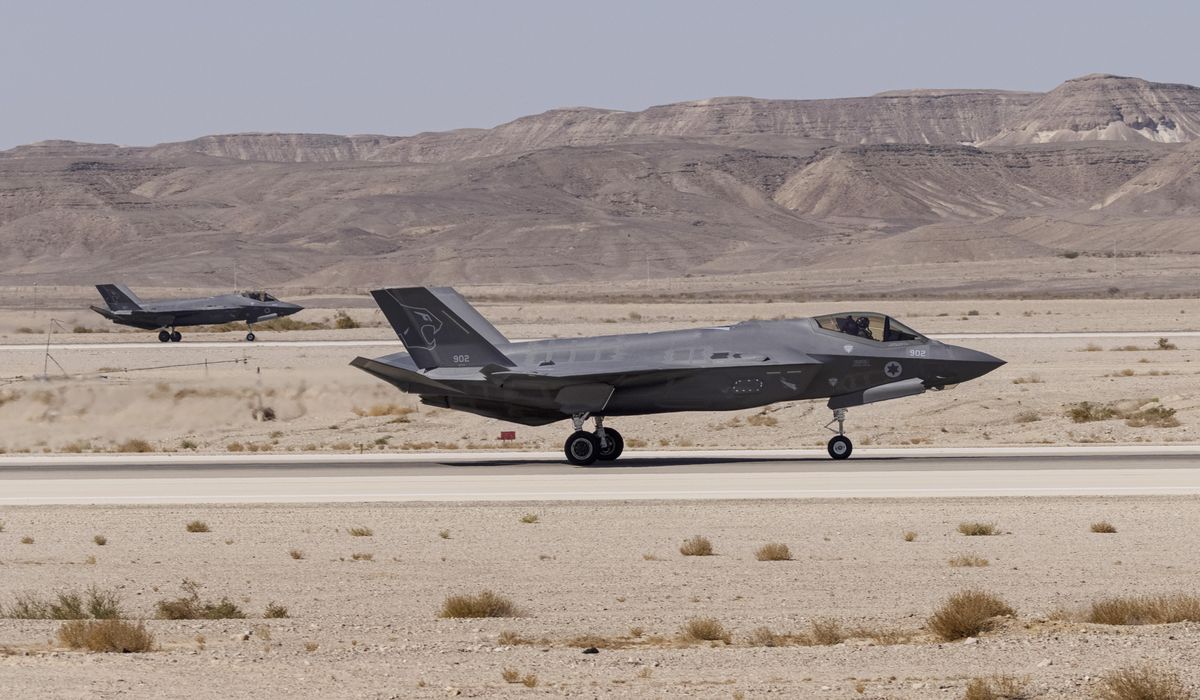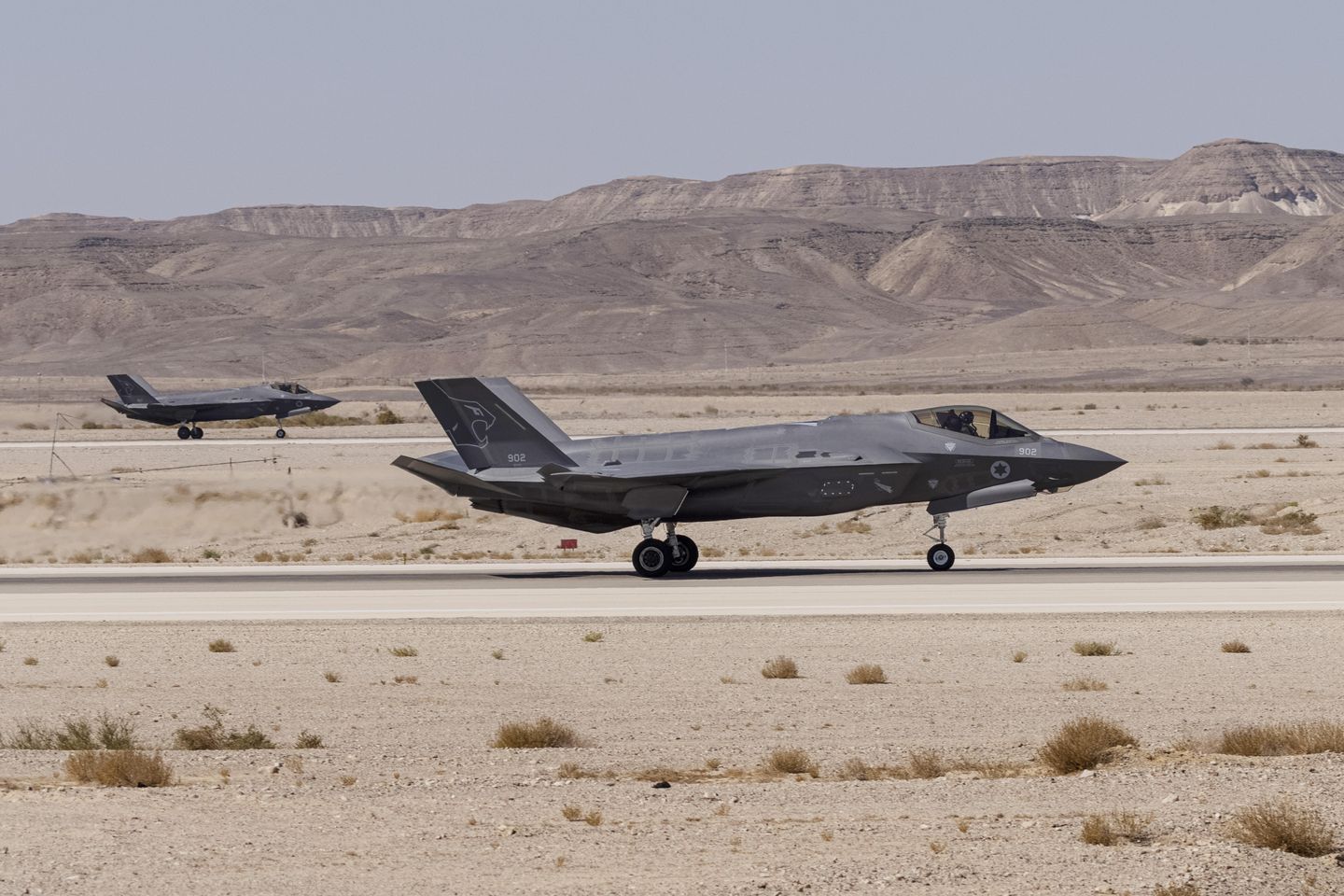 Israel is buying 25 additional F-35 Lightning II fighter jets in a $3 billion deal financed by U.S. military aid.
The sale, announced over the weekend, will expand the Israeli air force's F-35 fleet to 75 aircraft.
The fighters are manufactured by Lockheed Martin. Considered the world's most advanced stealth aircraft, F-35s are intended to perform air superiority and strike missions along with other roles, including electronic warfare and reconnaissance.
---
---
In Israel, they are known as "Adir," Hebrew for "strong one."
As part of the original agreement between Washington and Jerusalem, Lockheed Martin and engine manufacturer Pratt & Whitney have "committed to involving Israeli defense industries in the production of aircraft components sold," Israeli defense officials said in a statement.
The Israeli air force currently has two operational F-35 squadrons. Israeli officials said they used them in May 2018 to strike Iranian targets in Syria. It was the first time the warplanes were used in an operational attack, they said.
Israel is the only country in the Middle East to have the F-35. Several Arab nations have expressed interest in purchasing the jets, but maintaining Israel's "qualitative military edge" is a policy that is enshrined in U.S. law.
The deal was announced days after Under Secretary of Defense for Policy Colin Kahl met at the Pentagon with top Israeli defense official Dror Shalom.
"The officials discussed a series of ongoing efforts to address Iran's dangerous nuclear advances, and the shared U.S. and Israeli commitments to countering Iran's destabilizing activities across the region and beyond," the Defense Department said in a statement.