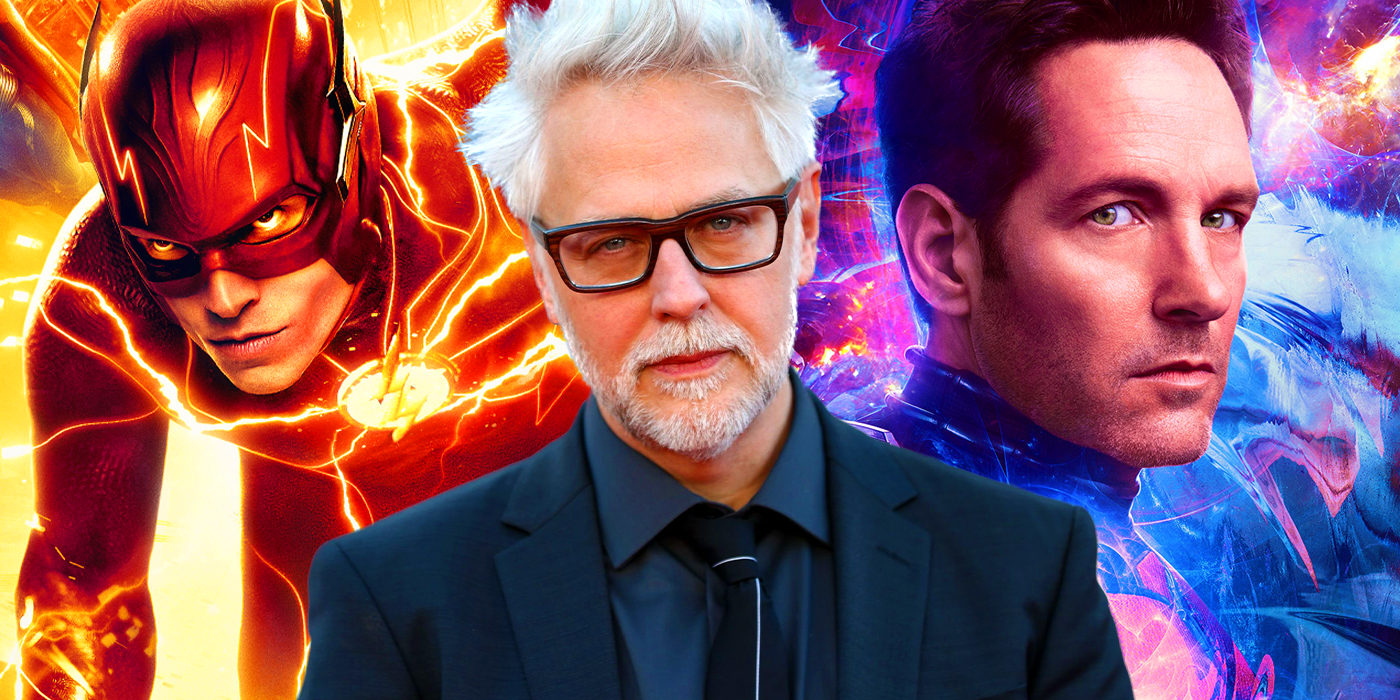 James Gunn has revealed his opinions regarding the problems with today's superhero movies, particularly those in the Marvel Cinematic Universe and the DC Universe. In recent years, both the MCU and the DCU have come under scrutiny from audiences and critics alike. Many have attributed these criticisms to superhero fatigue, as both franchises have been growing exponentially since they kicked off in 2008 and 2013, respectively. While it's possible that audiences may simply be growing weary of superhero movies, there are several other factors contributing to the divisive nature of contemporary comic book movie adaptations.
During an interview on Michael Rosenbaum's Inside of You podcast, Guardians of the Galaxy and The Suicide Squad director James Gunn spoke about the problems plaguing live-action superhero franchises. Gunn suggested that "people have gotten a little lazy," as filmmakers have been ignoring "[what makes] this story special? What makes this story stand apart…? What is the story at the heart of it all?" Gunn also noted that there is currently "a lot of biff-pow-bam stuff… [with] no rhyme or reason." With new projects from Marvel Studios and DC Studios being released almost constantly, there seems to be a lot of truth in James Gunn's comments.
Gunn Nails Why Several Recent Superhero Movies Struggled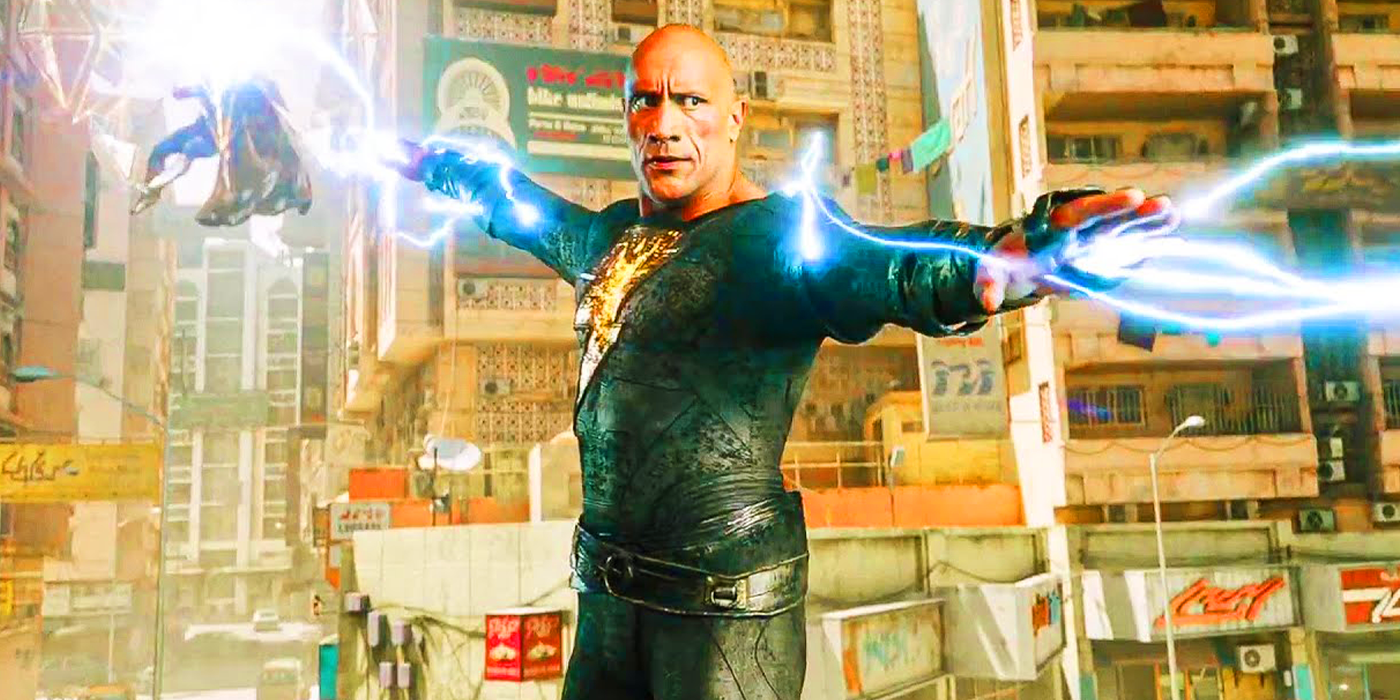 Gunn's idea that the third-acts of superhero movies have become "too generic" is a key point of criticism shared by many viewers. Most recently, projects such as Ant-Man and the Wasp: Quantumania and The Flash have neglected to deliver an emotional, character-driven story in their final battles. Instead, these films' third-acts are full of flash, action, and often overwhelming visual effects that steal focus from actors' solid performances. Unfortunately, however, these aren't the only projects to be met with this criticism in recent years, as the likes of Thor: Love & Thunder, Black Adam, and Shazam! Fury of the Gods have also found themselves in this category.
This growing theme in superhero movies has also had a major impact on box office sales for Marvel and DC's projects. Ant-Man and the Wasp: Quantumania became one of the few films in the MCU not to break even, with a box office total of $476.1 million, and The Flash's box office has been far worse than expected, bringing in only $210.9 million as of June 25, 2023, while Black Adam didn't fare much better, and Fury of the Gods was even more disappointing. This must be a major warning sign for studios, and should perhaps lead to a change in how Marvel and DC effectively tell their future stories.
Superhero Movies Can't Trade Story For Spectacle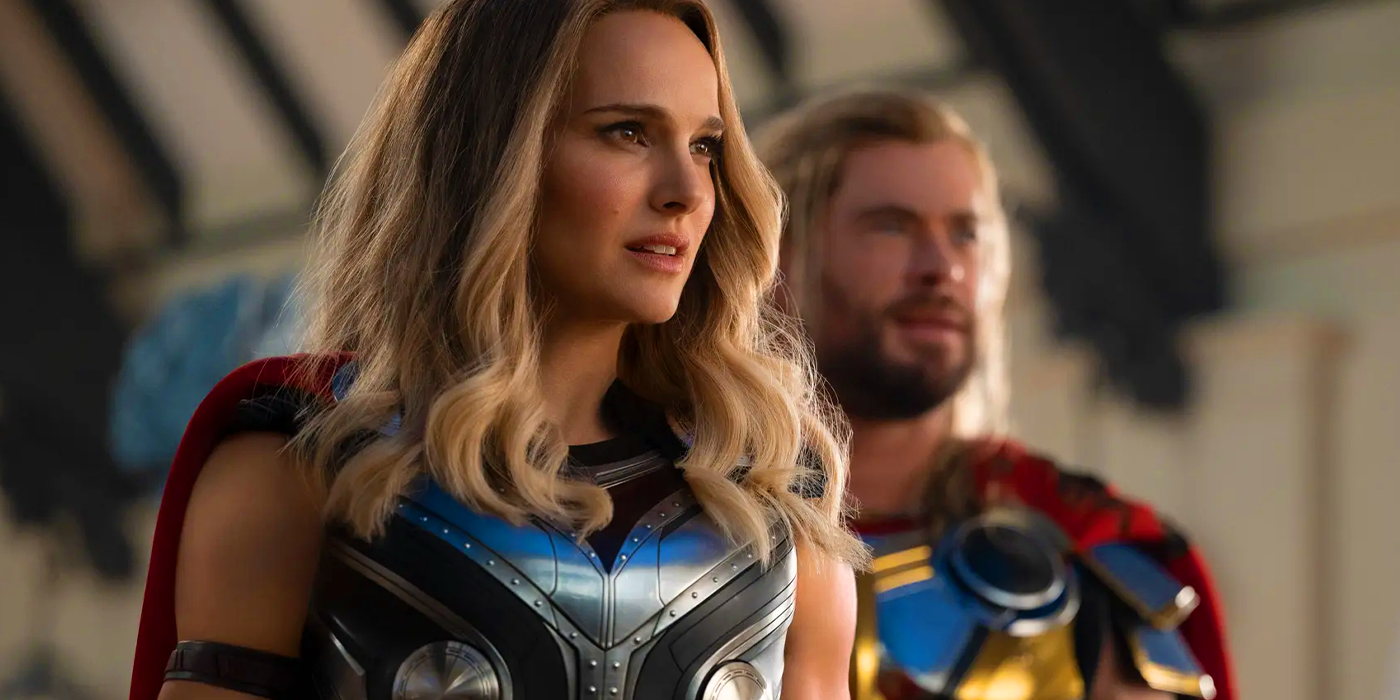 As the MCU and the DC Universe have grown, more focus has been given to the shared universe aspect of the franchises, rather than giving each individual character the attention they deserved. Marvel Studios has rectified aspects of this with the development of long-form TV shows on Disney+, which allow characters to develop in smaller-scale stories, but the MCU's big-screen projects have still been faltering. It is possible to deliver an effective superhero story, packed full of action and intensity, while also providing strong character moments that would make it easier for audiences to become invested – both Marvel and DC have previously struck this balance.
For DC, 2017's Wonder Woman is perhaps the best example of a stripped-back storyline focused solely on character, but Marvel Studios has delivered many more, such as Iron Man, Doctor Strange, Black Panther, Black Widow, and even Phase 4's divisive Eternals. This only adds to the confusion regarding the reason that either studio hasn't been able to continue this trend. Projects such as Thor: Love & Thunder, Black Adam, and Ant-Man and the Wasp: Quantumania should have delivered some tender character moments, as all their primary characters have been through some transformative experiences, but each replaced these stories with the "biff-pow-bam" that James Gunn referred to during his interview.
Gunn's Marvel And DC Movies Follow His Own Advice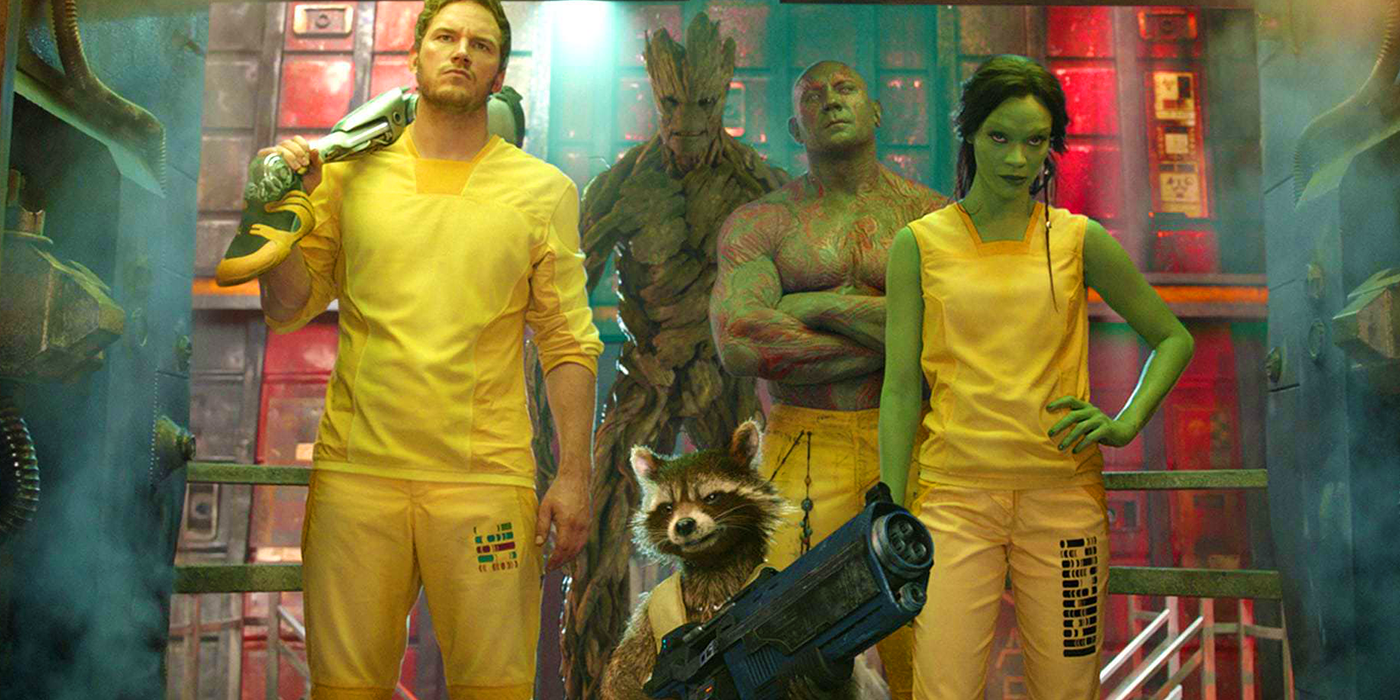 Before his ascension to co-CEO of DC Studios in November 2022, James Gunn had previously directed movies for both the MCU and the DC Universe, and each of his personal projects followed his advice perfectly. Making his Marvel Studios debut with 2014's Guardians of the Galaxy, Gunn managed to deliver a space-faring spectacle, packed full of action and science-fiction thrills, while also providing a touching and emotional storyline with complex and relatable characters. This continued into Guardians of the Galaxy Vol. 2, The Guardians of the Galaxy Holiday Special, and the team's emotional ending in Guardians of the Galaxy Vol. 3, and has also informed Gunn's work with DC.
2021's The Suicide Squad saw a notable shift in DC's live-action projects, as Gunn brought some of his Guardians of the Galaxy magic into the otherwise darker and grittier franchise. This led into the Peacemaker spinoff, in which it's evident that Gunn considered what would make the story special, and why it needed to be told, rather than simply considering the profit. Each of Gunn's sequels and spinoffs with both studios were justified, which raises hopes for the new DC Universe, with Gunn at the helm. The Marvel Cinematic Universe also seems to be following suit with projects such as Secret Invasion, and the upcoming Echo and Loki​​​​​​​ season 2.
Source link
(This article is generated through syndicated feeds, Financetin doesn't own any part of this content)