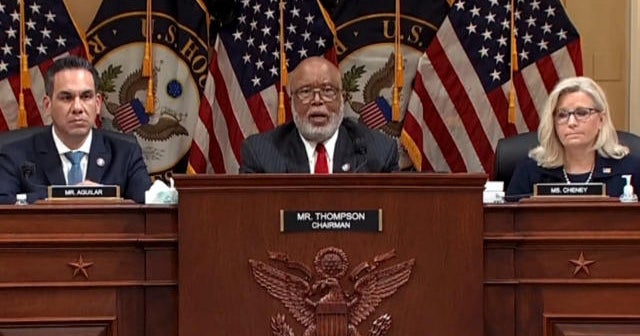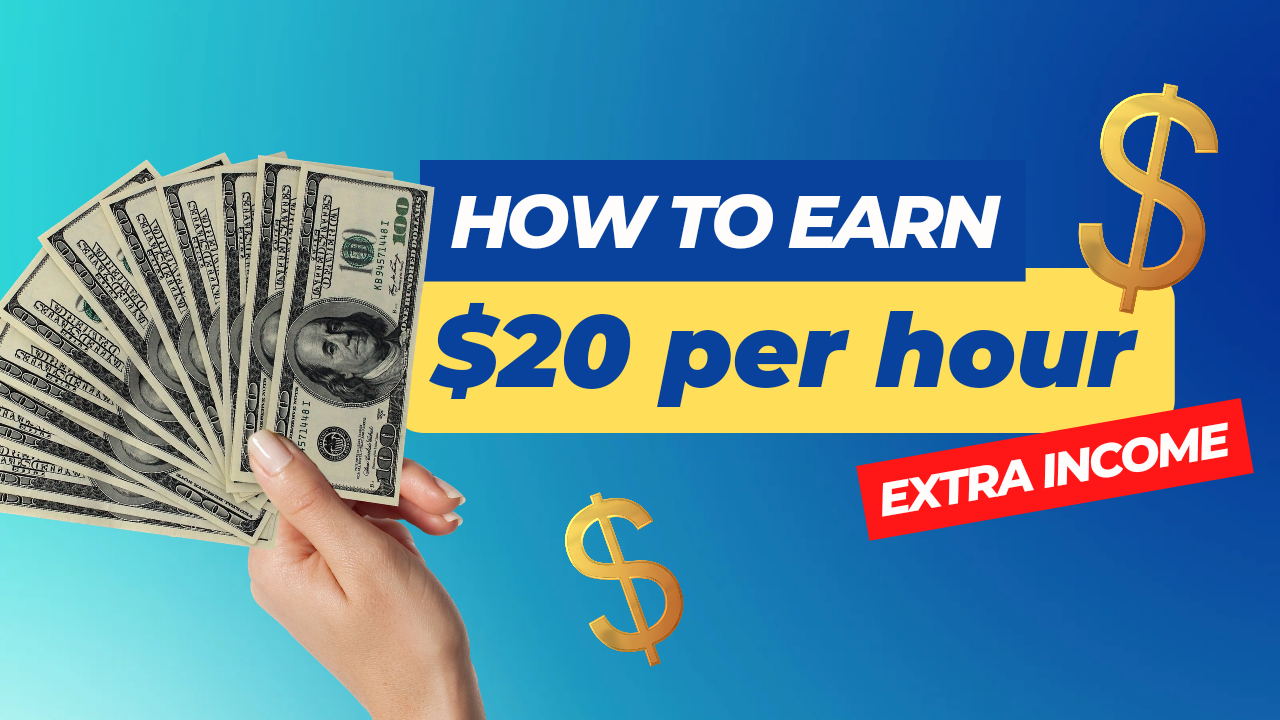 The Capitol rioter who chased officer Eugene Goodman near the Senate chamber on Jan. 6, 2021, was sentenced to five years in prison. Meanwhile, the committee investigating the attack is holding its likely final meeting Monday. Scott MacFarlane has the details.
Source link
(This article is generated through the syndicated feed sources, Financetin doesn't own any part of this article)
Thank you for reading this post, don't forget to subscribe!