Almost exactly a year after Brit comedy drama Good Luck to You, Leo Grande first bowed in Sundance 2022 and began amassing the acclaim that would see it land four BAFTA nominations (including for leads Emma Thompson and Daryl McCormack), the next film from its writer Katy Brand has been announced.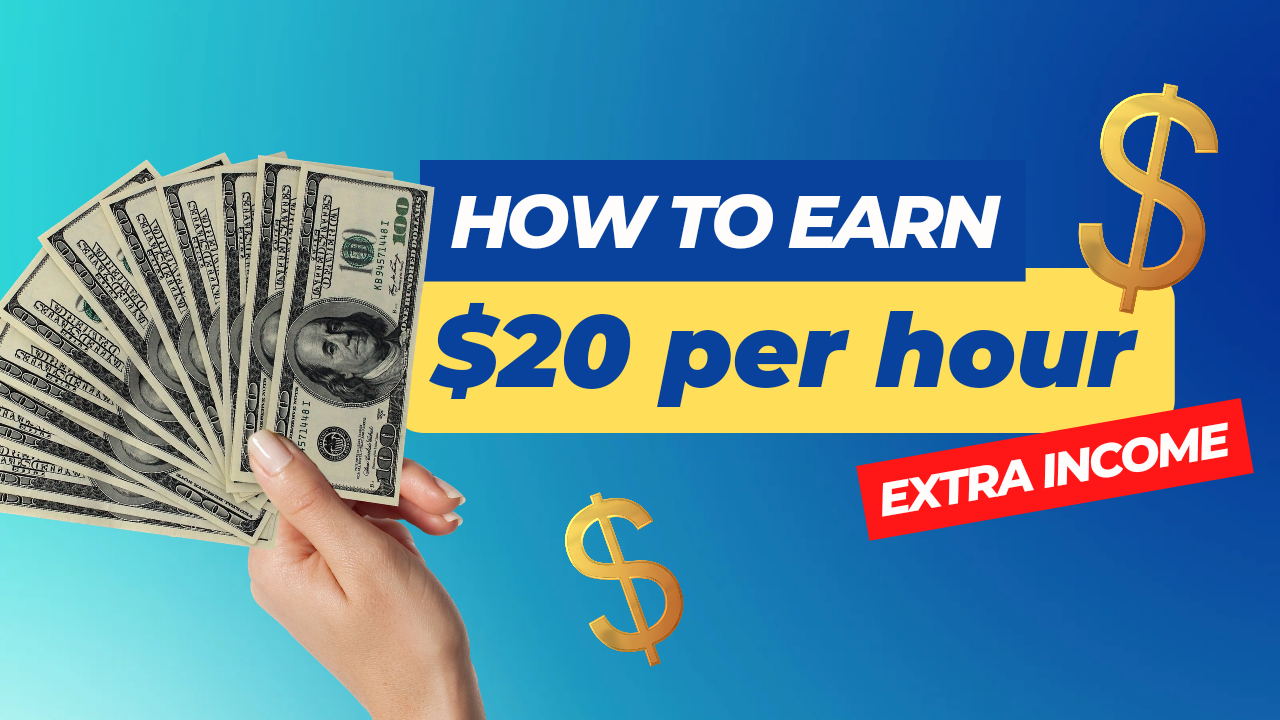 Libby and Joan Hit the Road is a comedy road movie from BAFTA-nominated screenwriter, actor and comedian Brand, and a U.K./Australian co-production with The Reset Collective in Sydney.
Libby and Joan Hit the Road is also the first project from GenStone, a newly launched content management company set up by London-based Genesius Pictures, which produced Good Luck to You, Leo Grande, and production/sales banner Cornerstone Films, which sold the film internationally.
According to the companies, Gemstone will focus on three areas of content management: development and acquisition of IP; second stage support to fast track projects into finance and production; and international co-productions. The focus will be on cinematic content for a broad spectrum of audiences. Films will be produced or co-produced by Genesius and Cornerstone will oversee global distribution.
Alongside their collaboration on Good Luck to You, Leo Grande Cornerstone and Genesius have worked together on The Iceman, starring Joseph Fiennes as Wim Hof, and The Radleys, which was announced ahead of the 2022 American Film Market. The two are also partners in the Reset Collective, which they launched in 2020.
"I'm extremely pleased to be embarking on this new venture with the team from Cornerstone," said Debbie Gray, who founded Genesius Pictures in 2013 with film financier and producer Julian Gleek. "To develop content together which ensures it can be produced and sold internationally is very exciting. We are committed to the independent film market and hope this partnership brings great opportunities for writers and filmmakers."
Cornerstone's Alison Thompson and Mark Gooder added: "We believe with our combined expertise, Genesius with its strong creative producer skillset and talent relationships and Cornerstone with its extensive knowledge of financing and the international marketplace, will ensure our projects have a clear path to production and global distribution impacting as wide an audience as possible. In other words, the stories we nurture and turn into films will fulfil a distinct set of criteria including the ability to attract talent, a commercial eye to the market and with an identifiable route to finance."
(This article is generated through syndicated feeds, Financetin doesn't own any part of this content)
Thank you for reading this post, don't forget to subscribe!