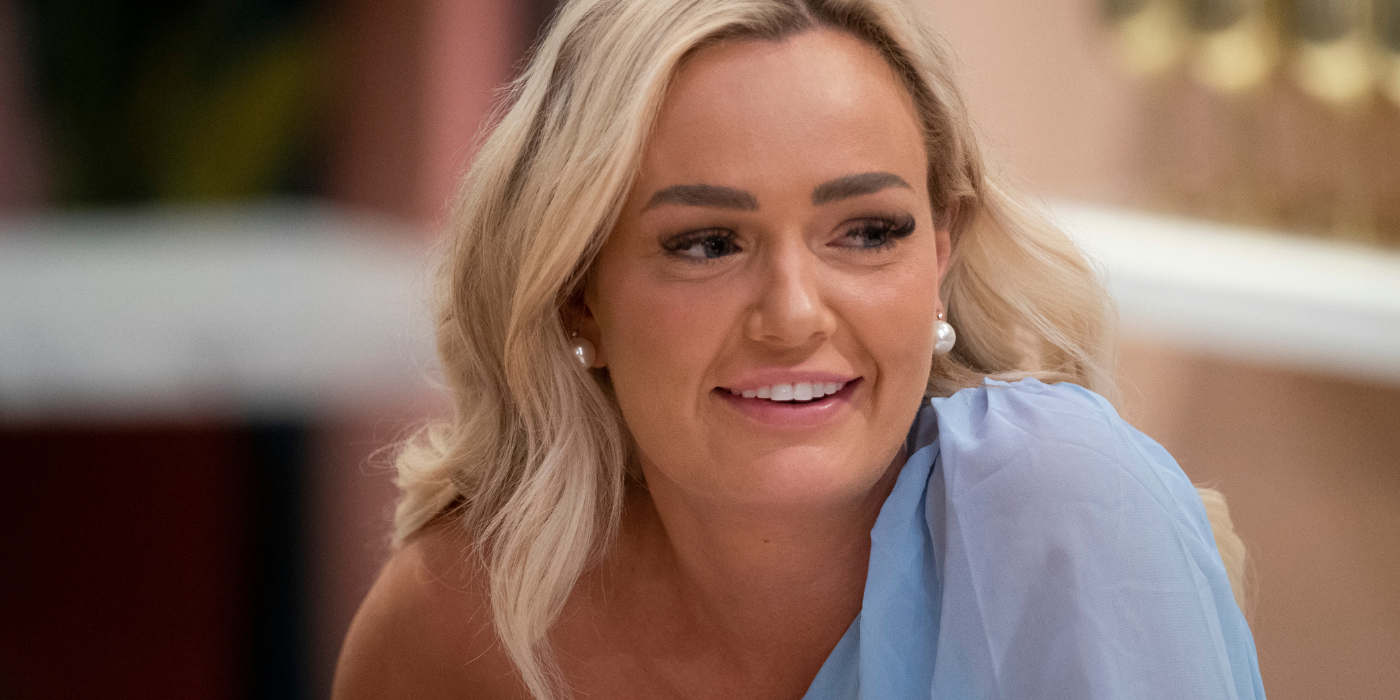 Micah Lussier said her peace after Love Is Blind season 2 alum Natalie Lee made major claims about her character and relationship. Micah's first reality TV appearance is currently airing as Love Is Blind season 4 releases episodes weekly. She accepted a proposal in the pods from Paul Peden, an environmental scientist who is slightly offbeat. Micah, on the other hand, presents as confident, materialistic, and stylish. It seemed like Micah would pair up with Kwame Appiah, her other steady connection from the pods, but she ended things with him for Paul.
After hearing Natalie's claims about her intentions in Love Is Blind season 4, Micah decided to address it in an interview with ET. She was asked her thoughts on Natalie's claim that she is disingenuous and only staying with Paul for screen time. She said, "[Natalie] should have taken the time to talk to me or Paul." Natalie justified her thoughts by saying she's had conversations with production staff. Micah said she expected Natalie, having been in the same position before, to be more understanding, "especially in something that's so incredibly untrue." She added that, because of this, she would be skeptical to join Natalie's podcast if invited.
Natalie Lee Might Be Right About Love Is Blind's Micah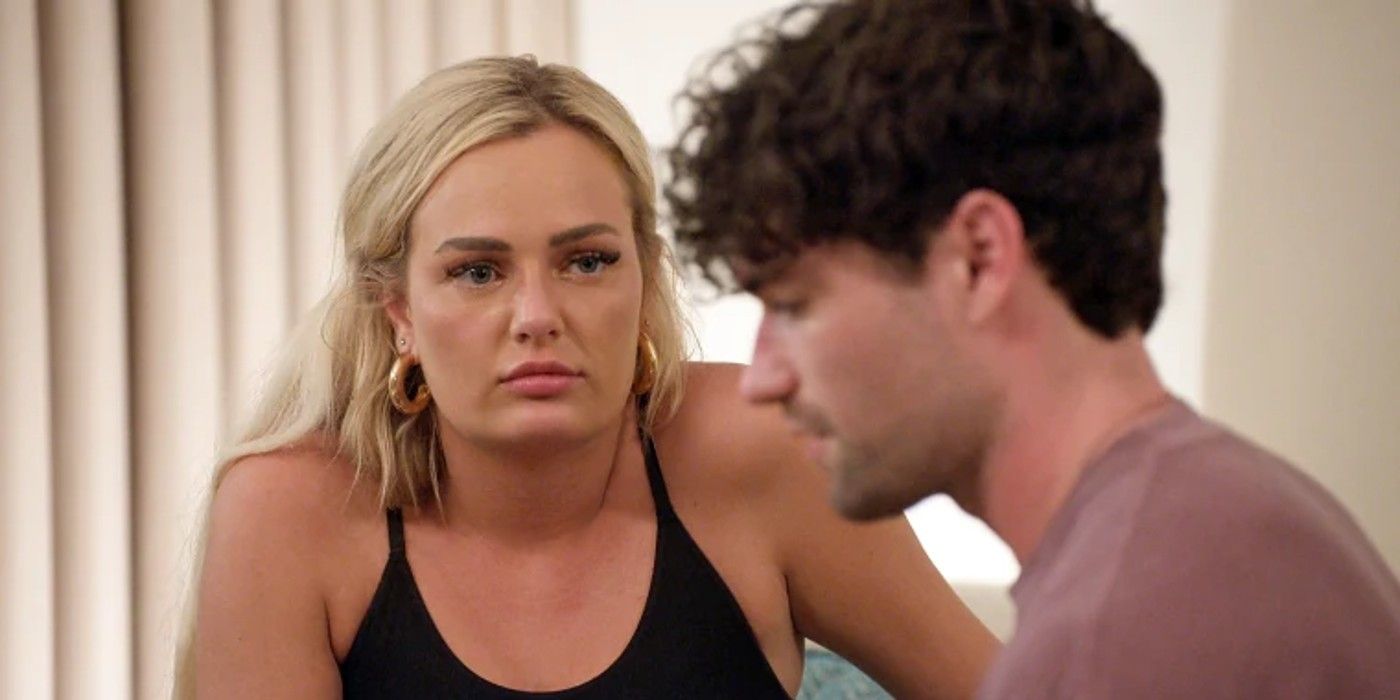 In her interview, Micah insisted that Natalie's claims on the Out of the Pods podcast have no backing, but some of her assumptions about the Love Is Blind newbie have turned out to be true. Natalie predicted what the following episodes would entail for the couple. Before the last batch of episodes was released, Natalie said that Micah and Paul would kick it up a notch and try to present as a strong couple. They did exactly that. When Natalie said this, Micah and Paul didn't seem to be all that into each other. Right on cue, in the next set of episodes, they couldn't have been more giddy.
Micah had to defend herself against Natalie's claims for two reasons, the first being that she just redeemed herself with a public apology and what seemed to be a total personality switch. Secondly, Natalie's accusations potentially ruin the outcome of Love Is Blind season 4–that is, if they end up being true. Micah has gone from full-on villain status backlash receiver to a well-liked nice girl. The absence of Irina Solomonova definitely played a role in Micah's redemption but so did her sudden obsession over Paul.
Love Is Blind season 4 has been quite the ride so far, but this is especially true for Micah. She experienced everything the show has to offer, from the pods to the proposal, even down to the backlash from fans. To say Micah and Paul are faking their relationship for screen time is a serious claim, and it wouldn't have looked good if she chose to ignore it. Hopefully, the truth will come out in the Love Is Blind season 4 reunion, which is set to stream live on April 16.
Love Is Blind season 4 streams Fridays on Netflix.
Sources: ET, @outofthepods/Instagram
(This article is generated through syndicated feeds, Financetin doesn't own any part of this content)