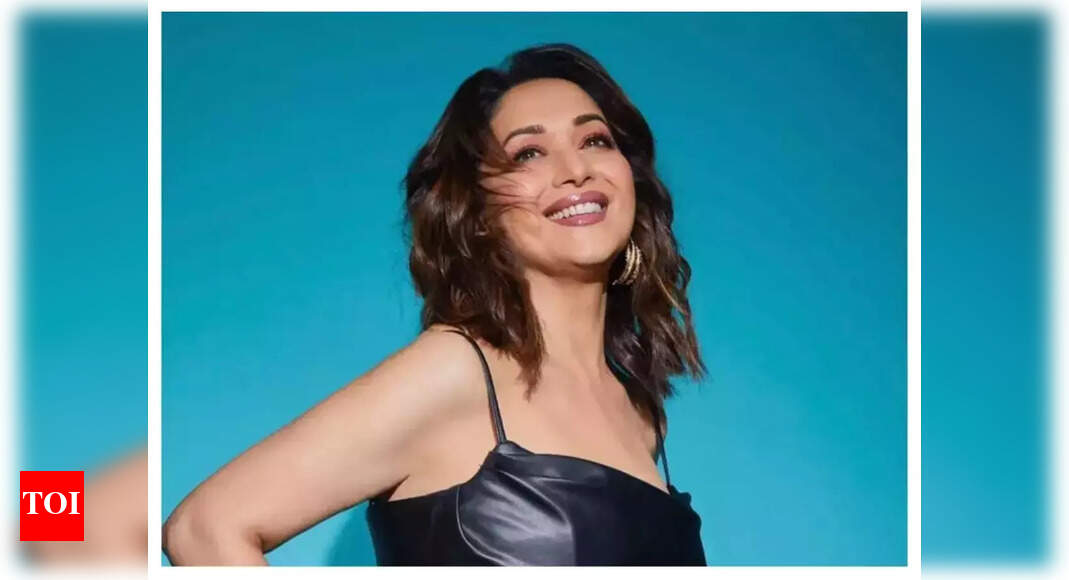 Madhuri Dixit recently reflected on her Bollywood journey so far. The actress also reminisced about doing 2-3 films at a time.
Talking about the same, the actress told a news portal that every generation has different difficulties in being a film star. According to her, when she started, the industry was very disorganised. Nothing was planned. Although they knew what the story was going to be, they didn't know the dialogues or when it was being shot. However, the actress added that they still managed to make good films.
Elaborating further, Madhuri went on to add that today the process of filmmaking is extremely systematic. Every project has a budget and everyone knows how many days they're going to shoot. The script, look and costumes are ready. Madhuri added that actors have a huge benefit in this kind of setup and women are omnipresent on film sets.
According to the 'Devdas' actress, actors today can be completely consumed by a movie that they are doing while they used to do three to five films at a time and even pull off double or triple shifts in a day.
On the work front, Madhuri made her OTT debut with 'Finding Anamika', for which the actress received mixed reviews from the audience and the critics alike. She is currently working on her debut album, 'The Film Star'.