Asian Television Awards is all set to appreciate and honour the excellence of those who made the Asian Television industry a roaring success. However, this time around, our fans and followers are going to experience more engaging and rewarding fanfare, as show producers are bringing in Web3 functionality to the 2022 Awards Show via a unique Mystery Winner NFT Auction in association with SmartR.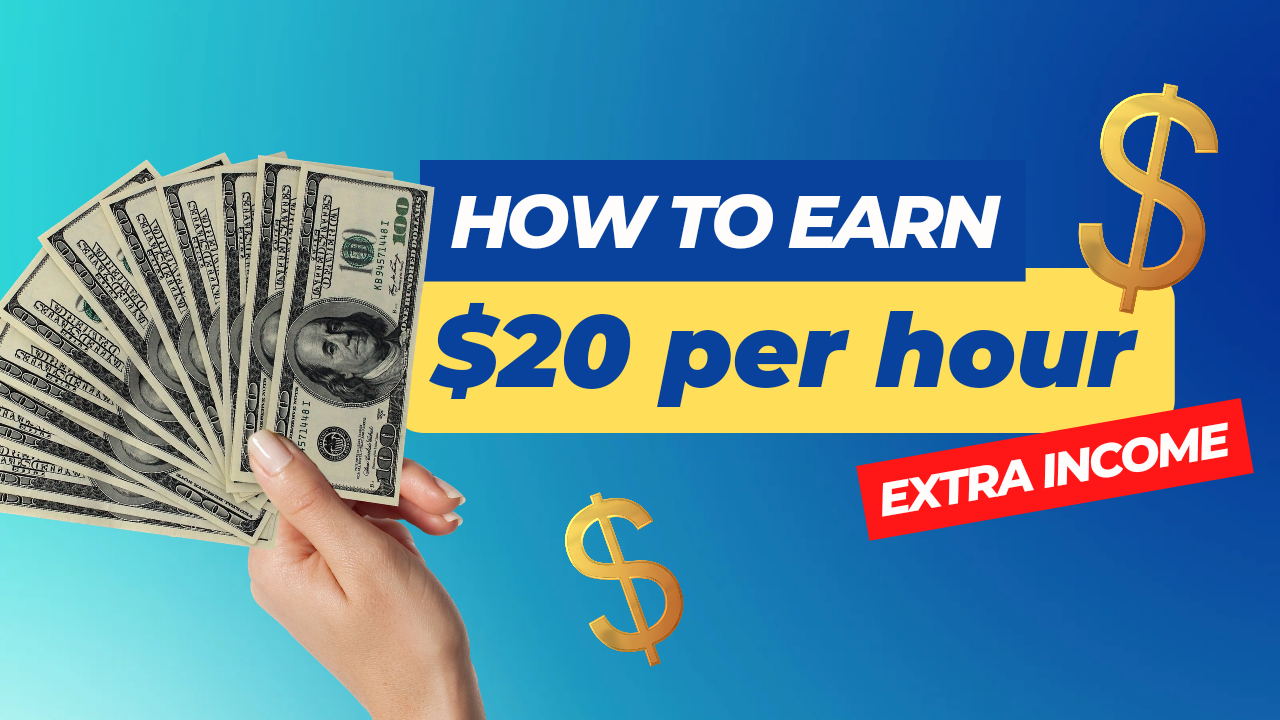 The upcoming edition of the awards to be held in Manila on December 1, 2022, will auction 10 mystery NFTs on the Web3X store powered by NFTICALLY. All the NFTs are related to the winner of each of the award categories. 
NFTICALLY, a group of business executives and blockchain developers, along with SmartR will provide a platform offering NFT auction features for the nomination categories. The whole experience will become immersive and personalized.
Since fans will be bidding on mystery winner NFT, they won't know whose NFT they will finally get – which makes all the hullabaloo around more exciting! So, you can bid for the "Best Actor in a Leading Role" Mystery Winner NFT if your favourite actor is one of the nominees for that particular award. If you win the auction and your favourite actor wins the award, you will get the NFT for the particular category. A true win-win situation. 
However, in case, you win the auction, but your favourite actor misses out on the live show, you can sell the issued NFT to any of the winner's fans willing to loosen the purse strings for the digital collection. 
But that's not all, as the final version of the NFTs will also feature an autographed photo of the actress, actor or host that eventually wins the corresponding category award. Winners will receive the NFTs on the day of the live event, which is December 1, 2022. 
So, what are you waiting for? Go to the Web3X store at https://nft.wb3x.shop/ to participate in the auction now or miss the chance of winning the NFTs of your favourite Asian actor. 
NFTICALLY's collaboration with SmartR is all set to enhance the acceptance and popularity of the NFT marketplace in the entertainment industry. Apart from launching and handling Web3 stores, NFTICALLY provides tailor-made solutions for operating the store successfully in its business ventures. By leveraging our personalized services, we have facilitated Web3X, the technology platform of SmartR, to onboard ATA show producers in performing NFT auction-packed awards ceremonies. 
About Asian Television Awards 2022:  
Asian Television Awards will present awards in 56 categories across multiple television formats such as current affairs, documentaries, news, animation, entertainment, and drama. Brilliance in directing and acting will also get recognition on the show. 
An eminent panel of over 50 judges from 10 different countries will select the winners of the award show, which draws 1400 entries each year from pay-tv and OTT platforms, free-to-air tv stations and independent production houses in India.
About NFTICALLY:
As a group of business executives and blockchain developers, we are working towards solving real-world issues using web3 features and functionalities. We work together to deliver purpose-driven and outcome-oriented results for businesses across industries so that they can transform their workflows and become market adaptable faster. Being passionate about NFTs we constantly strive to bring in changes globally via proof of copyright, proof of existence and proof of ownership. 
Source link
Thank you for reading this post, don't forget to subscribe!