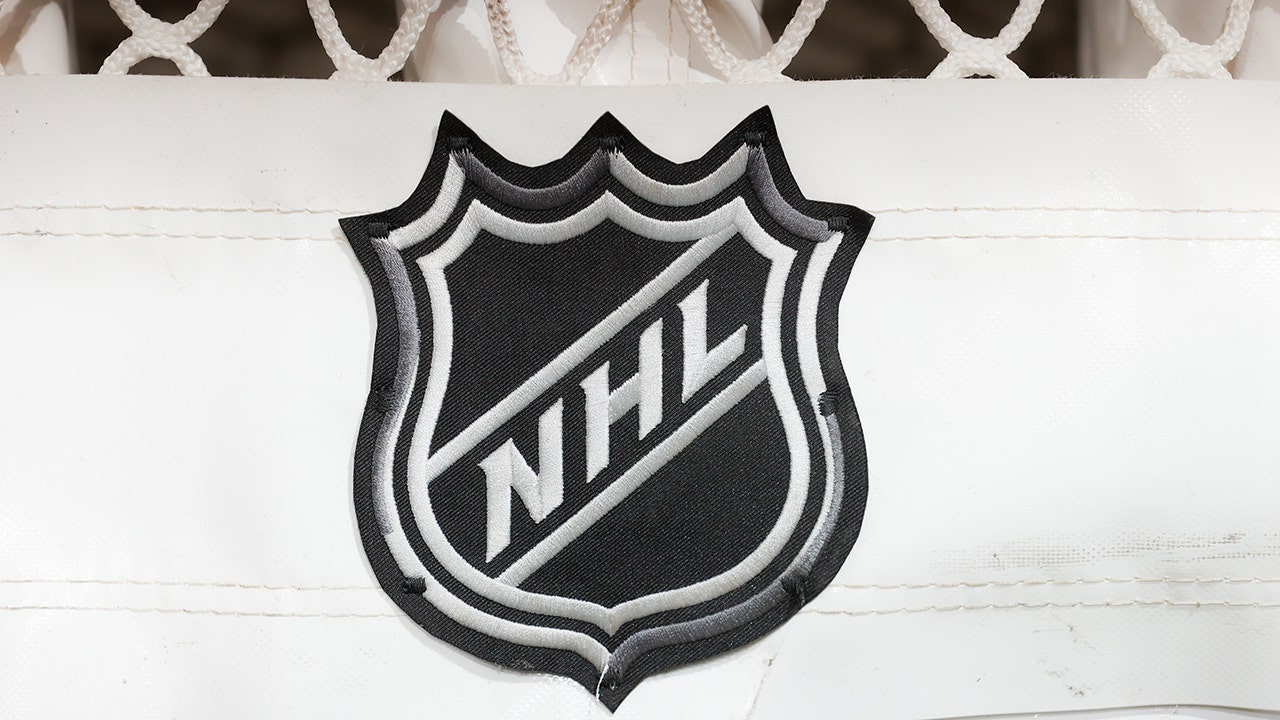 The NHL and the NHLPA on Tuesday announced the launch of the Player Inclusion Coalition that will aim to diversify the sport.
The program includes 20 members with "a range of perspectives across players of color, LGBTQ+ Players, and allies" who will "work to advance equality and inclusion in the sport of hockey on and off the ice," the league said.
"Every member of the NHL Player Inclusion Coalition shares a passion to bring diversity and inclusion to the forefront of the hockey community. It has been incredible to work together to amplify the role of Players as advisors, ambassadors, and catalysts for real change, which benefits underrepresented groups in the game," said co-chair Anson Carter, who played in 674 NHL games. "As we enter the coalition's next phase, we are excited to grow our impact by sharing more of our work with fans to invite everyone who loves hockey to join the movement with us."
CLICK HERE FOR MORE SPORTS COVERAGE ON FOXNEWS.COM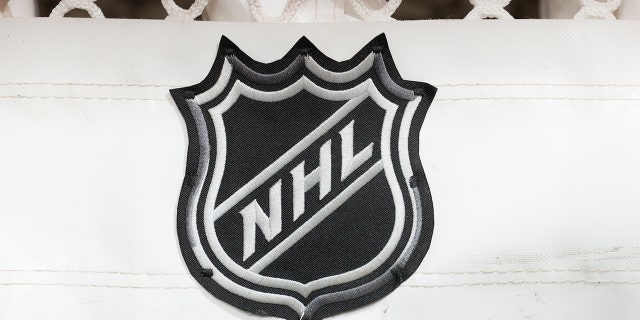 "It's no secret that this is a sport that struggles with diversity and inclusion sometimes," retired U.S. star Meghan Duggan, a member of the coalition who is gay, said at an event in Nashville, Tennessee. "That's why this group is here: to continue to push, to continue to make recommendations, to continue to have players step up and be public allies."
"Ignorance is just not an excuse anymore," Duggan continued. "We have so many resources at our fingertips to understand: 'What is the terminology for the queer community? What is the acronym? What are different, politically correct ways to address certain groups?' The education is out there for people to understand, not necessarily exactly how to relate to someone from a marginalized community, but just how they can be an ally."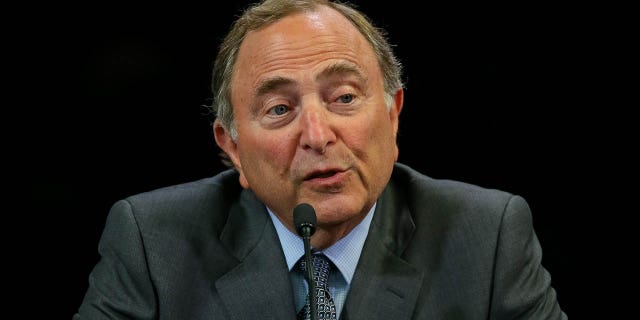 The forming of the program comes just days after the NHL opted to no longer where Pride, or any other themed jerseys during warmups due to the "distractions" brought upon with LGBTQ+-themed uniforms during warmups. However, Commissioner Gary Bettman said themed nights will still take place, and players could still model said jerseys – it just won't be happening on the ice.
BRUINS HEAD COACH JIM MONTGOMERY OPENS UP ABOUT STRUGGLES WITH ALCOHOL: 'YOU CAN CHANGE'
"We're not going to roll over and not celebrate Pride nights and not welcome that community into hockey," Duggan said. "We're just going to do an even bigger event."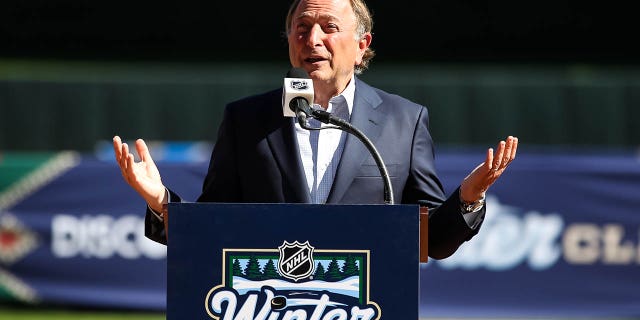 CLICK HERE TO GET THE FOX NEWS APP
Bettman said the goal of the coalition was to "provide the NHL with insights regarding equality and inclusivity that only the players can give us."
The Associated Press contributed to this report.
Source link
(This article is generated through the syndicated feed sources, Financetin neither support nor own any part of this article)