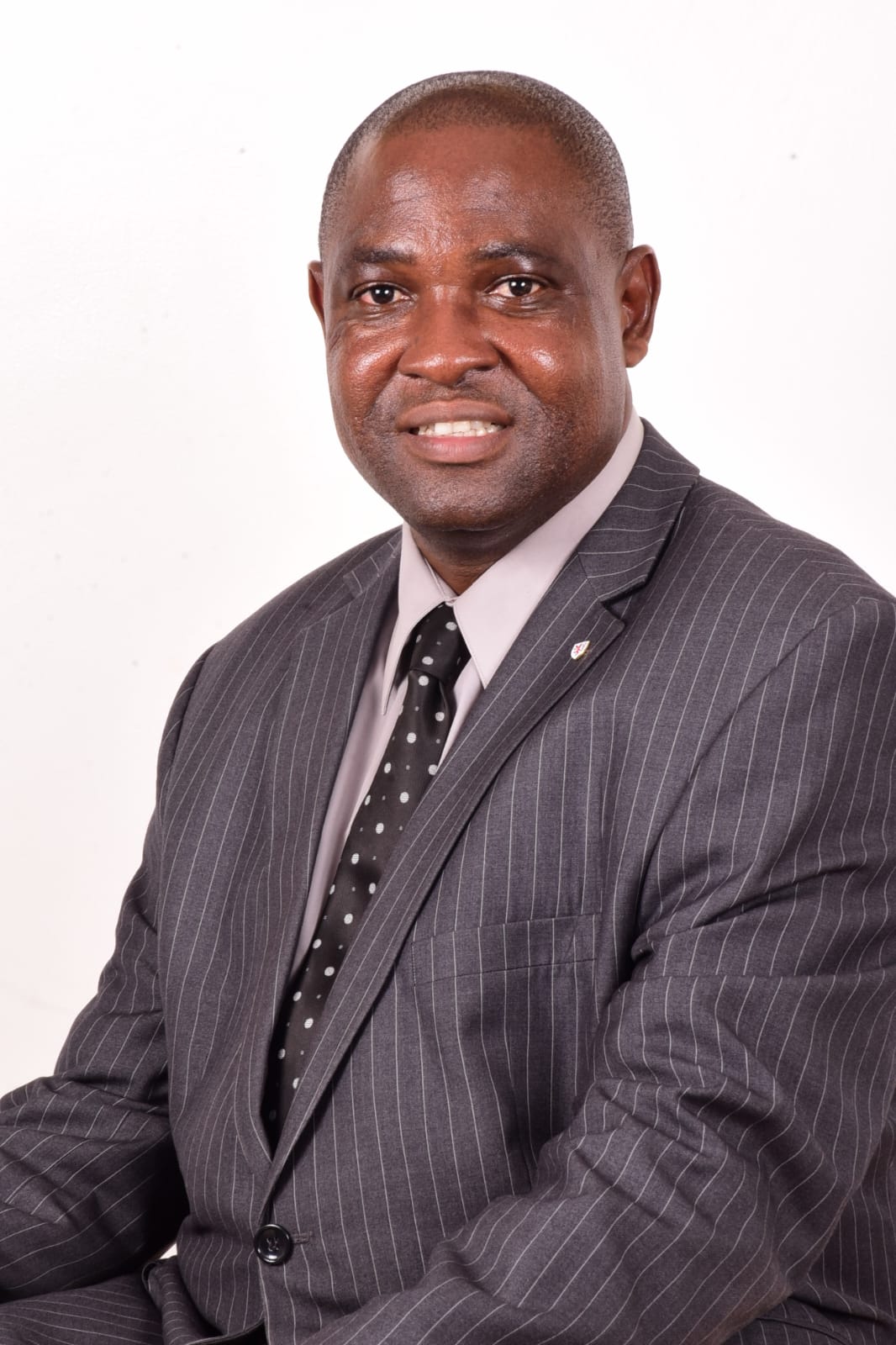 Companies

Nuclear agency gets new acting boss as Collins Juma exits
Thursday June 29 2023

The Nuclear Power and Energy Agency (NuPEA) has tapped Justus Wabuyabo as its acting chief executive officer effective July 1.
Mr Wabuyabo takes over from Collins Juma who will go on terminal leave from Friday following the end of his non-renewable six years at the helm of the agency.
Read: Collins Juma confirmed as nuclear board CEO
The acting CEO takes over at a time NuPEA has upped efforts to set up nuclear power plants to supplement the growing energy needs of the country.
"The board of directors of the Nuclear Power and Energy Agency, in consultation with the Ministry of Energy and Petroleum, has appointed Mr Justus Ambutsi Wabuyabo as Acting Chief Executive Officer with effect from 1st July 2023," NuPEA said in a statement.
A trained lawyer and an advocate of the High Court of Kenya, Mr Wabuyabo joined NuPEA four years ago as the director for legal and regulatory affairs. He also served in a similar position at the National Water and Harvesting Authority.
Kenya is keen to build its first nuclear power plant in a bid to meet the projected increase in electricity demand as the country angles to be a UPPER middle-income economy by 2030.
Read: Board maps out Kenya nuclear plant sites
Kenya's current effective (grid-connected) electricity capacity stands at 2,600 megawatts (MW) with supply being sourced primarily from hydro, geothermal, wind and solar.
NuPEA reckons that Kenya needs an additional 16,000 Mw by 2030 and nuclear energy is seen as a stable, efficient and reliable source of electricity to spur industrial development and stimulate economic growth.
→ [email protected]
Source link
(This article is generated through the syndicated feed sources, Financetin doesn't own any part of this article)