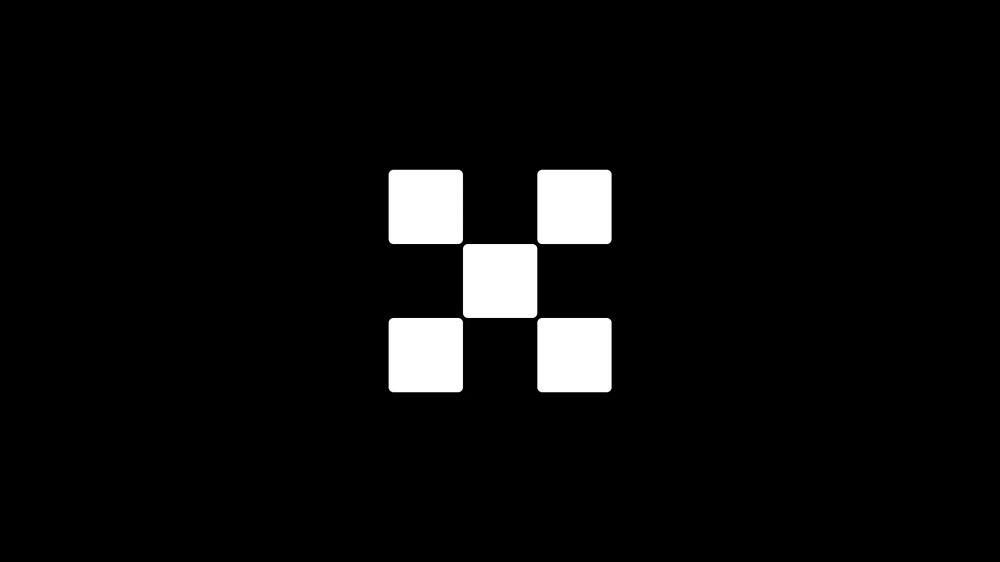 Institutional trade volume on the OKX Liquid Marketplace has surpassed $3 billion, the second-largest crypto exchange by trading volume announced on Friday.
The Liquid Marketplace is an on-demand liquidity network for professional and institutional traders. This platform allows traders to send requests for quotes (RFQs) to market makers for large digital asset transactions. 
OKX Liquid Marketplace Experiences Rapid Growth In Q2
In a press release on Friday, OKX announced that its Liquid Marketplace has now exceeded $3 billion. "This milestone is a testament to the Liquid Marketplace's success in providing institutional traders with deep liquidity and reliable execution," the press statement read.
Related Reading: Whales Dive Into XRP, Accumulating $170 Million Worth: What's Their Game Plan?
In April 2023, OKX revealed that the institutional Liquid Marketplace recorded over $1 billion in trading volume in the first quarter of 2023. As of now – the end of June and 2023 Q2, this figure has more than tripled, surpassing the $3 billion mark.
Furthermore, the Liquid Marketplace has been advancing in innovation and product development lately. A few days ago, OKX disclosed the launch of the "Nitro Spreads" feature on the institutional trading platform.
Nitro Spreads allows professional and institutional traders to make complex basis trades in a single click. Basis trading refers to trading the difference between an asset's price on two distinct markets, such as spot vs futures, to generate profits. 
This type of trading can be cumbersome, as it usually requires both legs of the trade to be executed simultaneously. However, Nitro Spreads automates this process by executing the two legs of the trade via a central orderbook. On the Liquid Marketplace, traders can use the feature across any combination of the spot, perpetual, and futures markets.
OKB Price Slows Down, Makes No Significant Movement In The Past Week
While the OKX ecosystem has been surrounded by positivity in recent days, this has not been reflected in the price of OKB, the exchange's native token. The coin has not registered any loss or gain in the past seven days, according to CoinGecko data.
That said, the OKB token appears to be losing the momentum that pushed its price by nearly 13% in the previous week. The cryptocurrency has also not made any significant price movement since then.
Related Reading: Bitcoin Price Stalls Below $31,000, Is The Best Time To Buy Next Monday?
Price data reveals that OKB has been in a ranging market in the past few months, trading between the $55 and $40 price points. Since reaching a yearly high of $57.98, the cryptocurrency's price has decreased by roughly 23%.
As of this writing, the OKB token changes hands at $44.53, representing a 2.6% price increase in the last 24 hours. Meanwhile, the coin has a 24-hour trading volume of more than $6 million, with a 33.7% increase in the last day.
OKBUSD trading at $44.391 | Source: OKBUSD chart from TradingView
Featured image from OKX, chart from TradingView
Source link