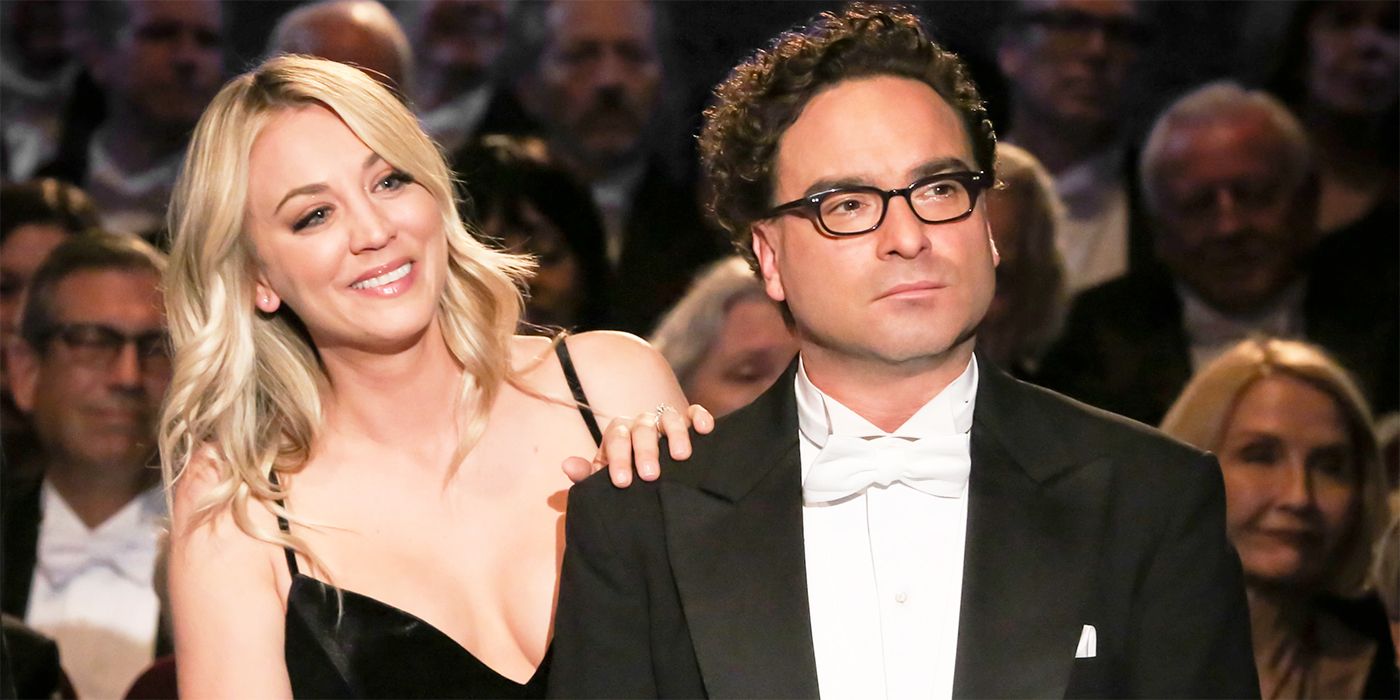 One detail about the recently announced spinoff of The Big Bang Theory is already an encouraging sign for the show. With the possibility that the prequel Young Sheldon could be ending after season 7, the universe of Big Bang Theory will continue with a planned series for the recently revamped Max streaming service. The upcoming show will be from Chuck Lorre, creator and executive producer of TBBT, and it will be set in the same universe.
During the April 14 episode of THR's podcast TV's Top 5, co-host Lesley Goldberg talked about The Big Bang Theory spinoff and mentioned that the project was an idea that Lorre came up with himself. Rather than Warner Bros. Discovery approaching Lorre to come up with a spinoff, due to the success of the TBBT franchise, it was Lorre that reached out to top executive Casey Bloys with the idea of a new series that continues the popular comedy:
And then sources telling me that this was an idea that Chuck [Lorre] had. So this isn't executives at Warner-Discovery going to one of their most prolific creators and saying, 'Hey, we have streaming rights to Big Bang Theory on Max. It does really, really well. Can you make an original show for us?' That the actual idea, I'm told, came from Lorre, who approached Casey [Bloys] with it. So at least we know that it's not economically driven there, at least, to start.
What Could The Big Bang Spinoff Be About?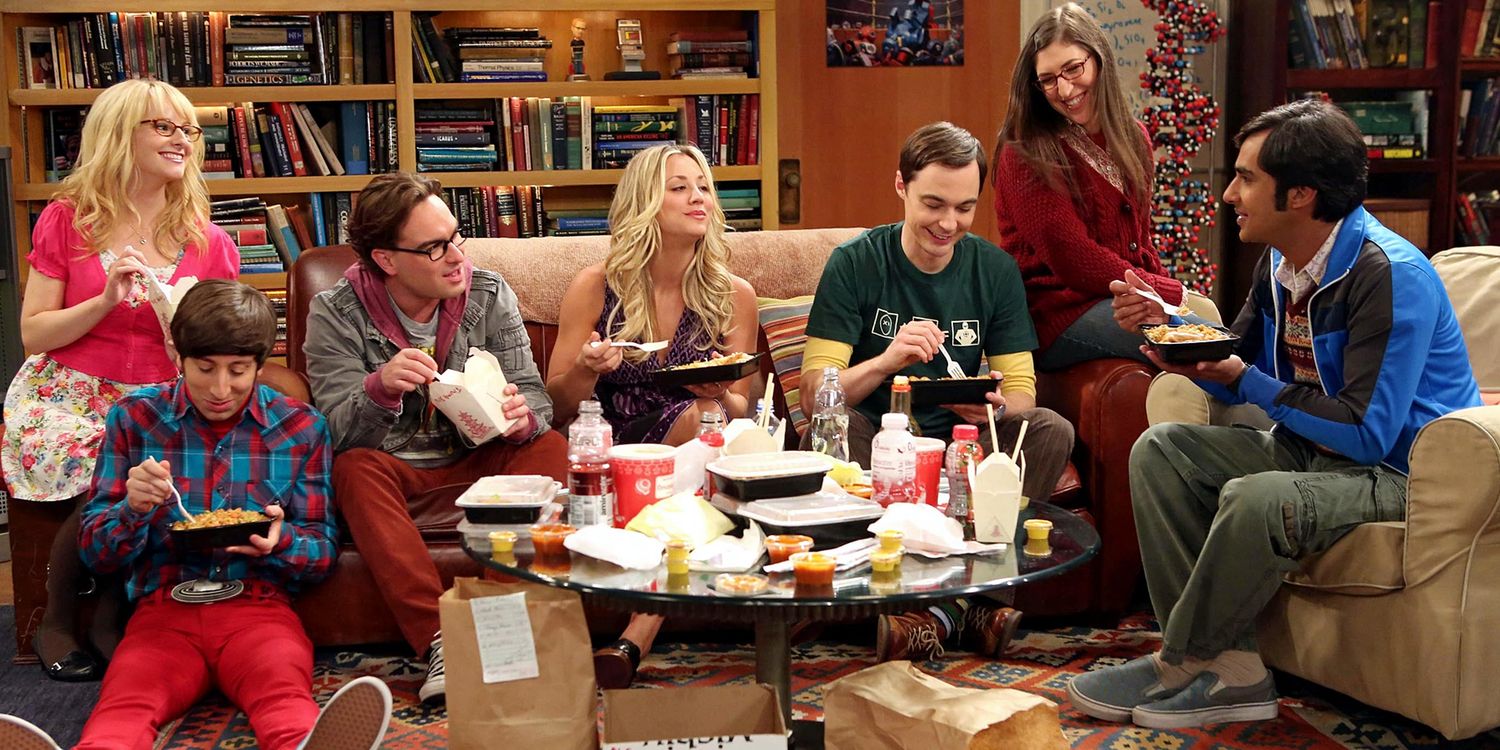 Given the general shape that spinoffs tend to take, it's possible that the upcoming Big Bang Theory continuation falls into one of three categories or even that it combines a few. The first is that it would center around entirely new characters, focusing on the children of Leonard and Penny, Howard and Bernadette, and Sheldon and Amy. The original TBBT characters could return as supporting characters or in minor guest roles. The recent '70s Show spinoff, That 90s Show, followed this template to some success.
Related: What Is The Big Bang Theory's New Spinoff? 5 Biggest Possibilities
Another option is that the spinoff will be another prequel in the vein of Young Sheldon, zeroing in on the upbringing of a TBBT character. Young Sheldon has already shown a quick glimpse of the Big Bang ensemble as children. The upcoming spinoff could expand on that. It could also follow the ensemble when they were teens. Or it could focus on a character like Raj, making him the main selling point of the story.
The project could ultimately be an expansion of Young Sheldon, which follows the rest of the Cooper family. But regardless of what the idea turns out to be, it's good that it was pitched by Lorre. Although the financial incentive is always an important consideration when it comes to continuing a hit franchise like The Big Bang Theory, it sounds as if there will be a strong foundation to build on.
Source: TV's Top 5
Source link
(This article is generated through syndicated feeds, Financetin doesn't own any part of this content)