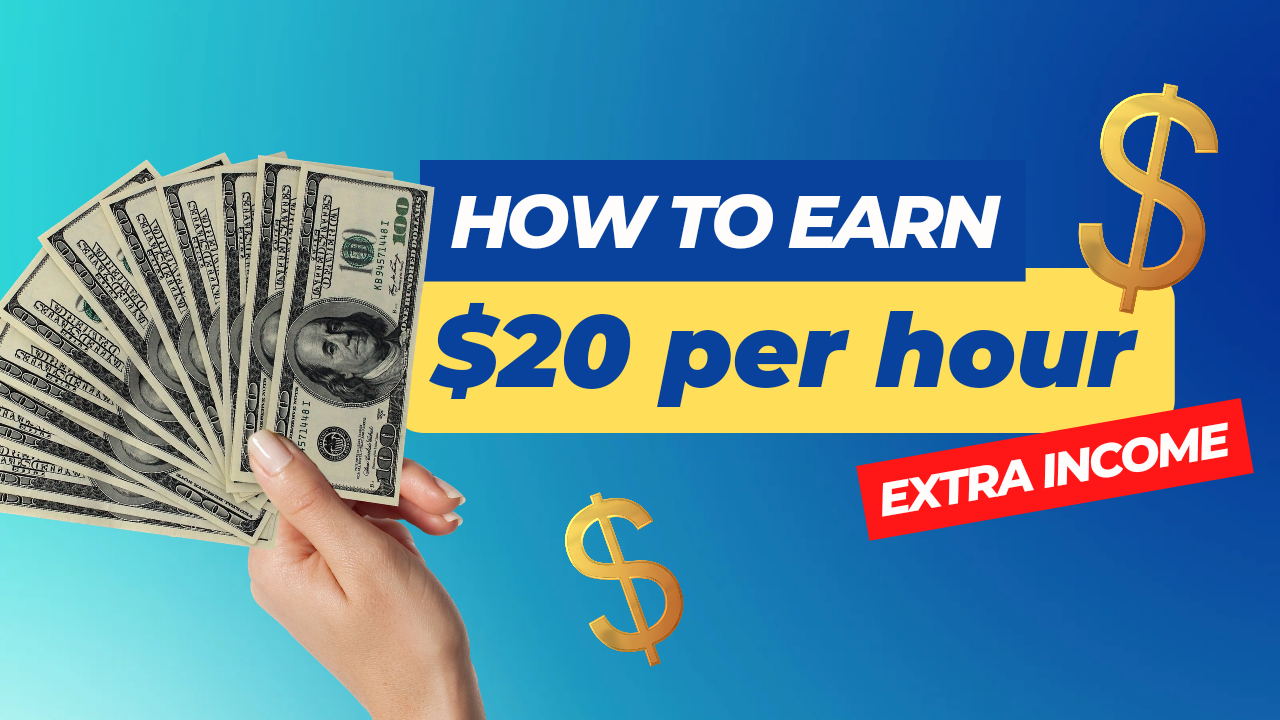 Exactly one month ago we published our first contact with Iveco eDaily, the popular van, but in an electric version, which we could also drive.
For this new vehicle Iveco it is doing things big, and in addition to having equipped a factory with state-of-the-art infrastructure, it is thinking about how to make its products more sustainable from every point of view, not just as regards exhaust emissions.
This is why the partnership, which began way back in 1975, continues with Petronas, and precisely with Petronas Lubricants International (PLI), which takes care of the fluids needed by the various moving parts, which are obviously also present in an electric van.
This is how Petronas was created Iona Integra Plusdedicated toe-Transfer box, and with a focus on component durability. This is thanks to high viscosities, ensuring excellent oxidation properties, even at high temperatures.
There is then Protects Axle 900 HDan SAE 75W-85 oil, developed for all axles of Iveco vehiclesfrom light commercial vehicles to heavy trucks, in line with the latest regulations.