Netflix is adding one more movie to their list of action-packed adventures with their new film, Interceptor, starring actress and model Elsa Pataky. Pataky is set to play Captain JJ Collins alongside Luke Bracey's Alexander. Having previously starred in numerous action roles, perhaps most notably as Elena Neves in the Fast and Furious franchise, the action genre is not a new experience for Pataky. However, Pataky's passion for action films isn't based merely on career advancement.
Talking to Marie Claire Australia in May 2022, Pataky said she relished the opportunity to show her children that being a woman doesn't have to stop you from doing what you want. "I loved being able to show [India] that nothing can stop you just because you're a girl," said Pataky, "You can be strong, you can do whatever you want. It used to be difficult to get these roles, but now it's opening up. It was such a good opportunity to show her that." Pataky also appreciated that chance to do her own thing that made her feel like herself. While putting in the rigorous work to fulfill the requirements of her role in Interceptor, Pataky also simultaneously balanced her role as a mother.
Interceptor: The Plot
As per IMDb, the plot for Interceptor is:
"One Army captain must use her years of tactical training and military expertise when a simultaneous coordinated attack threatens the remote missile interceptor station she is in command of."
Stationed at a lone missile interceptor base, Captain JJ Collins is called on to deal with the simultaneous attack of sixteen nuclear missiles being launched at the US and an attack by Alexander Kessel, played by Luke Bracey, a former US military intelligence officer who is determined to execute an unthinkable mission. Although preferring to be working at the Pentagon, Collins has to race against time, utilizing her years of training and expertise, to stop Kessel and his team.
Related Link: Netflix to Stream Norm Macdonald: Nothing Special Posthumous Comedy Special
Making a statement regarding the thrilling, action-packed, fast-paced narrative of the movie, Australian director Matthew Reilly, who is making his directorial debut in Interceptor, said:
"As those people who have read my novels know, I love telling big action stories that are told at a frenetic pace. I wanted to bring that kind of rocket-fast, relentless, high-stakes storytelling to film, and so Interceptor was born."
Reilly is well-known as an author whose novels are addictive page-turners, abundant with adrenaline, high stakes, danger, and explosions.
Interceptor: The Cast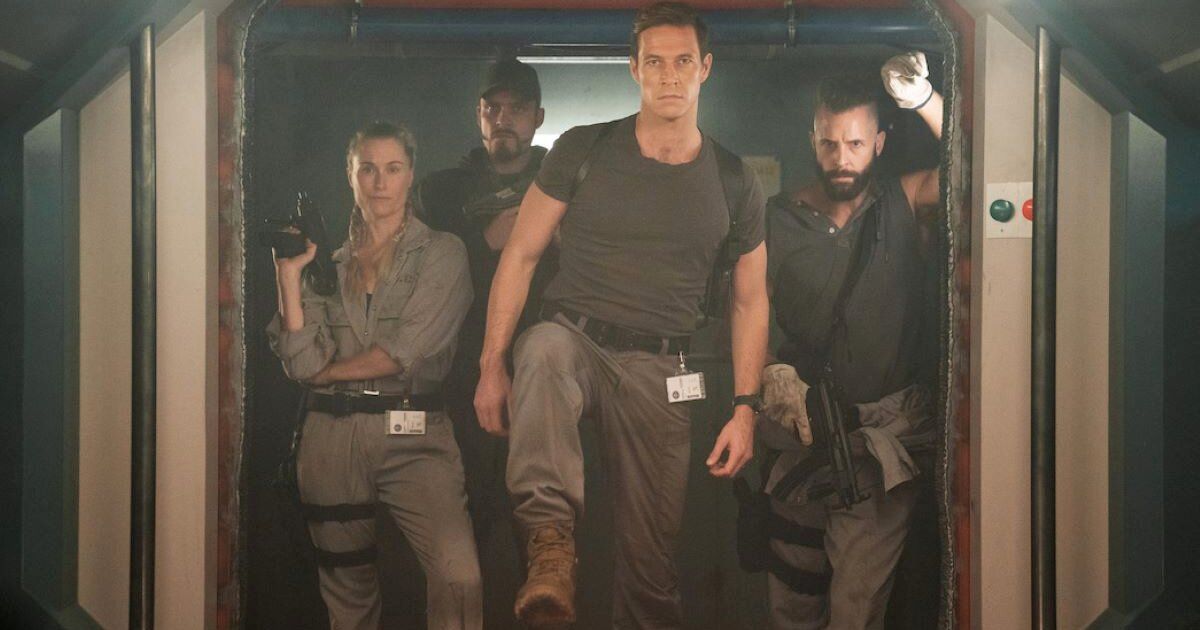 While the lead role of Captain JJ Collins will be played by Elsa Pataky, Luke Bracey will take on the role of Alexander Kessel. Bracey has appeared in films such as G.I. Joe and Holidate. Other cast members include Aaron Glenane as Beaver, Mayen Mehta as Shah, Rhys Muldoon as Marshall, Paul Caesar as Captain Lou Welsh, Belinda Jombwe as Ensign Washington, Marcus Johnson as General Dyson, Zoe Carides as President Wallace, and Riley Dandy as Holly Simmons.
Talking of lead actress Pataky's suitability for her role in Interceptor, director Matthew Reilly said:
"Elsa is just perfect as our lead: a strong, independent and determined woman who, in the face of overwhelming odds, just refuses to give up."
Elsa Pataky Giving Her All for the Role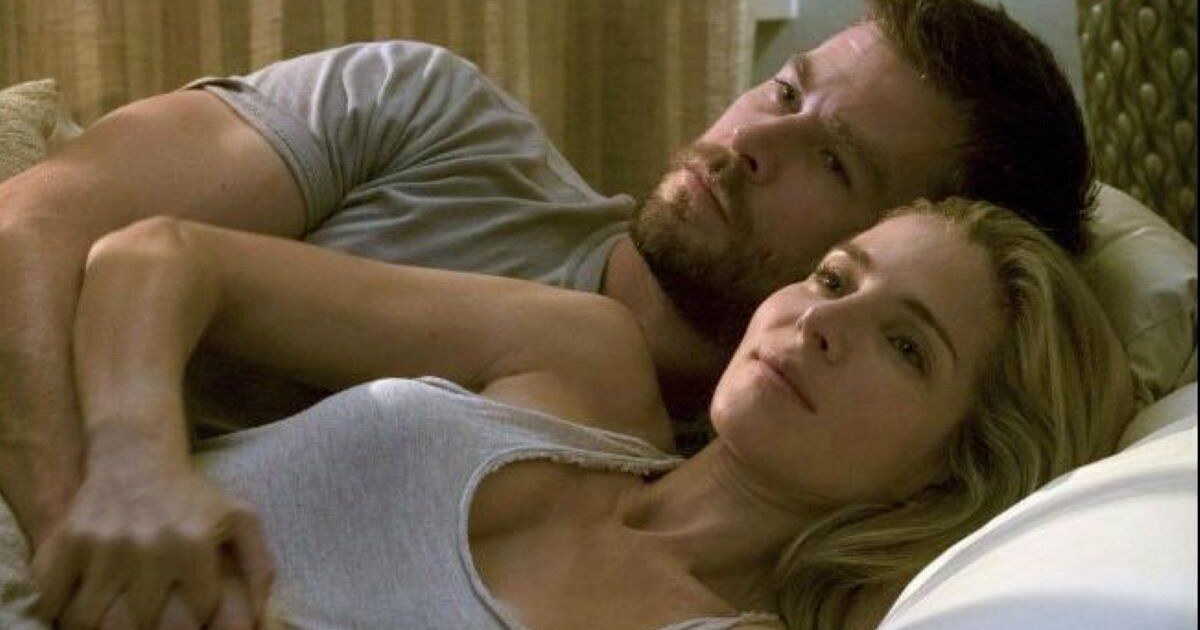 Interceptor is somewhat of a family affair. Pataky's husband, Chris Hemsworth, famously known and acclaimed for his role as Thor, the Asgardian God of Thunder in the MCU, is set to be an executive producer of the film. This is not the first time that the husband and wife duo have worked together, with Pataky having starred alongside Hemsworth in the 2018 movie 12 Strong.
Related Link: Thor: Love and Thunder Director Says Fans May Not Get Thor/Jane Romance They Want
Arguably one of the most prominent celebrity power couples in Australia, Pataky and Hemsworth, had to juggle their family lives with their professional commitments in Interceptor. The movie required the couple to relocate their family to Sydney, where production for the film was taking place, and enlist Pataky's mother's help in caring for the family. Regardless of the difficulties, talking of her role as Captain JJ Collins, Pataky said:
"My kids are used to me being at home, picking them up and things, but now I will be at work – which is something lots of people do! I really wanted this opportunity."
Pataky also had to engage in a rigorous training routine to suit the persona of Collins. According to the actress, having to commit to almost six months of "military-style training," training four to six hours a day, was a definite challenge. However, "I've seen how much Chris works, and every actor who does these sorts of films," said Pataky, "This would be my challenge."
Release Date
Production for Interceptor began in March 2021 in Sydney and New South Wales, Australia. Although a theatrical release for the film was in the works, plans for it were not successful. The movie is now set for its global release on Netflix on June 3, 2022.
Home Economics Renewed for Season 3 at ABC
Read Next
About The Author