SAO PAULO, Dec 19 (Reuters) – Petroleo Brasileiro's PETR4.SA plans to sell one of its Brazilian fertilizer units to Norway's Yara YAR.OL will not materialize, according to a report in Valor Economico on Monday.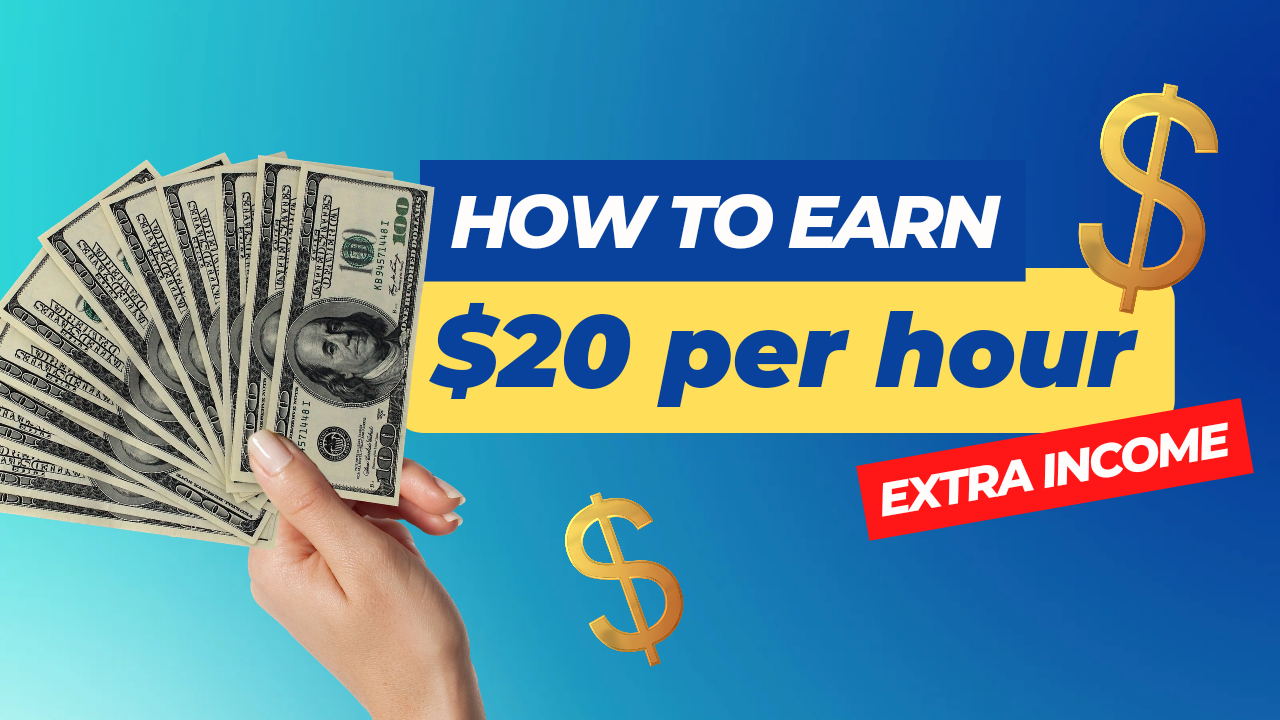 The report, without citing the source of its information, said the deal fell through after Yara withdrew its bid.
Petrobras, as the oil firm is known, did not immediately respond to a request for comment. Yara said it does not comment on market rumors.
Yara reportedly agreed to pay $50 million for the fertilizer plant, located in Parana, a large farm state where soy, corn and wheat is grown, Valor Economico said.
Brazil is highly dependent on fertilizer imports, buying some 85% of demand from other countries. After the start of the war in Ukraine, interest in local projects was rekindled.
The Parana fertilizer unit deal was supposed to be closed in July, but the announcement was postponed after the government changed Petrobras' management, Valor reported.
In September, Yara was also said by sources with knowledge of the matter to be close to buying another of Petrobras' fertilizer units, in Mato Grosso do Sul state, although the Brazilian company denied the imminence of a sale.
(Reporting by Ana Mano; Editing by Kirsten Donovan)
((ana.mano@thomsonreuters.com; Tel: +55-11-5644-7704; Mob: +55-119-4470-4529; Reuters Messaging: ana.mano.thomsonreuters.com@reuters.net))
The views and opinions expressed herein are the views and opinions of the author and do not necessarily reflect those of Nasdaq, Inc.
Source link
Thank you for reading this post, don't forget to subscribe!