adds details, comments, background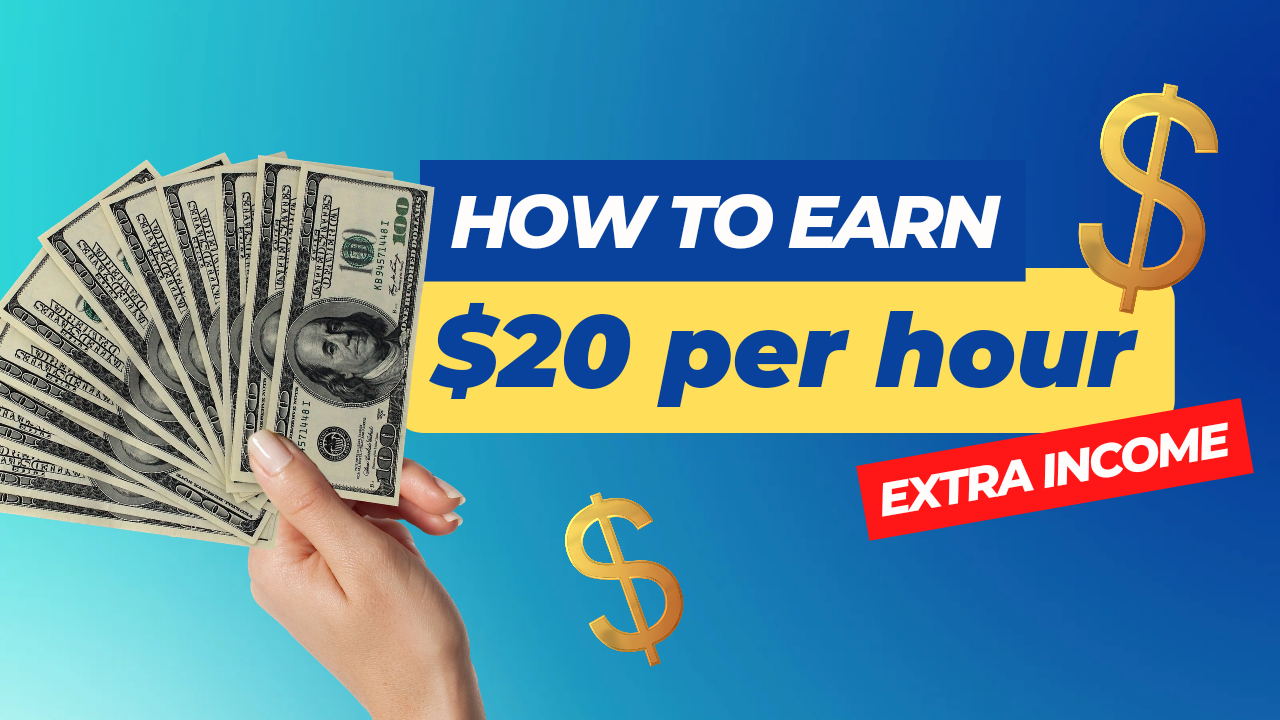 HELSINKI, Dec 21 (Reuters) – Finnish mining company Terrafame will start extracting uranium by mid 2024 at its Sotkamo mine in Finland, aiming at output of 200 tons per year by 2026, the company said on Wednesday.
Terrafame, in which the Finnish state holds 67.1% and commodities trading firm Trafigura TRAFGF.UL 31.1%, already produces nickel and cobalt suphates for electric car batteries as well as other minerals at the mine in northeastern Finland.
Terrafame will recover uranium as a by-product in the same ore it already mines for its other minerals.
"The uranium recovered by Terrafame will be transported abroad for further processing, after which it will be used in nuclear energy production," the company said in a statement.
One of Europe's largest nickel producers, Terrafame was previously known as Talvivaara, which went bankrupt after being hit by waste water leaks at the mine back in 2012 that led to long legal proceedings against the former management.
Finland's government gave its green light for the uranium production in 2020 but environmental organisations took the decision to courts, fearing further damage to nature and waterways around the mine.
"As the recovery begins, Terrafame will become a Finnish uranium producer, and thus will also play a role in building Europe's energy self-sufficiency," Terrafame Chief Executive Joni Lukkaroinen said.
Last year, Terrafame produced some 28,600 tonnes of nickel and 54,400 tonnes of zinc, while it also began producing battery chemicals from its own minerals at the mine.
The company has a ready-built uranium recovery plant on site, which will increase its net sales by approximately 25 million euros per year, from 378 million euros in 2021, it said.
(Reporting by Anne Kauranen Editing by Mark Potter)
((anne.kauranen@thomsonreuters.com; +358401895560;))
The views and opinions expressed herein are the views and opinions of the author and do not necessarily reflect those of Nasdaq, Inc.
Source link
Thank you for reading this post, don't forget to subscribe!