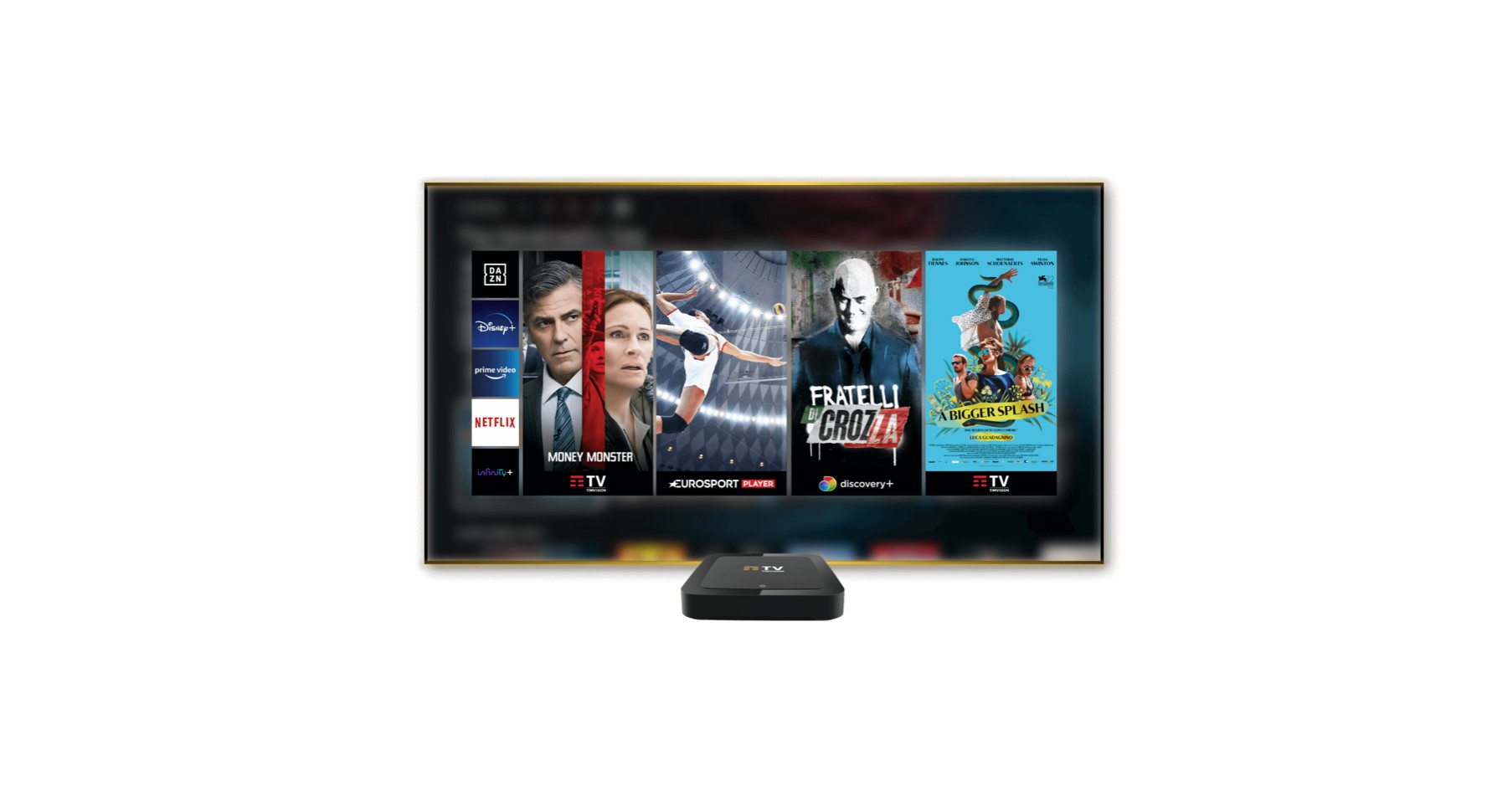 The cost of Amazon Prime also increases for TIM landline customers subscribe through TimVision. So far, 3.99 euros a month has been enough to obtain the benefits of Prime, then Amazon announced the price increases for Italian customers in September (but the subscription has remained one of the most advantageous) and TIM has announced that until 27 November the cost through TimVision would not have increased.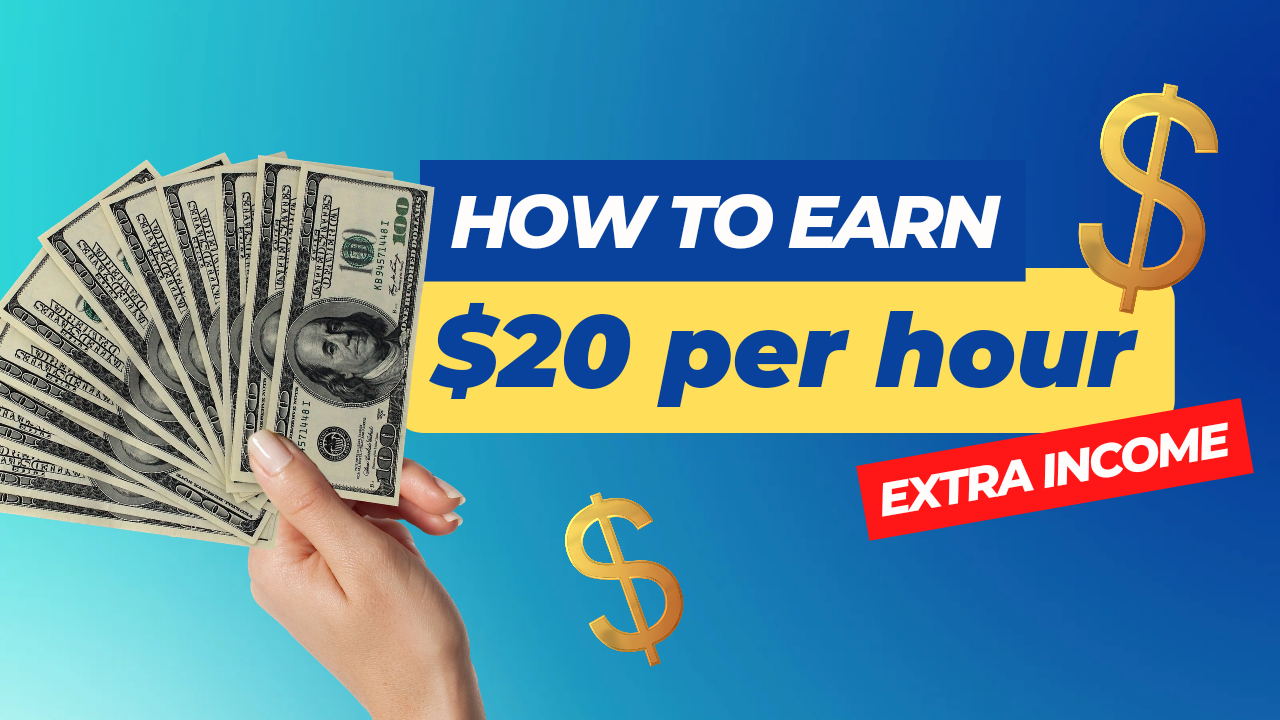 Subscribers can confirm that they have continued to pay €3.99 a month instead of the €4.99 charged to "regular" Amazon Prime customers, but the benefit will not last for a while. TIM has announced that from renewals after January 29, 2023, TimVision customers will also pay 4.99 euros per month for Amazon Prime membership. The operator specified that the "contract modification was made by Amazon"in other words that the choice was made by the e-commerce giant, not by TIM.
The reasons for this change are related to a general and substantial increase in overall costs due to inflation, which affects the specific costs of the Amazon Prime service in Italy and are based on external circumstances, beyond Amazon's control.
The monthly rate of TIM fixed network services will therefore not undergo any changes, the total price will increase from 29 January 2023 only for customers who pay Prime in their bill by virtue of the increase in the component linked to the Amazon service. TO who does not want to accept the contractual modification all that remains is to withdraw from Prime without penalties or deactivation costs. This can be done via:
the MyTIM Customer Area

by writing to PO Box 111 – 00054 Fiumicino (Rome)

by PEC attaching a photocopy of the identity document

by calling Customer Service 187

going to a TIM store.
STOP THE TIMVISION APP ON THESE DEVICES
Another novelty of the last few hours is the end of TimVision app support on some devices, including several recent smart TVs. A measure announced a few weeks ago which is now being implemented through notification of the products concerned. By opening the TimVision app on one of these, a notification informs that from the end of December 2022 onwards the app will no longer be supported, the customer is invited to purchase a TimVision Box decoder to continue using the service.
Devices that from 31 December onwards not will no longer be able to use the TimVision app are the following:
Samsung smart TV up to 2018 with Tizen or Orsay operating system

LG smart TV up to 2019 with OS lower than webOS 5

LG Netcast smart TVs

Hisense smart TVs until 2020

Android and Android TV with OS version lower than 7.0

Apple TV with tvOS lower than 14.0

iPhone and iPad with OS lower than iOS 14

TIMVISION decoders without Android.
It's a pity, because a 2019 HiSense smart TV or a 2018 LG are certainly not old products, unable to run the TimVision app despite last month's restyling.
Source link
Thank you for reading this post, don't forget to subscribe!