The answer to the July 2nd Wordle might just make players break their long-standing win streak as today's word is a bit difficult. Wordle has plenty of tricks up its sleeve when it comes to making some words more difficult than others. Sometimes it will use a repeated letter or an uncommon spelling. Whatever tricks are used though there are always ways to work around them and solve the daily puzzle.
For those that prefer more of a challenge, the Battle Royale game of Squabble is available which turns the classic game of Wordle into a competitive battle against other players. This alters the game immensely and forces players to think on their feet, solving puzzles much faster than normal. This is also a great way to practice Wordle skills for the regular game.
Wordle Guide: 10 Strategies To Keep Your Streak Alive
Today's Wordle Hints (July 2nd #743)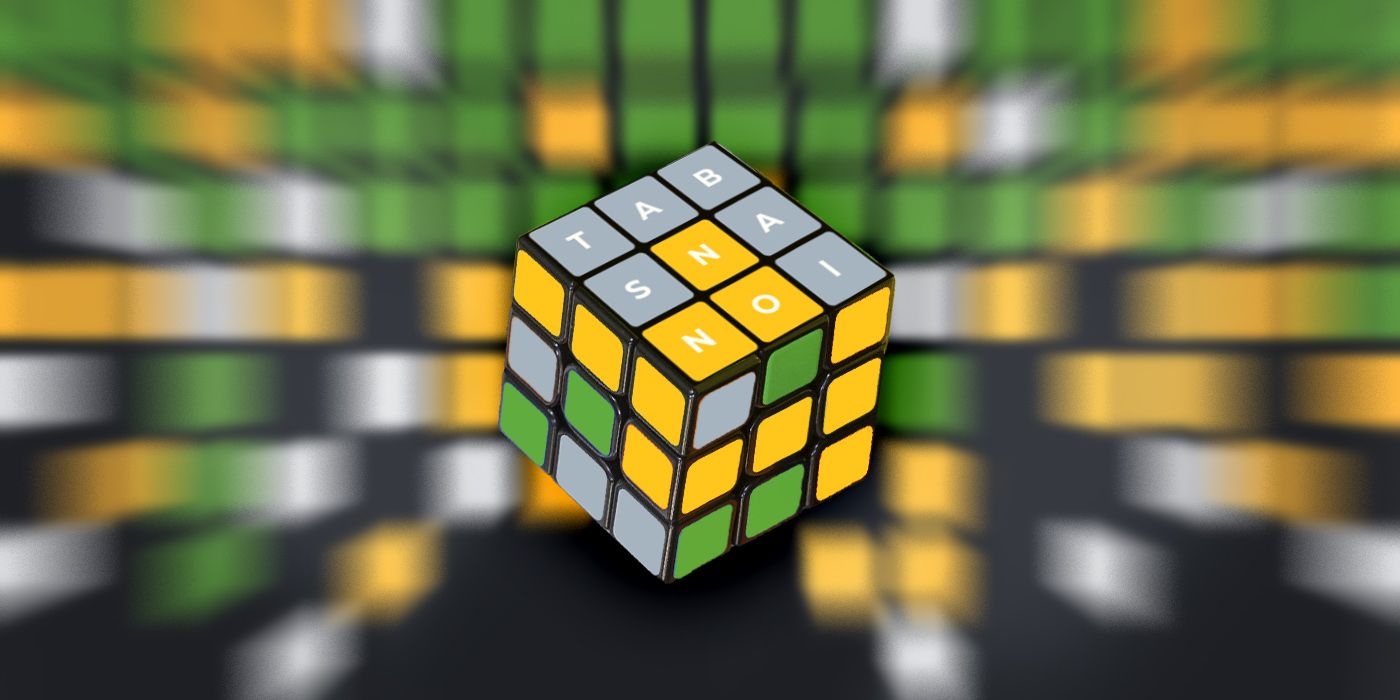 For those that may prefer just a few hints before we entirely spoil today's Wordle answer below, here are some tips to solve the July 2nd puzzle.
| | |
| --- | --- |
| Hint 1 | There is one repeating letter. |
| Hint 2 | When a patch of land is covered in spore-bearing plants it is often referred to as _____. |
| Hint 3 | The repeated letter is in the 3rd and 4th position. |
| Hint 4 | The "sometimes" vowel is used in today's answer. |
Today's Wordle Answer (July 2nd #743)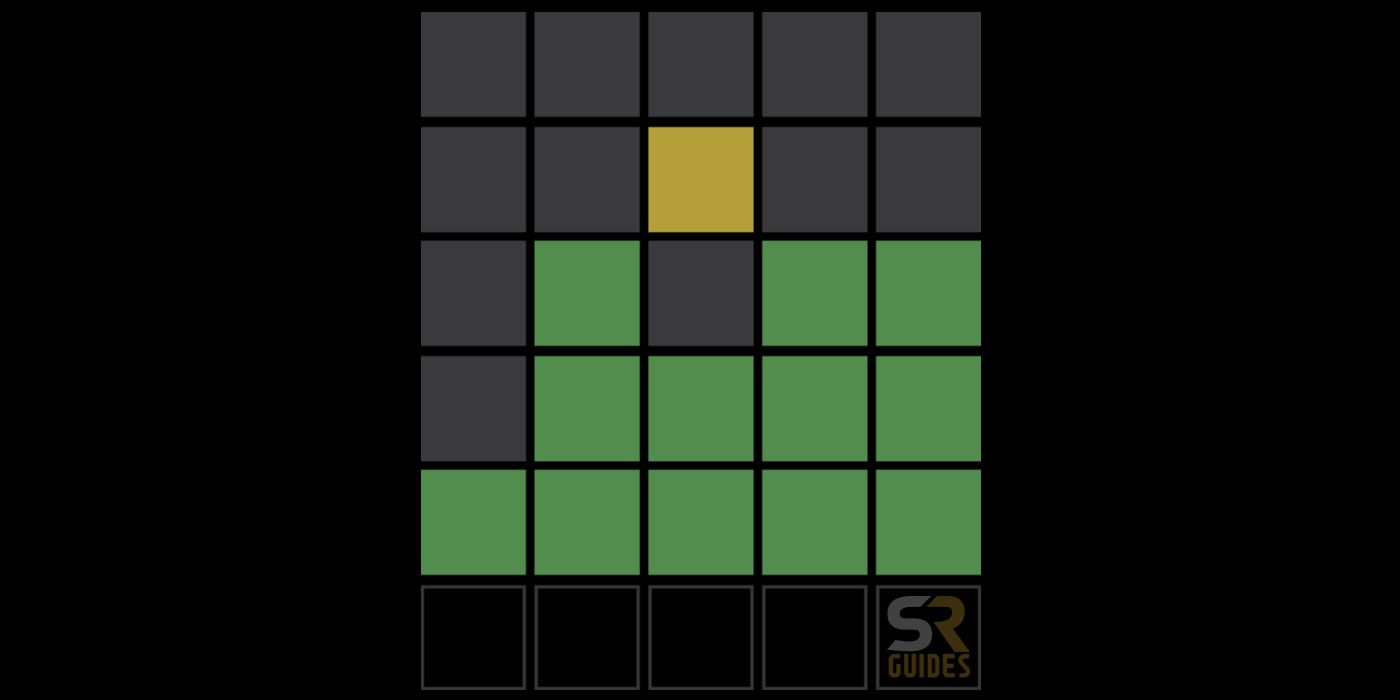 The July 2nd Wordle answer is MOSSY.
This Wordle answer almost got us, but we persevered and solved it. For our starting Wordle word we used IRATE which provided absolutely nothing but incorrect letters. For our second guess, we tried BLOWN, this gave us just a single incorrectly placed 'O'.
Continuing on, we tried GOOSY which helped quite a bit by locking in three of the five letters and providing us with the ending 'SY'. We immediately went with BOSSY as the fourth guess but ended up scoring a Wordle win-in-five with the correct answer MOSSY.
Wordle

Platform:

iOS, Android, Microsoft Windows

Released:

2021-10-01

Developer:

Josh Wardle

Publisher:

Josh Wardle, The New York Times Company

Genre:

Puzzle

ESRB:

E

Summary:

Wordle is a web-based word-guessing game developed by Josh Wardle that took the world by storm in 2021. Players are given a five-letter word to guess and have six attempts to get the word correct. When they get a letter correct, it will mark itself as green if it's in the correct position and yellow if it is the correct letter in the wrong position. A yellow letter also means that letter could appear more than once. Wordle was purchased by The New York Times Company in 2022 and added to their website and app, keeping the core game free to play as promised – with additional words and other bonuses available through subscription, and is available via browser, iOS, and Android.

How Long To Beat:

1h 25m