KUALA LUMPUR, Dec 22 (Reuters) – Malaysian palm oil futures eased on Thursday, surrending some gains from the previous session, weighed down by poor shipments in December so far, although flood-induced supply worries limit losses.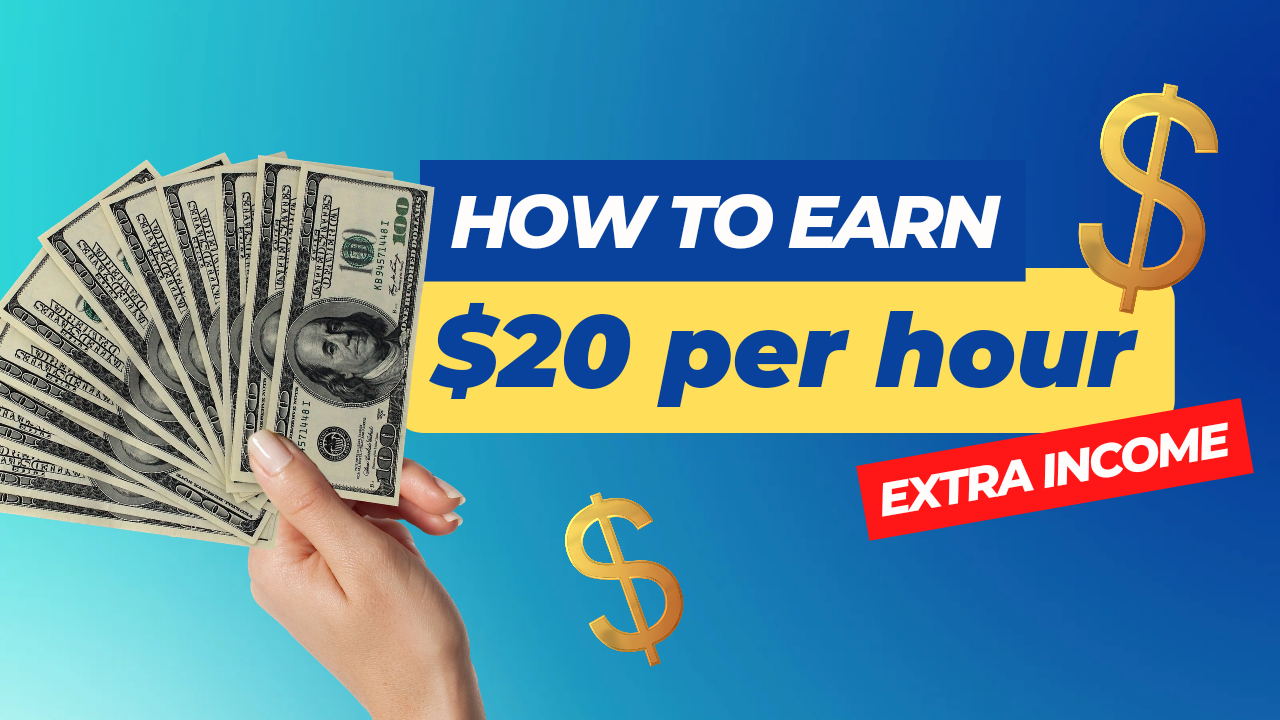 The benchmark palm oil contract FCPOc3 for March delivery on the Bursa Malaysia Derivatives Exchange slipped 16 ringgit, or 0.4%, to 3,944 ringgit ($889.69) a tonne during early trade.
FUNDAMENTALS
* Indonesia's palm oil fund (BPDPKS) revised down its estimate of crude palm oil inventory by the end of 2023 to 4.37 million tonnes as the country expands its mandatory biodiesel blending programme, the agency's data showed on Wednesday.
* Exports of Malaysian palm oil products for Dec. 1-20 fell 2.1% to 923,642 tonnes from 943,030 tonnes shipped during Nov. 1-20, cargo surveyor Societe Generale de Surveillance said on Wednesday.
* Malaysian towns were left inundated with muddy water in the wake of torrential rains, footage shared on social media and verified by Reuters showed, forcing more than 72,000 people to evacuate as rainfall and floods were forecast to persist.
* Dalian's most-active soyoil contract DBYcv1 rose 0.2%, while its palm oil contract DCPcv1 gained 1.1%. Soyoil prices on the Chicago Board of Trade BOcv1 were up 0.1%.
* Palm oil is affected by price movements in related oils as they compete for a share in the global vegetable oils market.
* Palm oil may test a resistance at 4,027 ringgit per tonne, a break above which could lead to a gain into 4,070-4,139 ringgit range, Reuters technical analyst Wang Tao said. TECH/C
MARKET NEWS
* Asian stocks climbed into the black on Thursday after an upbeat reading on U.S. consumers cheered Wall Street investors, while the yen added to its recent massive gains as Japanese bond yields shifted into a new higher range. MKTS/GLOB
DATA/EVENTS (GMT)
0500 Japan Leading Indicator Revised Oct
0700 UK GDP QQ, YY Q3
1330 US GDP Final Q3
1330 US Initial Jobless Clm Weekly
($1 = 4.4330 ringgit)
(Reporting by Mei Mei Chu; Editing by Rashmi Aich)
((Meifong.chu@thomsonreuters.com))
The views and opinions expressed herein are the views and opinions of the author and do not necessarily reflect those of Nasdaq, Inc.
Source link
Thank you for reading this post, don't forget to subscribe!