By Mei Mei Chu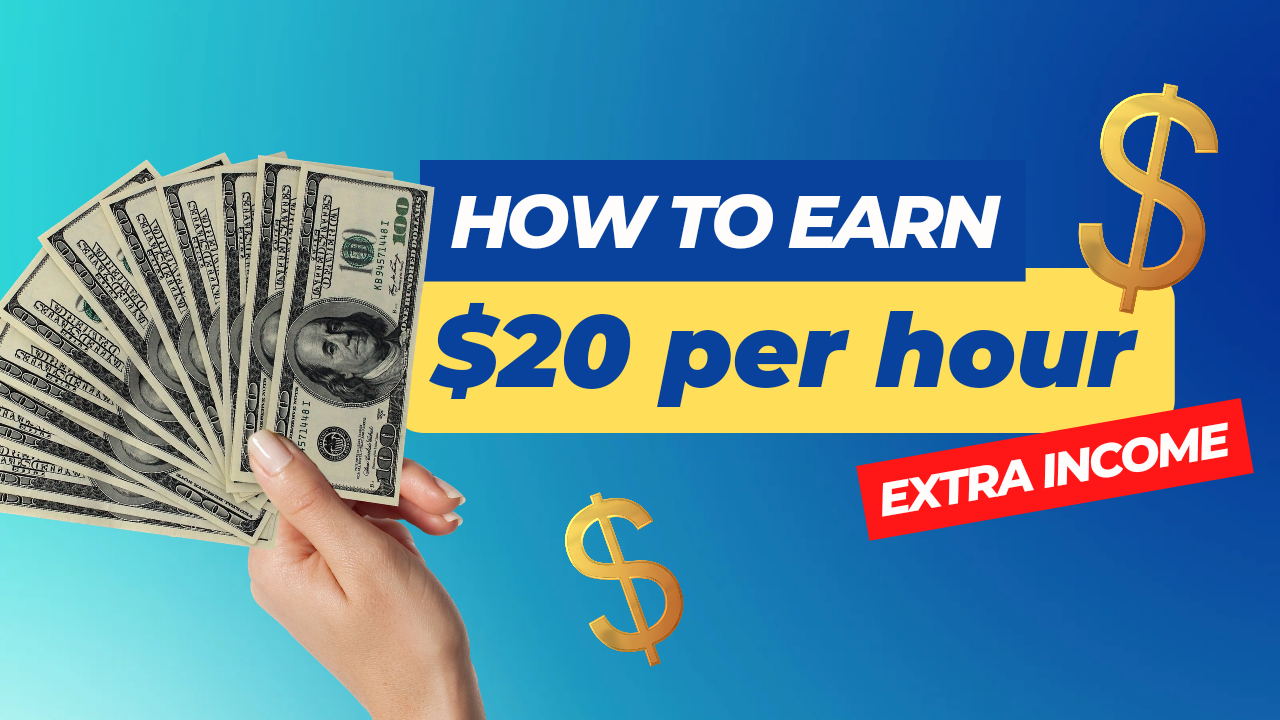 KUALA LUMPUR, Dec 19 (Reuters) – Malaysian palm oil futures rose for a second straight day on Monday, underpinned by rainy weather in the world's second-largest producer, although gains were limited after another COVID-19 outbreak in key market China.
The benchmark palm oil contract FCPOc3 for March delivery on the Bursa Malaysia Derivatives Exchange gained 42 ringgit, or 1.07%, to 3,960 ringgit ($897.17) a tonne by the midday break.
It had lost 1.9% last week.
The market is firm, with reports of flooding in many parts of Malaysia and also on a leading analyst's bullish view on the market, said Mitesh Saiya, trading manager at Mumbai-based trading firm Kantilal Laxmichand & Co.
Leading industry analyst Dorab Mistry said on Saturday that Malaysian palm oil is expected to trade at between 3,500 ringgit and 5,000 ringgit per tonne until the end of May as stocks in the commodity's top two producer countries deplete.
"Malaysian stocks will be drawn down until May 2023 and will go below 2 million tonnes. The Indonesian B35 (blending) programme may keep stocks tight in the first half of 2023," Mistry told an industry conference.
Top producer Indonesia said on Friday it is set to raise mandatory biodiesel blending to 35% from Jan. 1 to reduce fuel imports amid high global energy prices and to shift to cleaner energy.
On the other hand, optimism was dampened by worries that demand in key market China would be affected due to fresh COVID outbreaks.
China is in the first of an expected three waves of COVID cases this winter, with further waves expected as people return en masse to their home areas for the Lunar New Year holiday next month, according to the country's chief epidemiologist.
Dalian's most-active soyoil contract DBYcv1 fell 1.8%, while its palm oil contract DCPcv1 eased 0.4%. Soyoil prices on the Chicago Board of Trade BOcv1 were down 0.3%.
Palm oil is affected by price movements in related oils as they compete for a share in the global vegetable oils market.
Palm oil looks neutral in a range of 3,861-3,945 ringgit per tonne, and an escape could suggest a direction, Reuters technical analyst Wang Tao said. TECH/C
(Reporting by Mei Mei Chu; Editing by Rashmi Aich and Savio D'Souza)
((Meifong.chu@thomsonreuters.com))
The views and opinions expressed herein are the views and opinions of the author and do not necessarily reflect those of Nasdaq, Inc.
Source link
Thank you for reading this post, don't forget to subscribe!