The inevitable dance scene for Wednesday season 2 already has the perfect choice of song. Wednesday premiered on November 16, 2022, providing a new perspective on the stories of the infamous Addams family, as Wednesday Addams, portrayed by Scream's Jenna Ortega, enrolled in Nevermore Academy, a private school for misfits and monsters which is also her parents' alma mater. Wednesday quickly became a smash hit for Netflix, becoming the second-most watched English-language series on the service in its first three weeks, leading to its renewal for a second season in January 2023.
Wednesday episode 4, "Woe What a Night," featured the students of Nevermore taking part in a prom-like event known as the Rave'N Dance, which Wednesday attended with local barista Tyler (Hunter Doohan). During the dance, Jenna Ortega performs an impressive dance as Wednesday Addams to the tune of "Goo Goo Muck" by the Cramps, marking the first moment she truly comes out of her shell and expresses herself physically. This dance scene stole the hearts of viewers, many of whom took to social media to perform recreations of the moment, with notable celebrities even reinventing the dance, including Lady Gaga, Kim Kardashian, and Russian figure skater Kamila Valieva.
Related: Wednesday & Enid's Relationship Is Key To Season 2 (Romantic Or Not)
Lady Gaga's "Bloody Mary" Is Perfect For Wednesday Season 2's Dance Scene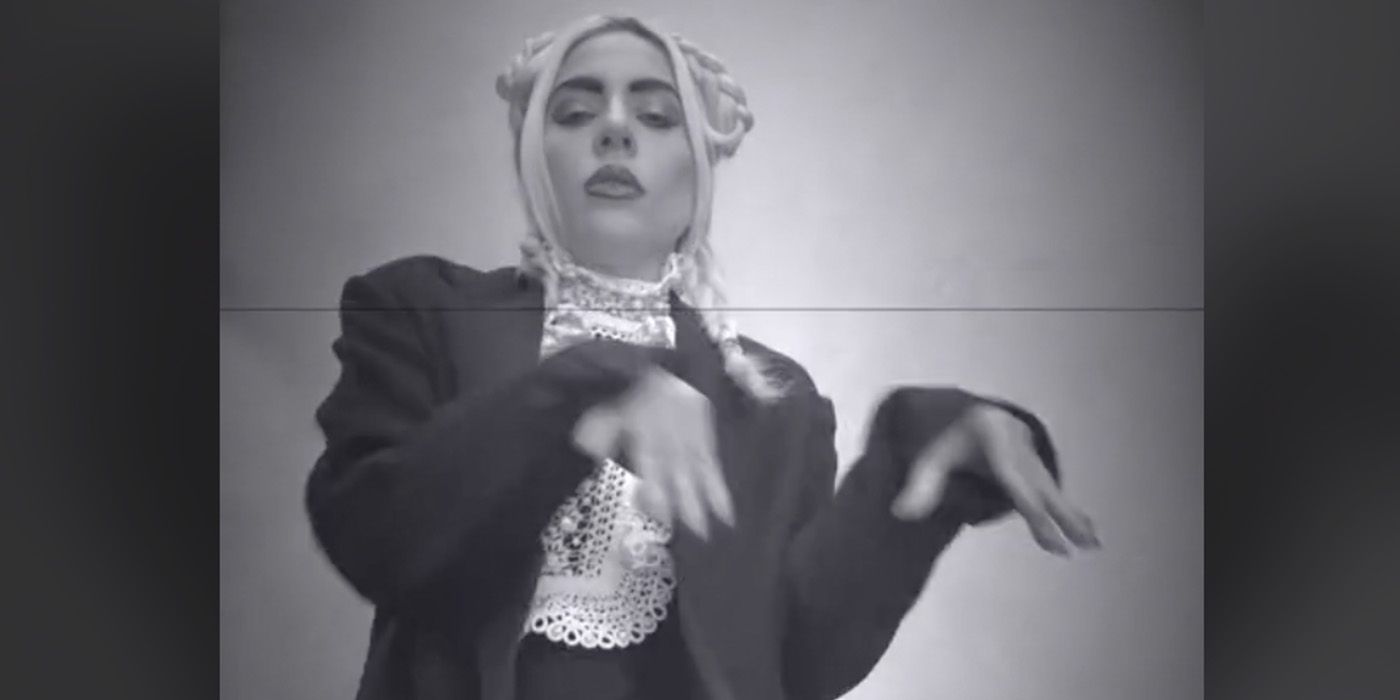 Though the actual dancing scene from Wednesday played out to the tune of the Cramps' 1981 single, "Goo Goo Muck," viewers used a different tune when recreating the moment for social media, as many performed the dance to Lady Gaga's "Bloody Mary," a song from her second studio album, 2011's "Born This Way." Eleven years after its release, "Bloody Mary" saw a huge influx of popularity, and finally became a single, reaching Top 40 in several countries. It can be assumed that a similar dancing moment would be featured in Wednesday season 2, and using "Bloody Mary" would be a perfect meta-reference, and a wonderful thank you to viewers.
Why A Wednesday Season 2 Dance Scene Is Inevitable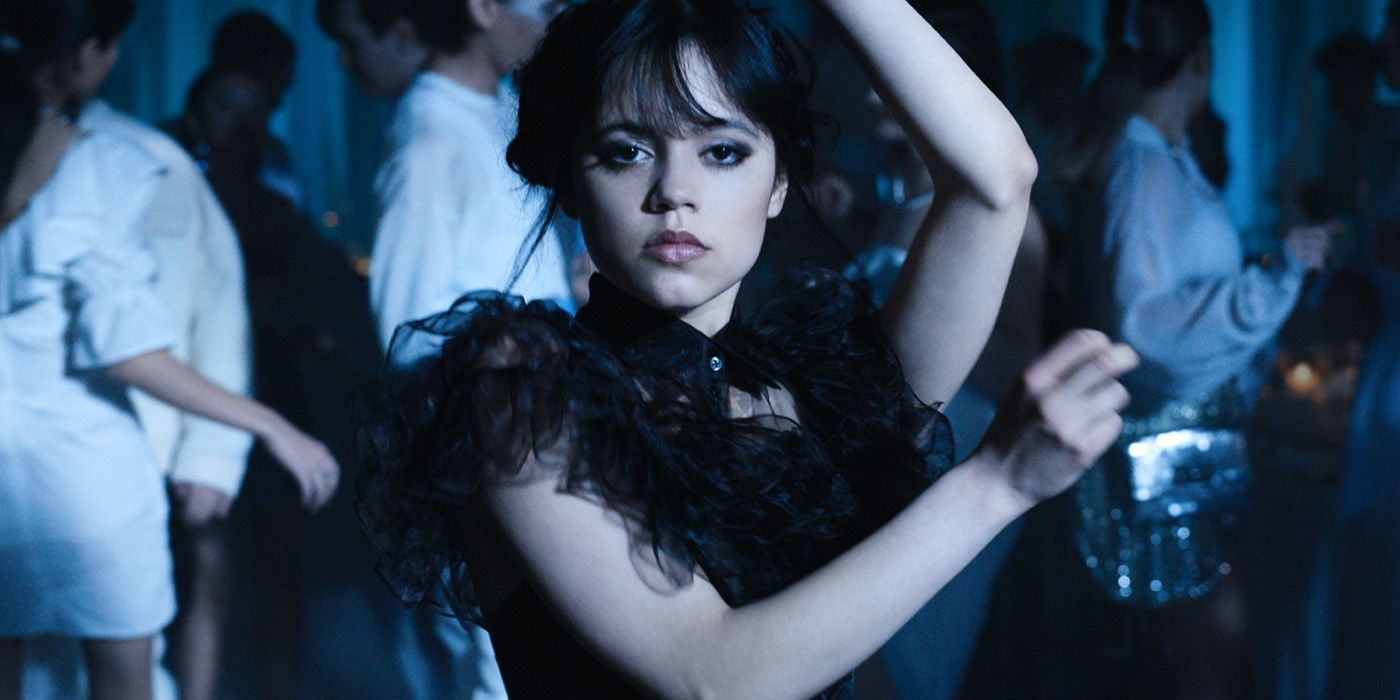 Ortega dancing as Wednesday Addams during the Rave'N Dance is perhaps the most memorable and iconic part of the Netflix series' first season. Until then, Wednesday had been quite standoffish and hard to read, but the dance scene allowed viewers a chance to see Wednesday's true personality, due in part to the improvised feeling of Ortega's dance moves. This marked a huge change in Wednesday's character, since this was the first time she let her guard down, which made the rest of the adventure and her investigation into the terrifying monster even more entertaining.
Wednesday's dance scene cemented the newest Addams family story as a cultural phenomenon, with word-of-mouth and social media attracting even more viewers to the series, boosting its popularity even further. Because of this, it's inevitable that Wednesday season 2 will try and repeat this moment in one way or another, perhaps during the new school year's Rave'N Dance, and using Lady Gaga's "Bloody Mary" would be a brilliant piece of fan service. There's no doubt that Wednesday season 2 will be as significant a moment as the first season, and including a new version of the dance scene would only enhance this.
More: How Wednesday Season 2 Can Deliver On Jenna Ortega's Big Lady Gaga Wish