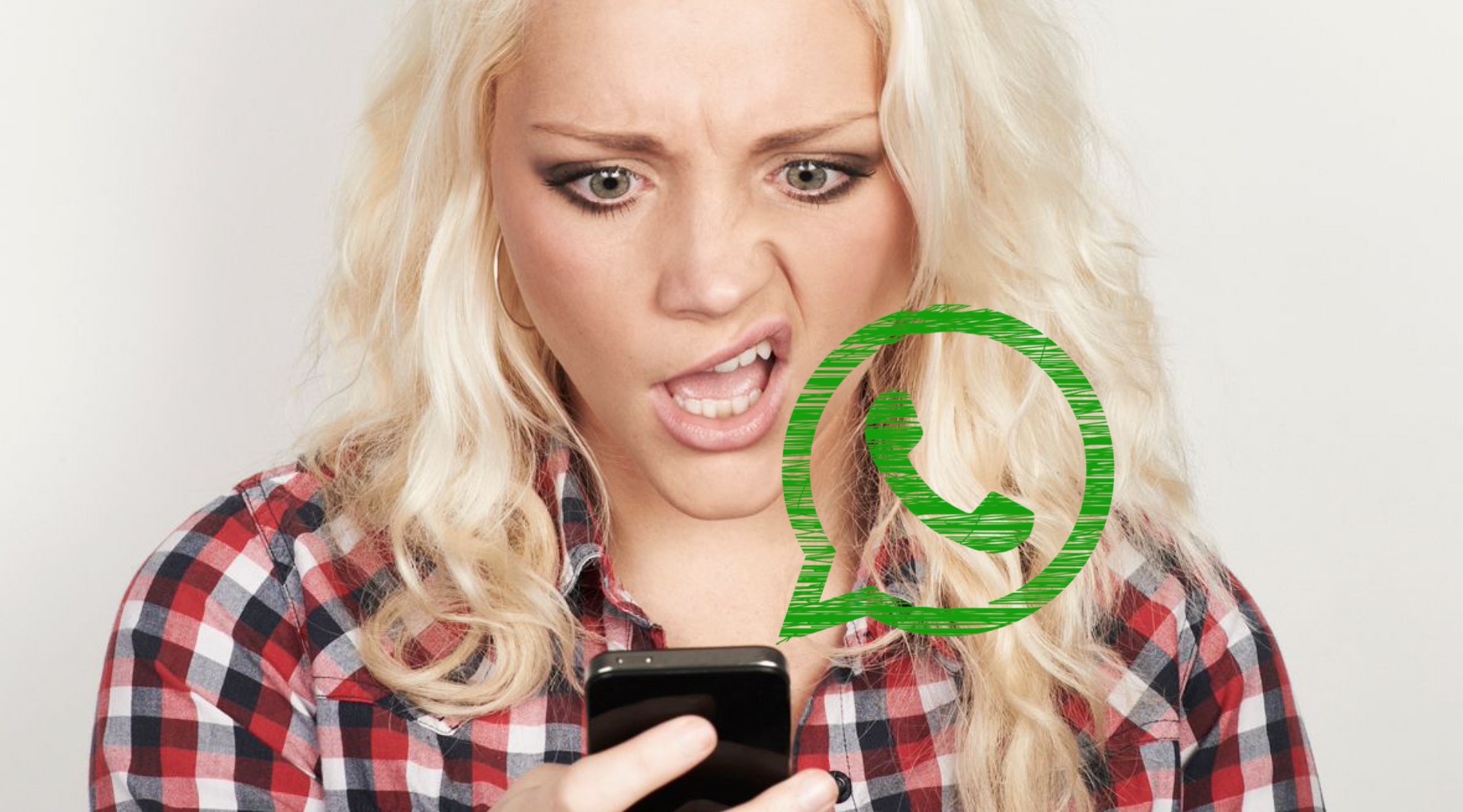 Whatsapp introduces a new function called Accidental Delete: the first reports come from India, we are sure that soon the tool will be made available also for European users. The novelty had been spotted in the 2.22.13.5 beta for Android last June and now arrives on the stable channel: it will be particularly appreciated by those who tend to be a little too hasty in deleting a message sent by mistake to a contact or – even worse – to a group.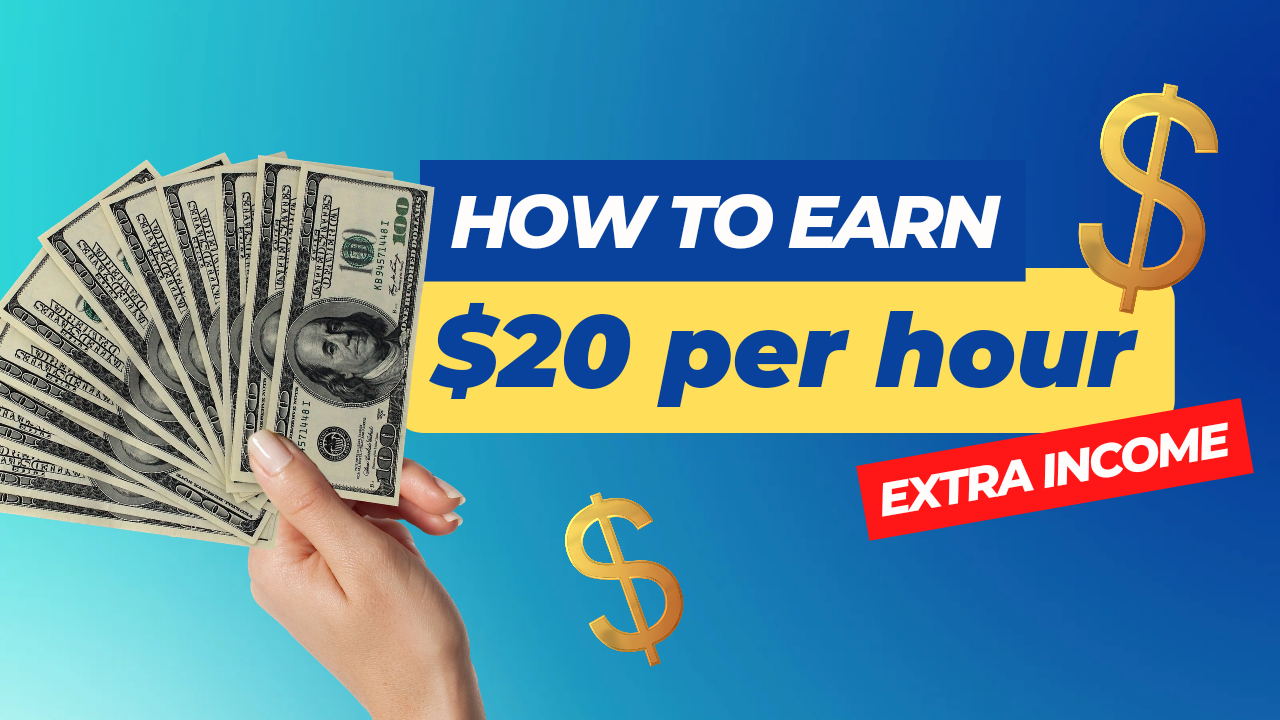 That's the case where by mistake – sending a message originally intended for others – add another error – you click Delete for me rather than Delete for everyone. Once you hit the wrong key too quickly, how do you get it back? In these cases the message can no longer be deleted, since it is no longer visible to us but still is to others. In short, further damage is added to damage.
With Accidental Delete, WhatsApp intends to find a "rescue" solution to this problem: the user he has 5 seconds to go back, or rather to modify one's choice and correctly restore the erroneously deleted message. In fact, the message "Post deleted for me" with a key "Cancel" which will avoid foolishness. Once clicked on Cancelthe message will reappear and it will thus be possible to select the correct option if necessary.
Source link
Thank you for reading this post, don't forget to subscribe!