The 90 Day Fiancé franchise is all about the drama that comes with navigating a relationship with someone from another country, but many fans learned a lot from the show over the years. With all the spinoffs since the original 90 Day Fiancé series, the franchise has showcased all kinds of relationships between people from multiple countries. While these relationships did not come without problems, cast members often had the opportunity to explain how cultural differences affect their actions and beliefs.
Many 90 Day Fiancé couples struggle to overcome cultural differences that affect how they want to live. In many instances on the show, what is considered socially acceptable in one country may not be in another, thus resulting in conflicting views between partners. Still, many 90 Day Fiancé couples have successful relationships once they are able to acknowledge their differences and come to a compromise in which they respect each other.
Related: 90 Day Fiancé Cast Members Who Aren't Afraid To Speak Their Minds
90 Day Fiancé Teaches Viewers About The K-1 Visa
The 90 Day Fiancé original series teaches viewers about the K-1 visa process, showing them the time and money it takes to bring someone into the U.S. Many couples waited years to get approved for the visa, while enduring a long distance relationship. Furthermore, 90 Day Fiancé: Happily Ever After? has shown on occasion how the process continues even after getting married. On Reddit, u/Ok_Cranberry_2936 began a thread sharing what they personally learned from the 90 Day Fiancé franchise. "Anyone else think some portions of 90df are educational? Someone was shocked I knew about Tunisia," they wrote. Other 90 Day Fiancé fans commented on their educational experience watching the show.
The 90 Day Fiancé Franchise Highlights Everyday Life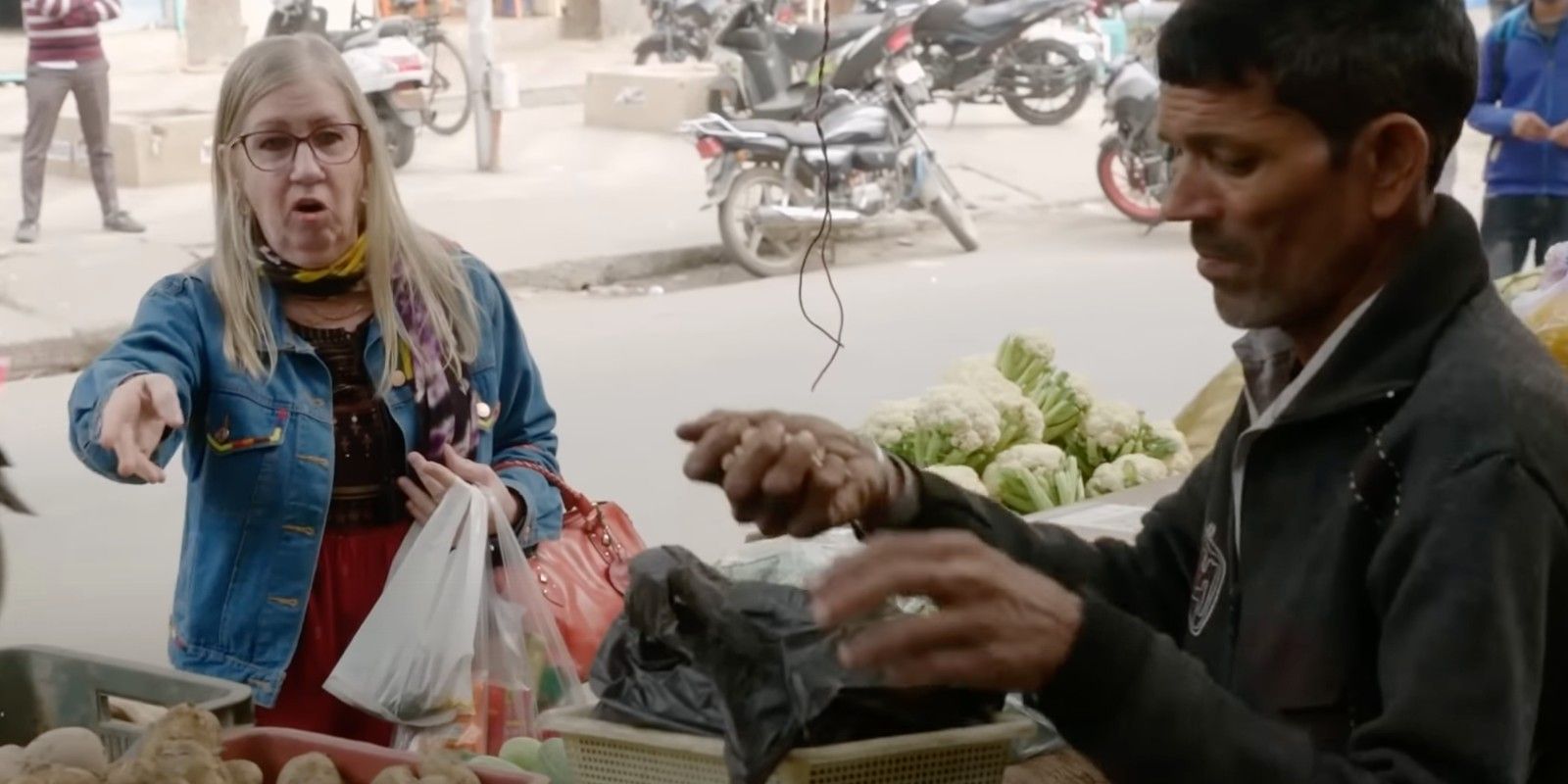 Another Reddit user recalled, "I got the answer right on jeopardy knowing that Ethiopia was a landlocked country and that's why Bini and Ari couldn't afford to buy a car." They were referring to what they've seen on 90 Day Fiancé: The Other Way. "I love seeing other countries and cultures, it is totally different than what you would see on the travel channel," someone else added. Travel channels often highlight the more scenic areas and tourist spots of a country, whereas 90 Day Fiancé shows viewers the everyday lives of the people who live there.
90 Day Fiancé Shows Cast Members' Negative Sides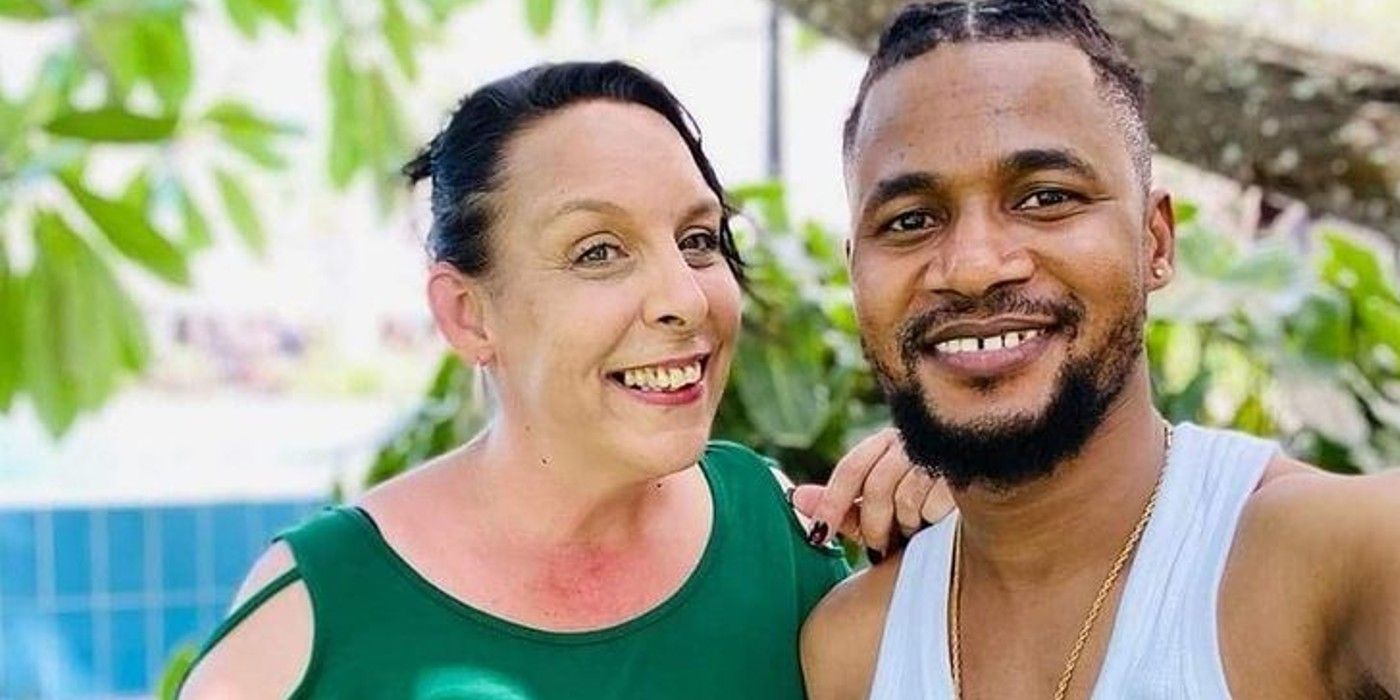 Later in the thread, the original poster commented, "I think it gives such good insight on American audacity too." As educational as 90 Day Fiancé can be for viewers, it has also shown the negative side of cast members, who refused to acknowledge a difference in belief based on cultural upbringing. Kim Menzies and Usman Umar broke up because of disagreements with Usman taking a second wife, since Kim would be unable to give him a child. However, it was still a learning moment for viewers to understand that although it was a tough compromise for Kim as an American, it is a cultural norm for Usman, who is from Nigeria.
While viewers should recognize 90 Day Fiancé as a reality TV show that may be scripted at times, they still have the opportunity to get a glimpse into the lives of other countries. From Jenny Slatten going to the market in India, to Ariela Weinberg celebrating Timkat in Ethiopia, the show takes the opportunity to showcase life in other countries in a way that can not be scripted or fabricated. Though the show mostly focuses on the usual reality TV drama, viewers can find themselves surprised by the educational knowledge 90 Day Fiancé provides.
More: 90 Day Fiancé: Cast Members Fans Can Anticipate Seeing In 2023
Source: u/Ok_Cranberry_2936/Reddit