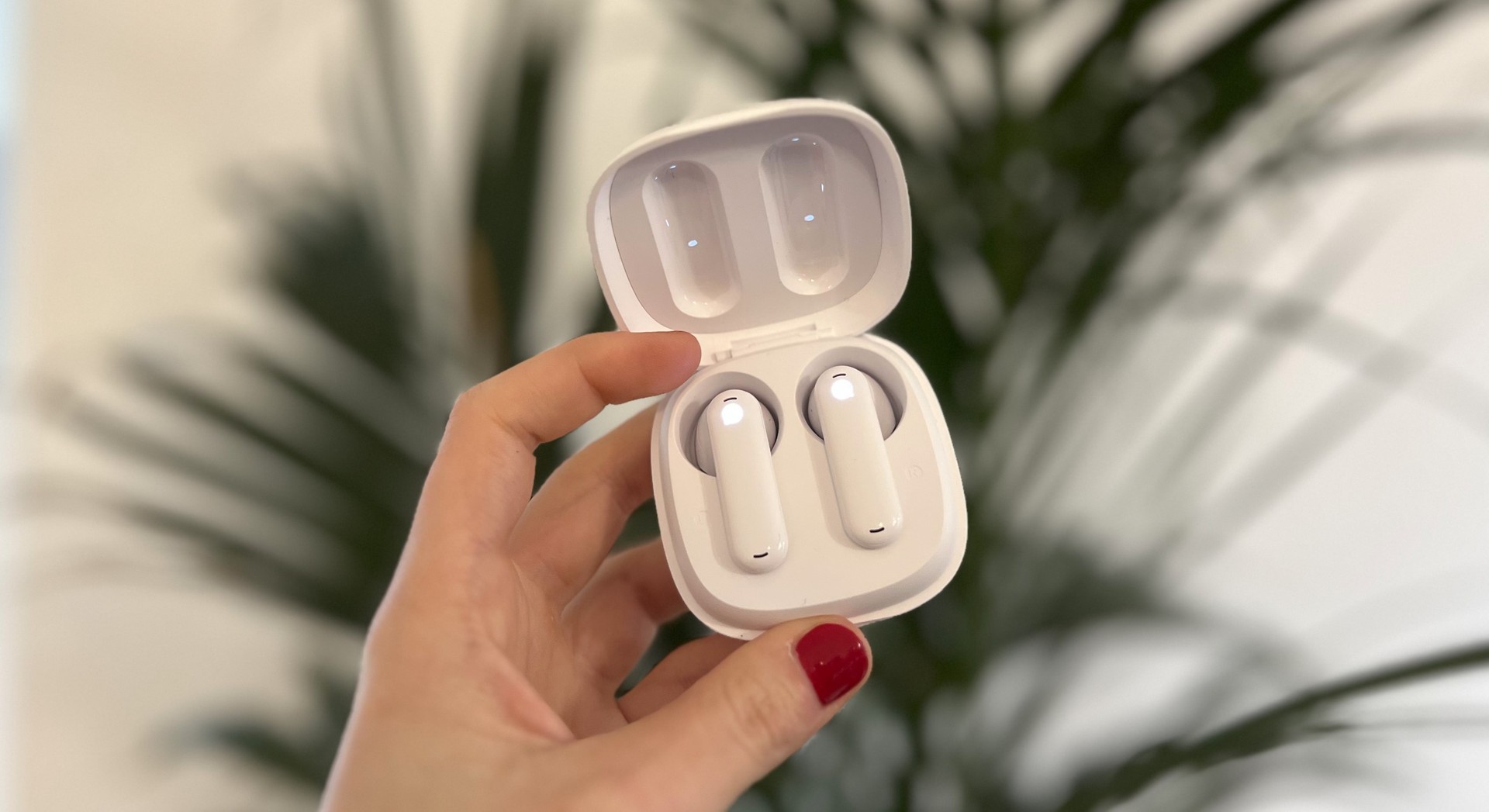 On the school benches, during foreign language lessons, someone will surely have hoped for it: that one day technology reached the point where we could travel and talk to the inhabitants of any country without making any effort to learn another language.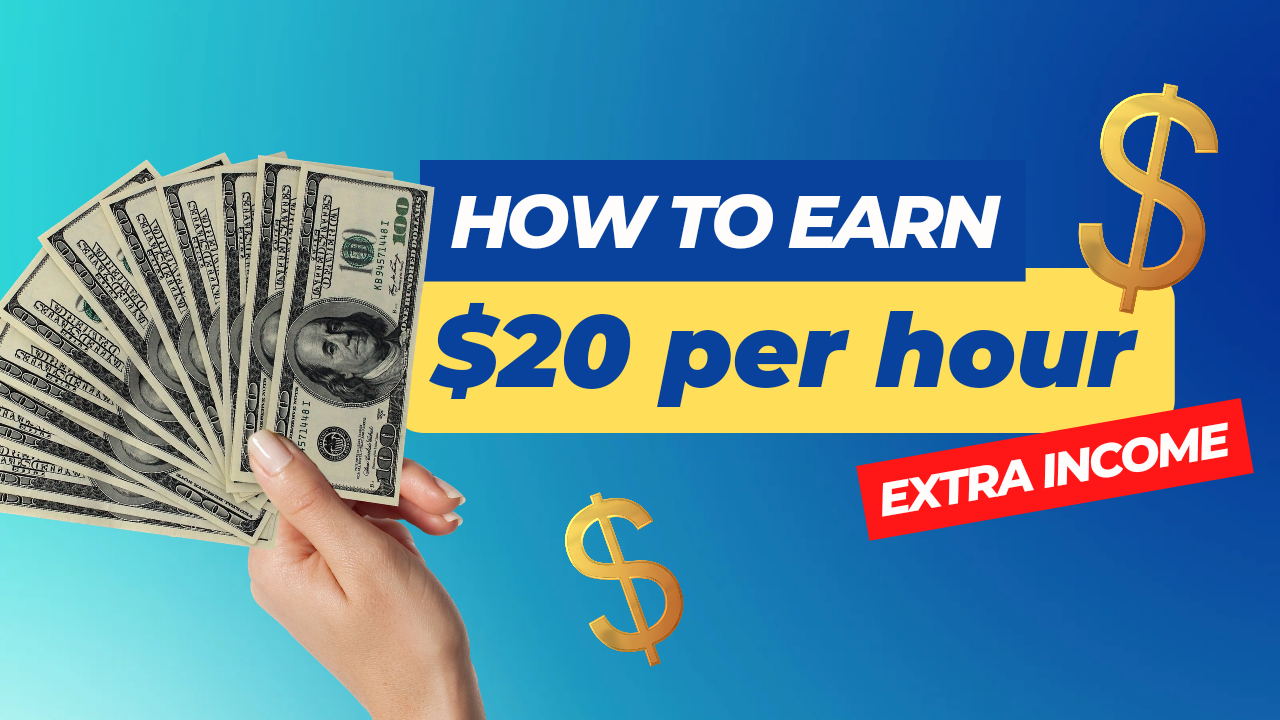 Here it is: although giant steps have been taken in that direction, we have not yet arrived at that point; and perhaps one could say fortunately, because studying the language of another country also allows us to immerse ourselves in its culture, and in a mindset that can be very different from ours.
However, if the goal is to communicate and be understood, for example as part of a trip or a business meeting, technology can certainly help us, as you may have tried with tools like Google Translate. Of course, in those cases the translation is a bit cumbersome, because you have to hand your smartphone to our interlocutor and wait for the translation before having your say, always hoping for a sufficiently stable internet connection.
And in fact the latest earphones developed by Timekettle focus a lot on the naturalness of the conversation. The WT2 Edges I am designed to make the translation process more agile: just put one on and hand the other to the interlocutor to start a simultaneous and hands-free translation in 40 languages ​​and 93 different accents. A couple of years ago we tried their predecessors, where the translation was less simultaneous, and today the company sent us the latest model to put them to the test.
In addition to simultaneous translation, compared to the previous ones noise reduction, offline translation in 8 languages ​​and a promised 12-hour battery life have also arrived. Indeed, the experience has improved in many ways: here's why.
DESIGN AND ERGONOMICS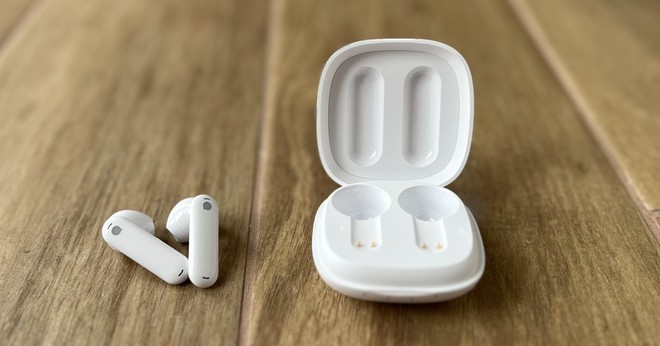 Compared to the previous version, where the case split in two like the shell of a nut and had a fairly considerable weight, the WT2 Edges have a more classic design, and definitely more manageable. The case, always white and glossy, is very light and opens frontally like all the ones we are used to.
Even the headphones have become lighter and more comfortable: without rubber, they have an open fit design that makes them more comfortable to wear even for long periods, but have kept the colored LED with touch sensor that indicates the connection status with the smartphone and that allows you to translate if you choose the manual mode and not the automatic one. Charging has also improved, and now takes place via USB-C.
HOW DO THEY WORK
Once the package is opened the first thing to do is download the Timekettle app: it can be easily found by scanning the QR code in the illustrative manual. Pairing with the headphones is simple, just make sure that your smartphone's Bluetooth is turned on, open the app and remove the headphones from the case, and in a few seconds they will be recognized and connected (NB it is important not to connect them directly with Bluetooth without going through 'app).
Then you will have to choose the mode: the main one, that is the one recommended for making long conversations with a hands-free interlocutor is the simultaneous mode. It gives you access to a split translation screen where everyone chooses the language they will speak in, and then puts their smartphone in the center and you can start a conversation.
The translation of what the other is saying will arrive directly in your headphones, but you can also read it gradually on the half of the display facing you; unlike the previous model there is no need to pause between one sentence and another, because the translation takes place immediately. Furthermore, thanks to noise reduction technology and proprietary artificial intelligence – it's called Timekettle HybridComm – the earphones are able to detect our voice even in noisy environments, and gradually get used to recognizing it.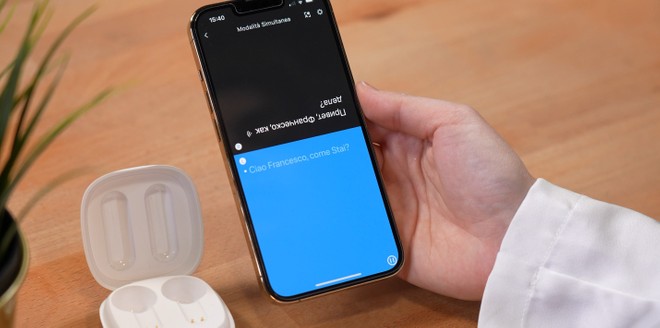 From the translation screen you can also access the settings, where you can adjust various parameters, from the size of the text to the delay with which you want to hear the translation (from 0.5 to 3 seconds), in order to find the condition in which you feel most comfortable. You can also adjust the volume of each earphone individually.
The other modes are manual, so you have to touch the headset when you want to talk and it is useful for example for interaction in international meetings when there are many people; speaker modefor which you wear your earphone and on the other side the translation comes out directly from the speakers, which instead can be useful for asking passers-by for directions or ordering food at a restaurant; listening mode, useful for speeches and broadcasts even on TV, for which you place your smartphone near the source to be translated and listen to both headphones and read the translation script on the display, which then remains saved; then the group chat modeto translate what is written remotely.
COMPARISON WITH A MANUAL TRANSLATOR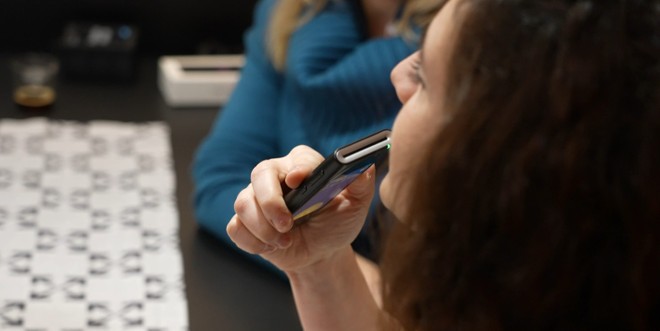 during our test we compared the translation experience with that of a manual translator, which could be the type of product that a person interested in having a device dedicated to translation would turn to. The modality is similar to that of Google Translate, because you have to hold the translator in your hand like an ice cream microphone and converse by alternating speech turns, and above all waiting for the other to finish – both speaking and being translated.
Consequentially WT2 Edges are more efficient, because you don't have to talk in turns, and favor the naturalness of the conversation because they allow you to have a hands-free experience; both parties can talk, interact and interrupt during communication, as is usually the case when talking. In addition to having noise reduction technology that manages to cut out ambient sound in very chaotic contexts.
CONCLUSIONS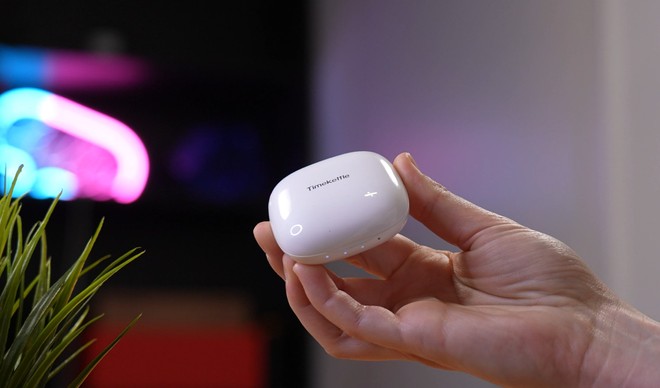 The improvements made compared to the previous version are significant, from the design to the simultaneous mode. The level of translation is not bad, in line with other services who translate from one language to another, but what makes the difference is the convenience of having your hands free and not necessarily having to wait for someone else's translation to finish before being able to intervene.
Precisely because of this greater naturalness, we must be careful not to become too colloquial and remember that in any case what we say will have to be translated: to get the best possible result, the ideal is to spell well, use standard words and not go too fast. The rest is all a matter of getting used to getting stuck in the translation and listening times.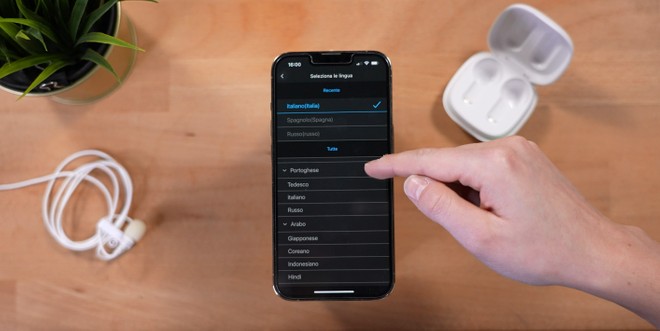 WT2 Edges are an interesting solution for some specific usage scenariossuch as a family where different languages ​​are spoken, in business scenarios where it is useful to speak in the first person and also for those who travel to places where the language is very different from their own or there are few possibilities to use a bridge language such as English.
Given their ease of use they have also been adopted in the field of education: Some schools in the United States have provided them to their foreign students to help them take classes in a language other than their own. And you, have you ever considered or tried such an option?
VIDEO
Content created in collaboration with Timekettle
Source link
Thank you for reading this post, don't forget to subscribe!